Download your Business Blueprint E-book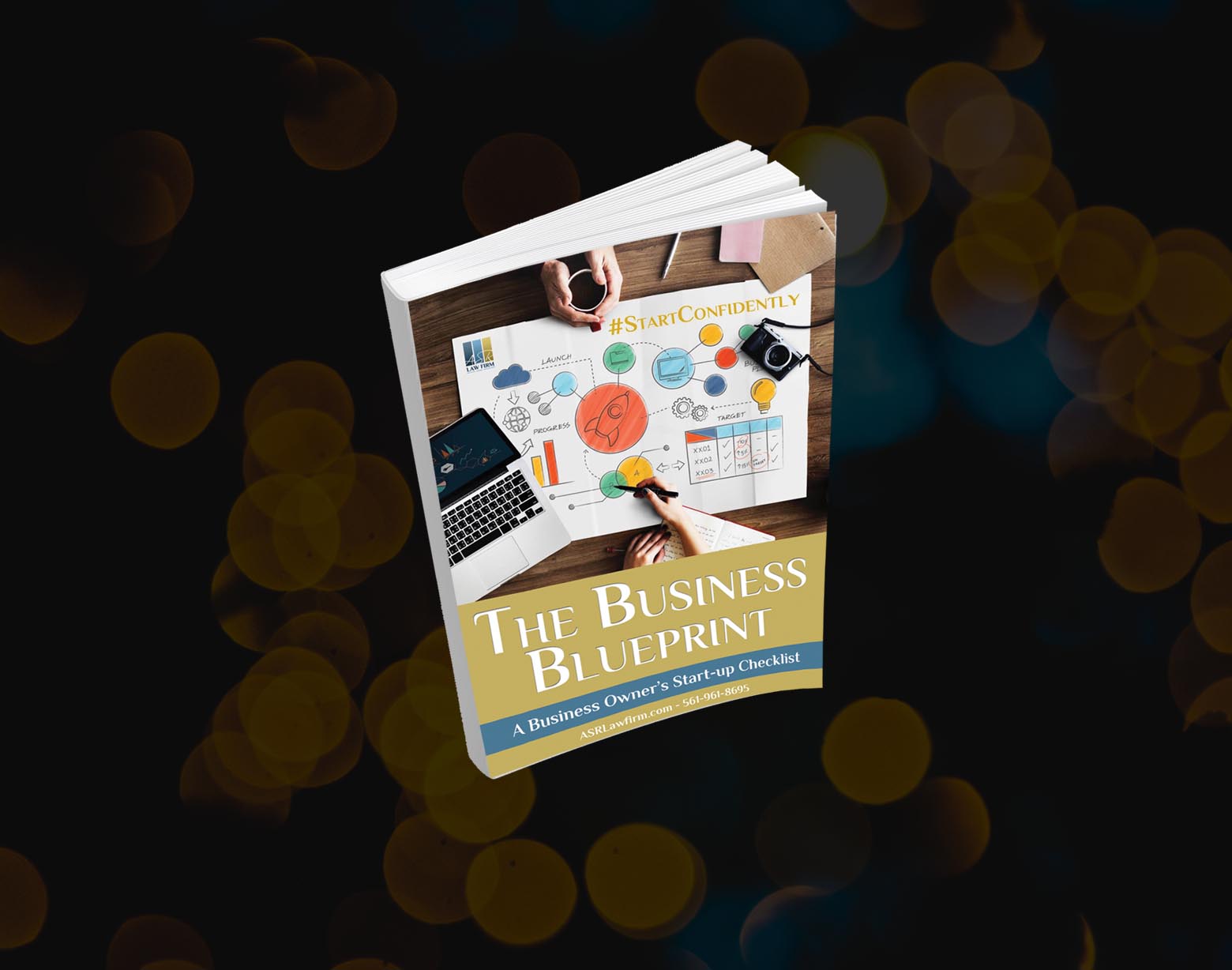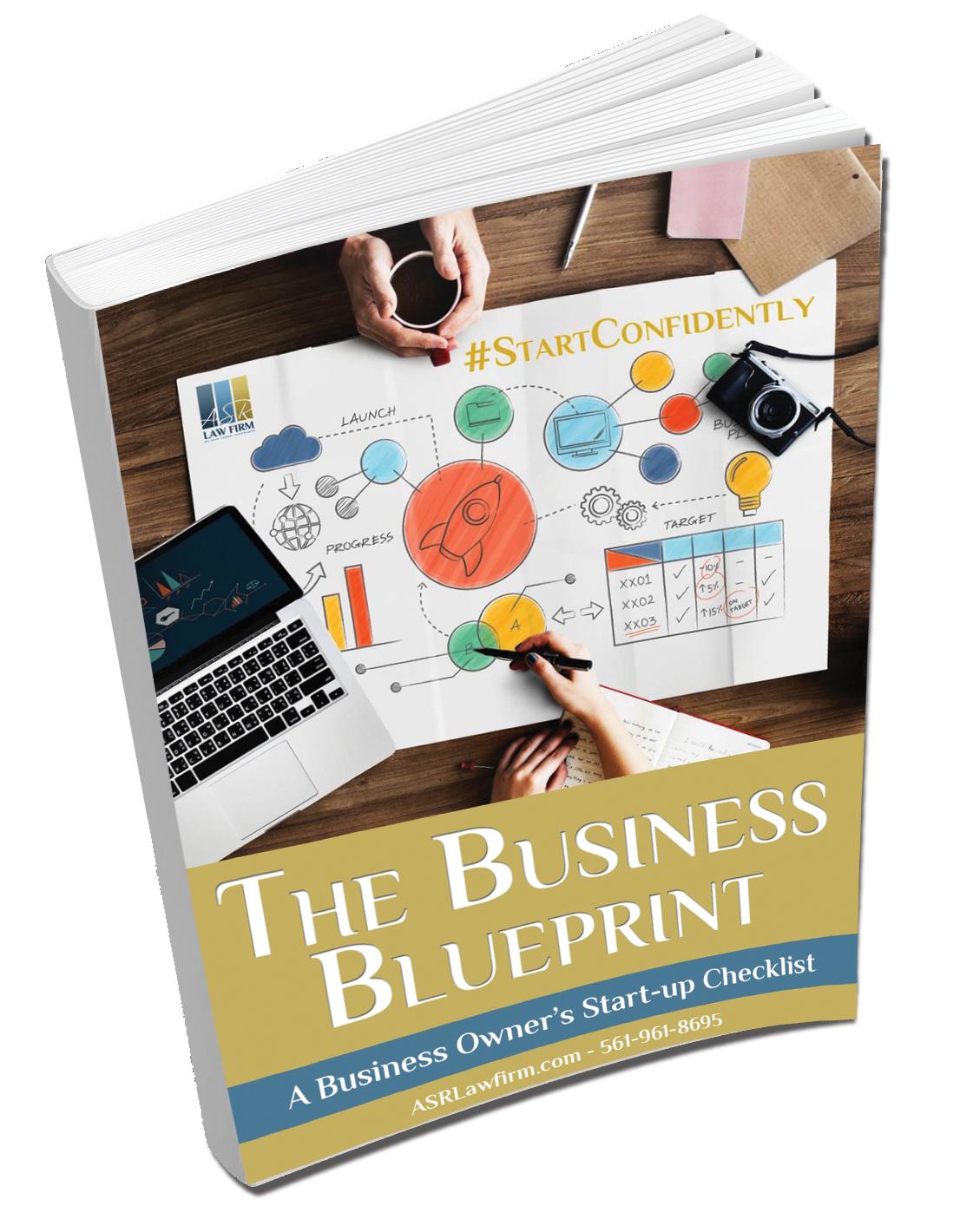 Get your Free Guide to Starting your Business!
Use the form below to download your free e-book today:
Stay up to date with the latest resources and updates from ASR Law Firm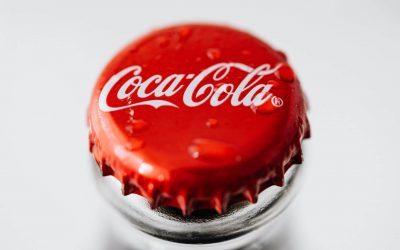 The importance of protecting a business' brand using available trademark laws is commonly known, but have you ever wondered why certain companies use the trademark symbol (™) to signify their rights to a particular mark while others use the registered symbol (®)?...
We are proudly affiliated with these distinguished organizations that support our efforts to provide our clients with premier, custom-tailored legal solutions.