DBA in Florida: Understanding the Basics and Getting Started
Florida small business owners regularly choose to operate their businesses under a name that is different from their legal names or entity names.
In such cases, registering a fictitious name or "Doing Business As" (DBA) alias would be appropriate.
Registering a DBA in Florida allows business owners to create and market their unique brand identity, as well as operate more than one business under a single legal entity.
However, there is a specific process that must be followed when registering a Florida DBA that may be confusing and cumbersome for a busy business owner.
This article provides an outline of some of the important aspects related to registering a DBA such as the requirements, benefits, and processes of registering a DBA in Florida.
What is a DBA or Fictitious Name?
In Florida, a DBA is a registration that permits a person or business entity to carry out business in a registered name other than their legal name.
A common example of a DBA would be Amazon for Amazon.com, Inc. Or Google for Alphabet, Inc.
But this registration is not exclusive to large corporations. Small businesses may register DBAs as well.
For example, if Jane Dow wished to open up a flower shop called "Jane's Flower Emporium", she would be able to register this name without the need to legally change her actual name.
How to Register a Florida DBA
In order to effectively register your Florida DBA, there are a few critical steps that you should follow. In a rough sense, these include:
Brainstorm your DBA names and choose your selected DBA name
Fully research to make sure that your chosen DBA name is available in the State of Florida
Create an advertisement to publicly declare your DBA name in a local publication/newspaper
Fill out and submit your official documents with the state of Florida to register your DBA
Set reminders for five years in advance to renew your DBA registration in the future when your DBA needs to be renewed
Following these steps can help you legally use your DBA/fictitious name in the State of Florida. 
More information about each step and frequently asked questions follow in the detailed explanations below. 
Where can you register your DBA in the State of Florida?
So you've chosen your fictitious name and researched its availability. Now that you are ready to proceed, filing your DBA Florida fictitious name is easy.
First, fill out the Florida Fictitious Name DBA forms.
The main options for filing your Florida DBA include:
Fictitious Name Registration
PO Box 6327
Tallahassee, FL 32314-1300 
Requirements for a DBA in Florida
DBA registration in Florida has several specific requirements that must be followed carefully.
First, the business owner has to choose a name that is not already being used in Florida.
This can be verified using the Florida Division of Corporation's database.
To avoid confusion, a DBA name typically should not contain references to being a corporation or limited liability company, as well as, a financial institution such as a bank or credit union.
Secondly, any applicant must be an adult and must have a valid Florida mailing address.
Thirdly, the business owner applicant must complete the Florida DBA registration form and pay the applicable $50.00 fee to the Florida Division of Corporations.
Fourthly, the applicant must publish a notice of their proposed DBA in a local newspaper for four consecutive weeks. Proof of this publication must be submitted to the Florida Division of Corporations.
A possible fifth step may involve obtaining a license or permit depending on the nature of the subject business.
Does a DBA expire?
Registration of a Florida DBA is valid for five years and expires on December 31st of the final year the name is valid. An applicant must renew the DBA prior to this time if the applicant continues to use it in business.
An expired DBA cannot be renewed or reinstated. Instead, a new application must be filed.
Keeping a DBA registration current is essential to ensure that an applicant's business may continue to conduct business under the registered name in Florida.
How to add a DBA to a Limited Liability Company in Florida?
Amendments to business entities such as a Florida Limited Liability Company, can be made by filing a request with the Florida Division of Corporations.
This request must be mailed to the Division along with a $25.00 payment. However, if a DBA is being used by an LLC then the entity will be linked to the fictitious name when registered.
To ensure an LLC is properly linked to a DBA it is important to closely follow all the steps required to register a DBA.
How much does a Florida DBA cost?
Whether registering online or via mail, the cost of a Florida DBA is $50.00 plus the cost associated with publishing the notice of the DBA in a local newspaper for four consecutive weeks.
While the registration costs remain the same throughout Florida, the cost of publication may vary depending on the particular newspaper selected.
Additional fees may include those required for necessary permits or licenses to operate a particular business type.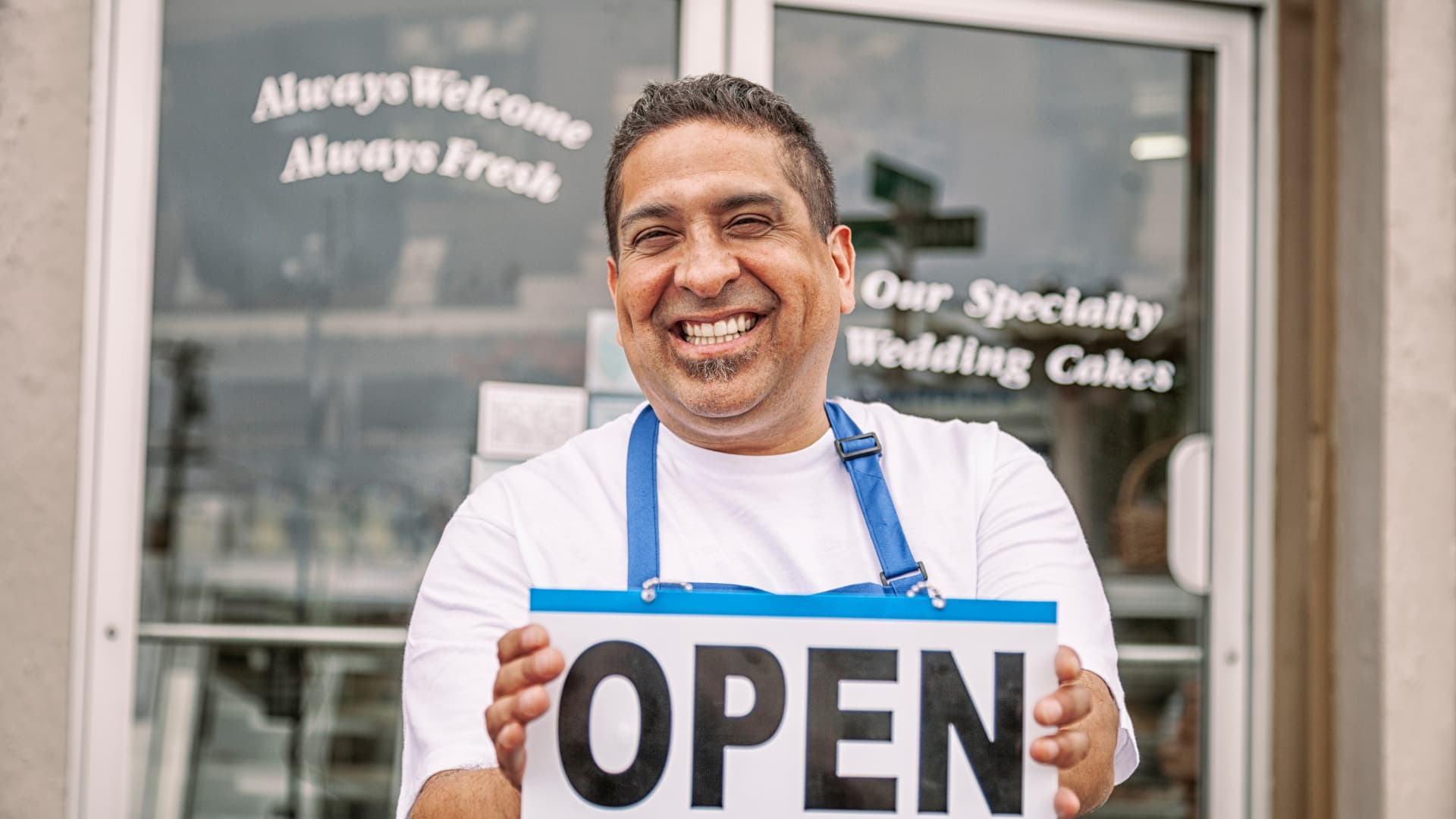 How to get a DBA certificate in Florida?
After a DBA is registered in Florida, a certificate is available from the Florida Division of Corporations.
This certificate serves as proof that a business entity is permitted to operate under a different name and can be ordered online, via telephone or regular mail. Both downloadable and physical copies may be available.
Once produced, it's important to keep your certificate in a safe place.
Does a DBA in Florida need an EIN?
As a DBA is not a separate legal entity, it does not need a unique tax identification number.
The tax identification for a Florida DBA is linked to the main business entity's tax identification number or social security number if it is linked to a sole proprietor.
Can changes be made to my DBA?
Changes may be made to an already registered Florida DBA. All amendments to a DBA in Florida, must be filed with the Florida Division of Corporations.
This can be done online and most changes have an accompanying fee that need to be paid.
After the change is made the Florida Division of Corporations may issue a new certificate showing the updated information.
Keeping your DBA registration up-to-date is very important to make sure that your business is operating under the correct legal name.
How long does the process to register a DBA take?
Registering a Florida DBA may take anywhere from a few days to a few weeks from the time the application is submitted to be assessed and approved by the Florida Division of Corporations.
However, this all depends on how quickly each step can be completed.
Conclusions
Having a Florida DBA can be very beneficial for branding and marketing, especially for small businesses that may have various niches to their operations but opt for more cost-saving measures.
Although applying for a Florida DBA may be a straightforward process, it requires close adherence to each requirement and state laws.
If you are seeking to register a fictitious name or DBA in Florida, it would be wise to consult with an experienced business attorney.
Contact our office for further details on how we can help with your DBA.
Stay up to date with the latest resources and updates from ASR Law Firm