An Attorney Operated Boca Raton Title Company
Helping South Florida Navigate
the Real Estate Title & Closing Process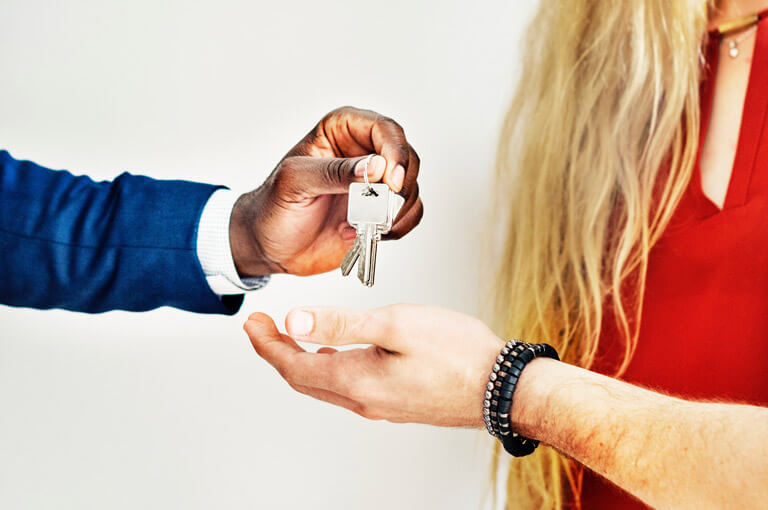 Comprehensive Title, Closings & Escrow Services
At ASR Law Firm Title & Closings, our South Florida real estate attorney and closing professionals help to make your Title Insurance and Closing process a seamless, stress-free experience.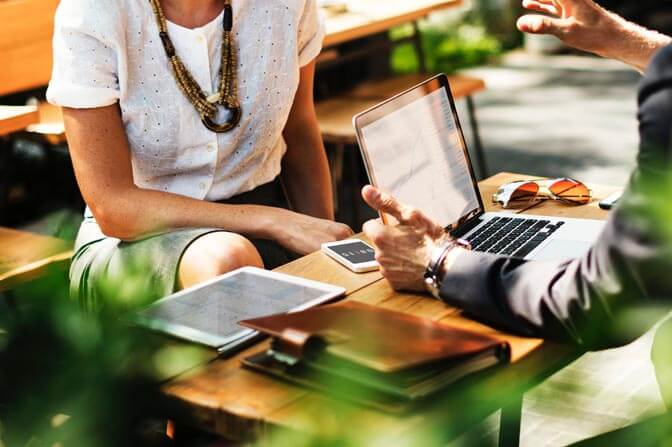 Learn what sets ASR Law Firm Title Services apart
ASR Law Firm is owned and operated by an experienced South Florida Lawyer with years of experience helping individuals, families, and businesses devise effective solutions for a variety of real estate projects.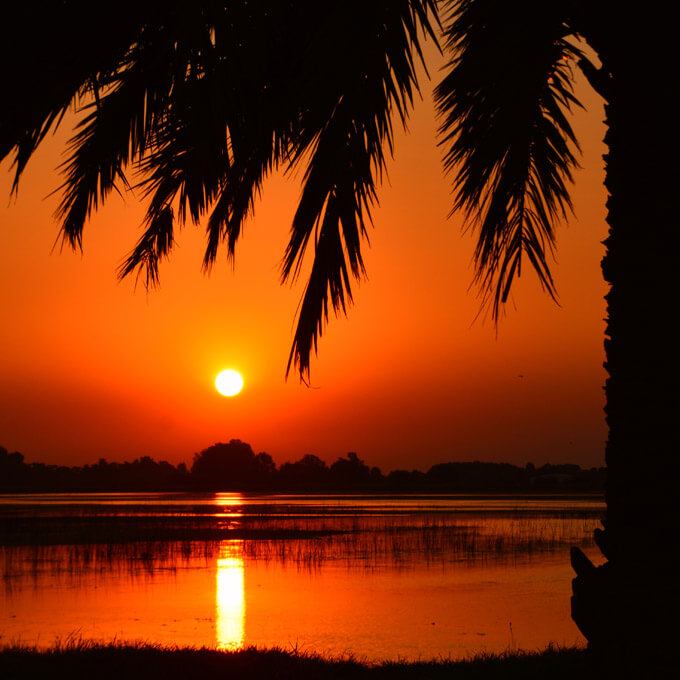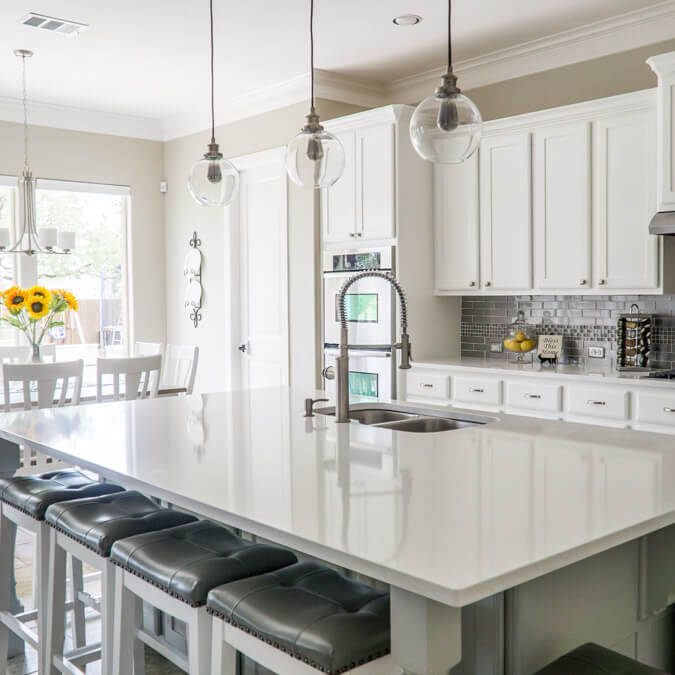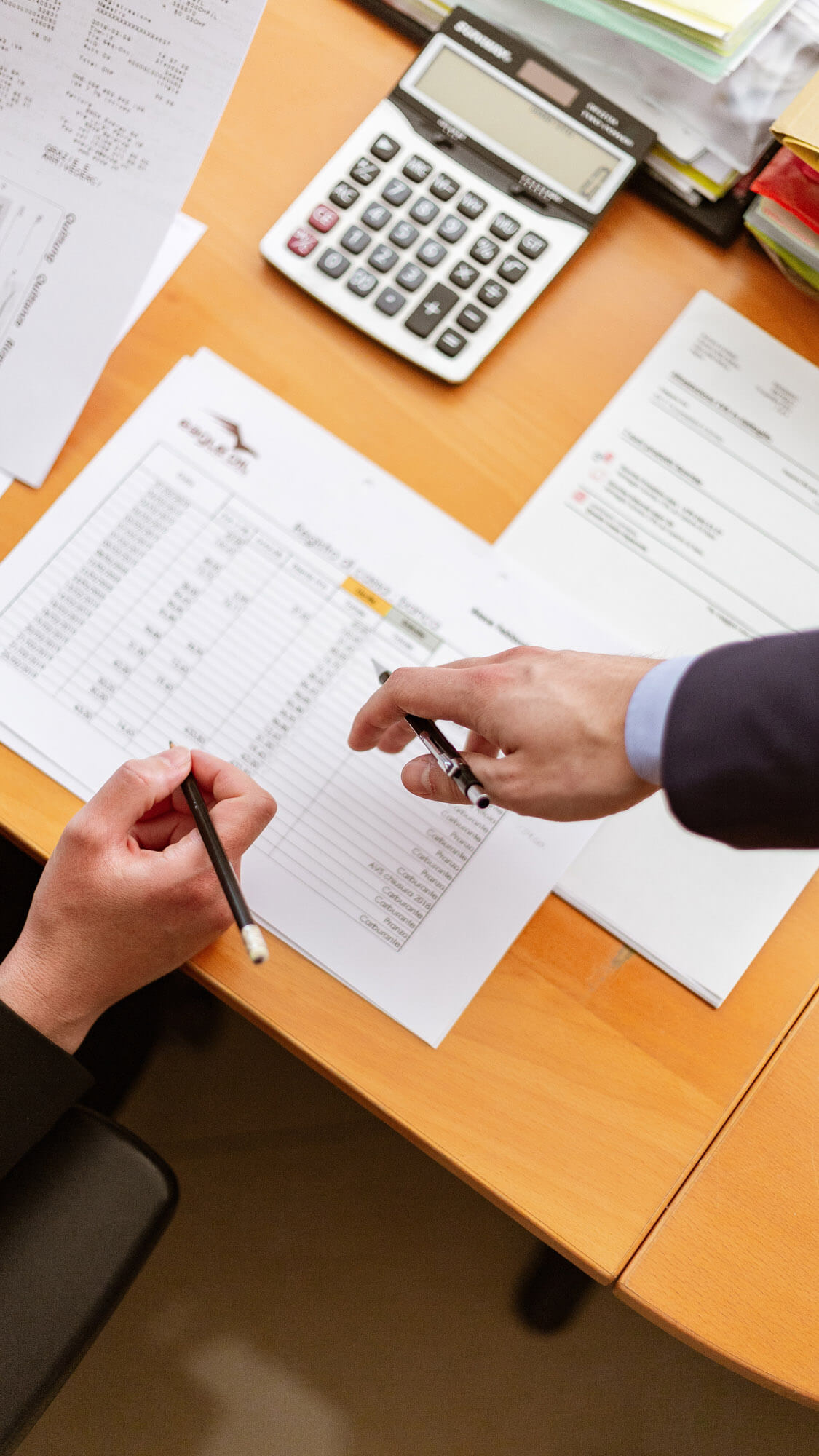 What is Title Insurance, how does it work and why is it needed?
Title insurance is a policy that protects either owners of real estate (Owner's Insurance) or lenders/banks who issue mortgages and home loans (Lender/Mortgagee Insurance) against any claims or losses due to title defects related to the insured property that could remain hidden despite no obvious public search results.
Title insurance defends the policyholder against attacks on the title of a property by either correcting the problem, paying the insured's losses (up to the value of the policy) or defending the policyholder in a lawsuit.
Therefore, a policy may also protect an Owner after the property is sold for defects that occurred prior to that policyholder's ownership if a loss is incurred by a subsequent purchaser if the title was warranted.
How long will my closing process take?
A closing process can take anywhere from two to eight weeks depending on the complexity of the property, it's title history and the method by which the property will be purchased.
It can feel like an eternity when you're waiting to close on the property of your dreams. For this reason, it's critical to have an experienced title closing team on your side to assist with the complexities of the title insurance, closing and escrow needs that are critical to any successful real estate closing.
At ASR Title, our real estate, and legal professionals provide top of the line solutions for a variety of real estate transactions. From residential closings and refinances to title searches and document review, our team assists from step one throughout the duration of your closing process for a seamless, stress-free experience whether you are buying or selling a piece of valuable South Florida property.
"To give real service, you must give something which cannot be bought or measured with money, and that is sincerity and integrity…."
-Douglas Adams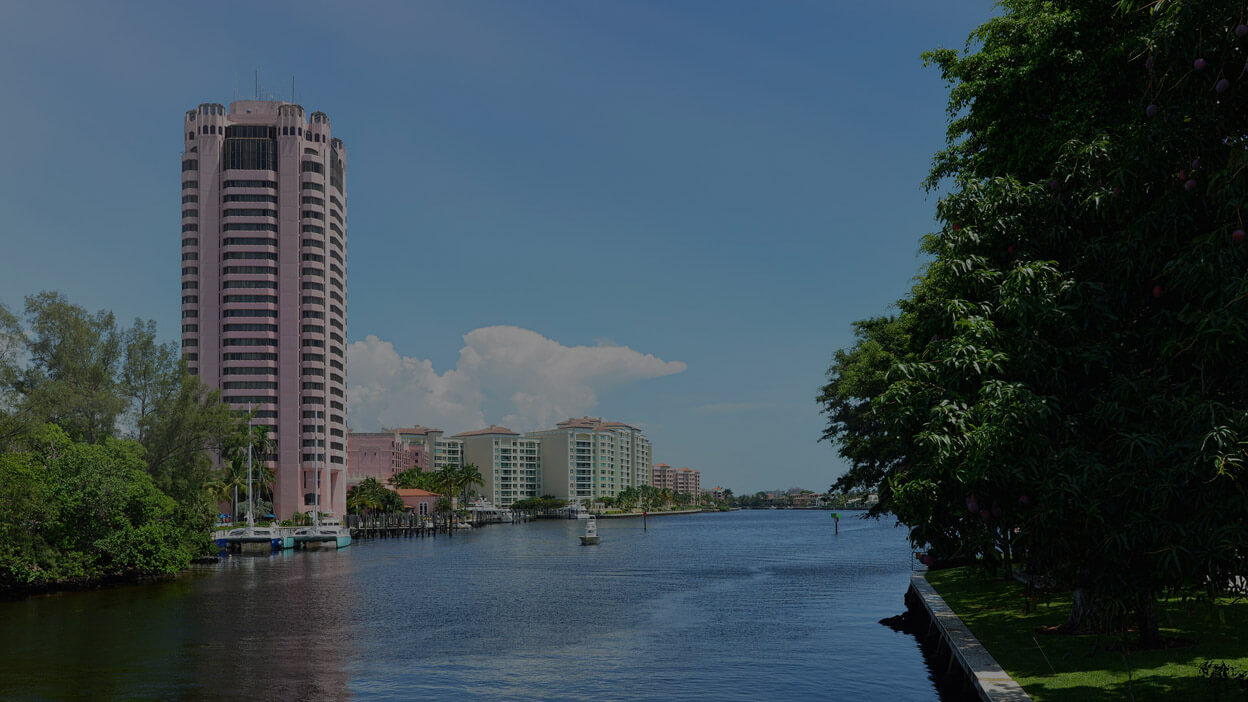 Looking for a seamless, stress-free closing in South Florida?
ASR Law Firm is a full-service Boca Raton Title Company that works to serve the interests of our clients and the local community with title insurance and escrow closing services. We're focused on providing top of the line customer service for a variety of South Florida real estate clientele including real estate professionals, mortgage brokers, banks, and lenders.
Our powerful title solutions are underwritten by Old Republic National Title Company, ensuring each of our closings are provided to our valued customers in the most effective, efficient manner possible.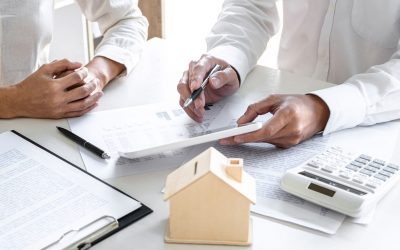 Navigating Probate: How to Avoid Probate in FloridaAn Introduction on How to Avoid Probate in Florida Whether clients are aware of it or not, probate avoidance is one of the most common reasons for having a comprehensive estate plan. Probate avoidance is the strategic...