Frequently Asked Title & Closing Questions
We're here to help with your most complex Title and Closing Questions. Call us for more in-depth information for any of your real estate needs.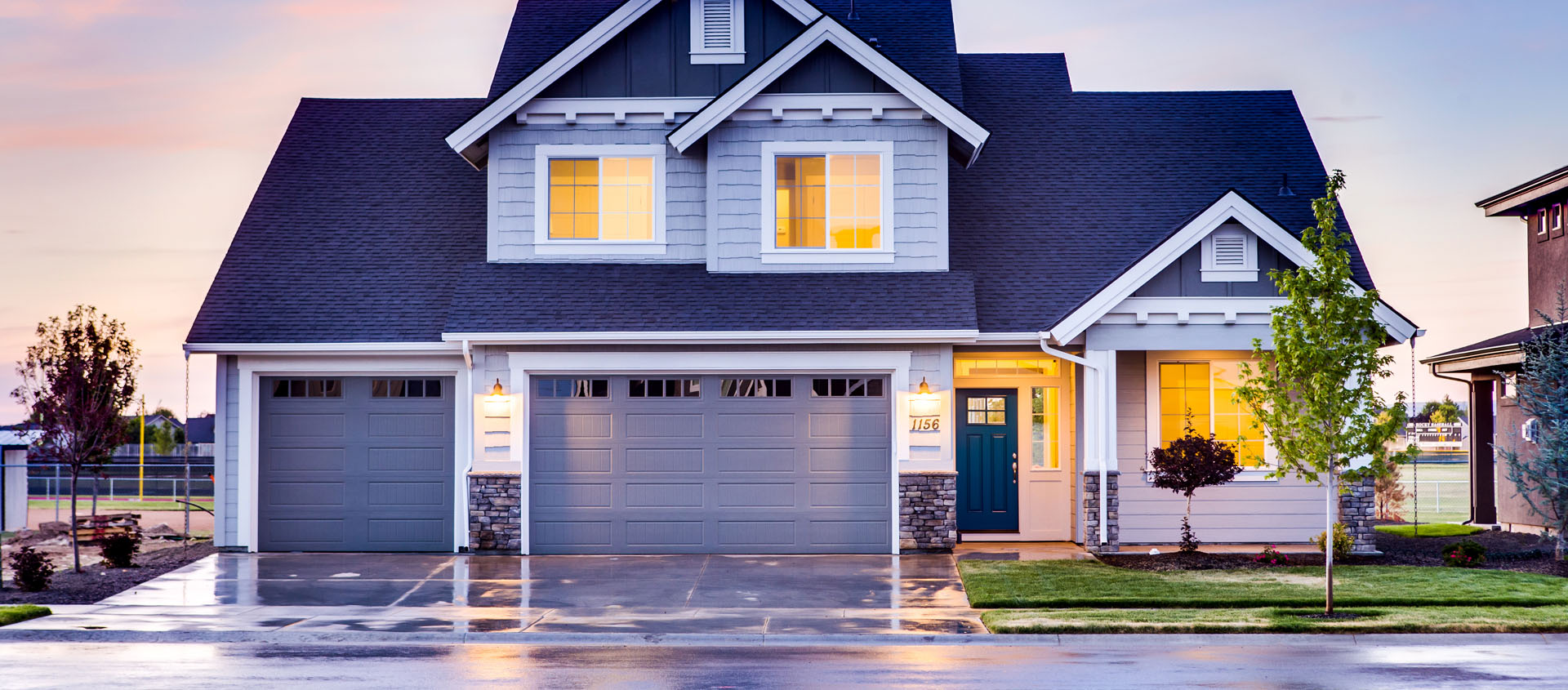 Answers to your basic Title & Closing Questions
Navigating the world of closings and title insurance can be challenging for anyone who doesn't have intimate knowledge and experience of the real estate industry.
At ASR Law Firm, our title insurance and closing experiences are all managed by an experienced South Florida Real Estate Attorney with years of hands-on real estate solutions.
Explore our frequently asked title and closing questions, or feel free to contact ASR Law Firm today to speak with a South Florida Attorney about your unique real estate objectives.
What is Title Insurance, how does it work and why is it needed?
Title insurance is a policy that protects either owners of real estate (Owner's Insurance) or lenders/banks who issue mortgages and home loans (Lender/Mortgagee Insurance) against any claims or losses as a result of title defects related to the insured property that could remain hidden despite no patent public search results.
Title insurance defends the policyholder against attacks on the title of a property by either correcting the problem, paying the insured's losses (up to the value of the policy) or defending the policyholder in a lawsuit.
A policy may also protect an Owner after the property is sold for defects that occurred prior to that policyholder's ownership if a loss is incurred by a subsequent purchaser if the title was warranted.
Who pays for this Insurance?
Typically, in Florida, Title Insurance policy premiums are included in the closing costs and are the responsibility of the party indicated in the Purchase/Sales Agreement. The premium includes both the title insurance protection, as well as, a title search of existing records of the subject property.
How much do Title Insurance Policy Premiums cost?
The one-time policy premiums are quite affordable and based on the price of the property being sold. Title companies, which are regulated by the Florida Department of Financial Services, are bound by predetermined rates as stated by Florida law.
What types of policies are available to me as a homeowner?
When a Lender is involved, there usually are two types of title insurance policies purchased during a closing.  First, the Lender will require a Lender/Mortgagees Title Insurance Policy which ensures that the subject lien is valid against the property. Secondly, the Owner's Title Insurance Policy insurances a purchaser that they own the property subject to any of the exceptions listed.
Do both Owner's and Lender/Mortgagee Title Insurances provide the same protection?
No. Each policy provides different protection to different parties as stated above. Also, while the Lender/Mortgagee policy remains in effect throughout the life of the loan, the Owner's policy protects a purchaser for as long as s/he owns the property (or beyond, if warranties were issued to a subsequent purchaser). Additionally, the amount protected by the Lender/Mortgagee policy is subject to the balance on the loan at the time of the claim. However, an Owner's policy protects a purchaser for the full amount of the policy throughout its time in effect.
How long are these policies effective?
An Owner's Title policy ensures a policyholder (or his/her heirs) for as long as they own the subject property or retain a liability pursuant to warranties to title issued by that policyholder to a subsequent purchaser. A Lender/Mortgagee Title policy, however, will protect the Mortgagee until the subject loan is paid off.
What sets
ASR Law Firm

apart from other South Florida Title Companies?
At ASR Law Firm, our professional title and closing services are focused on our customer's experience. We commit to making each and every closing a seamless, stress-free process from start to finish.
In addition, our competitive closing rates, secure communication practices, and seasoned legal experience help us ensure an effective, efficient closing process for any real estate transaction in South Florida.
Knowledgeable & Experienced
Our attorney has years of legal experience helping clientele throughout the state of Florida.
Attorney Owned & Operated
ASR Law Firm is locally owned by a South Florida Legal Professional, specializing in quality TItle and Real Estate legal solutions.
ASR Law Firm is proud to serve South Florida communities exclusively. Our professionals live and work in Palm Beach County and are passionate about assisting families and businesses throughout South Florida.
Trust ASR Title for a customized real estate transactional process that is committed to ensuring each transaction is seamless and stress-free.
Looking for a Leading South Florida Title Company?
ASR Law Firm works to serve the interest of our clients and the local community with full-service title insurance and escrow closing services. We're focused on providing top of the line customer service for a variety of South Florida real estate clientele including real estate professionals, mortgage brokers, banks, and lenders. 
Our powerful title solutions are underwritten by Old Republic National Title Company, ensuring each of our closings are provided to our valued customers in the most effective, efficient manner possible. 
Title searches and abstracts
Issuance of Title Insurance
Transfer of Deeds
Escrow services
Negotiation of short sales 
Document preparation 
Powers of Attorney 
Assist with hazard and mortgagee changes
Assist with obtaining tax and homestead exemption information or application filing
Recording of finalized documents required for:
Residential real estate purchases and sales
Mortgage refinances
Commercial real estate purchase and sales
Short sale closings
Like-Kind Exchanges under IRC Code Section 1031
We're in Boca Raton, available by appointment only.
Call or email to setup an appointment today!
We are proudly affiliated with these distinguished organizations that support our efforts to provide our clients with premier, custom-tailored legal solutions.