Whether you are starting a new business, new family or new adventure, the South Florida Lawyers at ASR Law Firm are uniquely equipped to help you Start Confidently!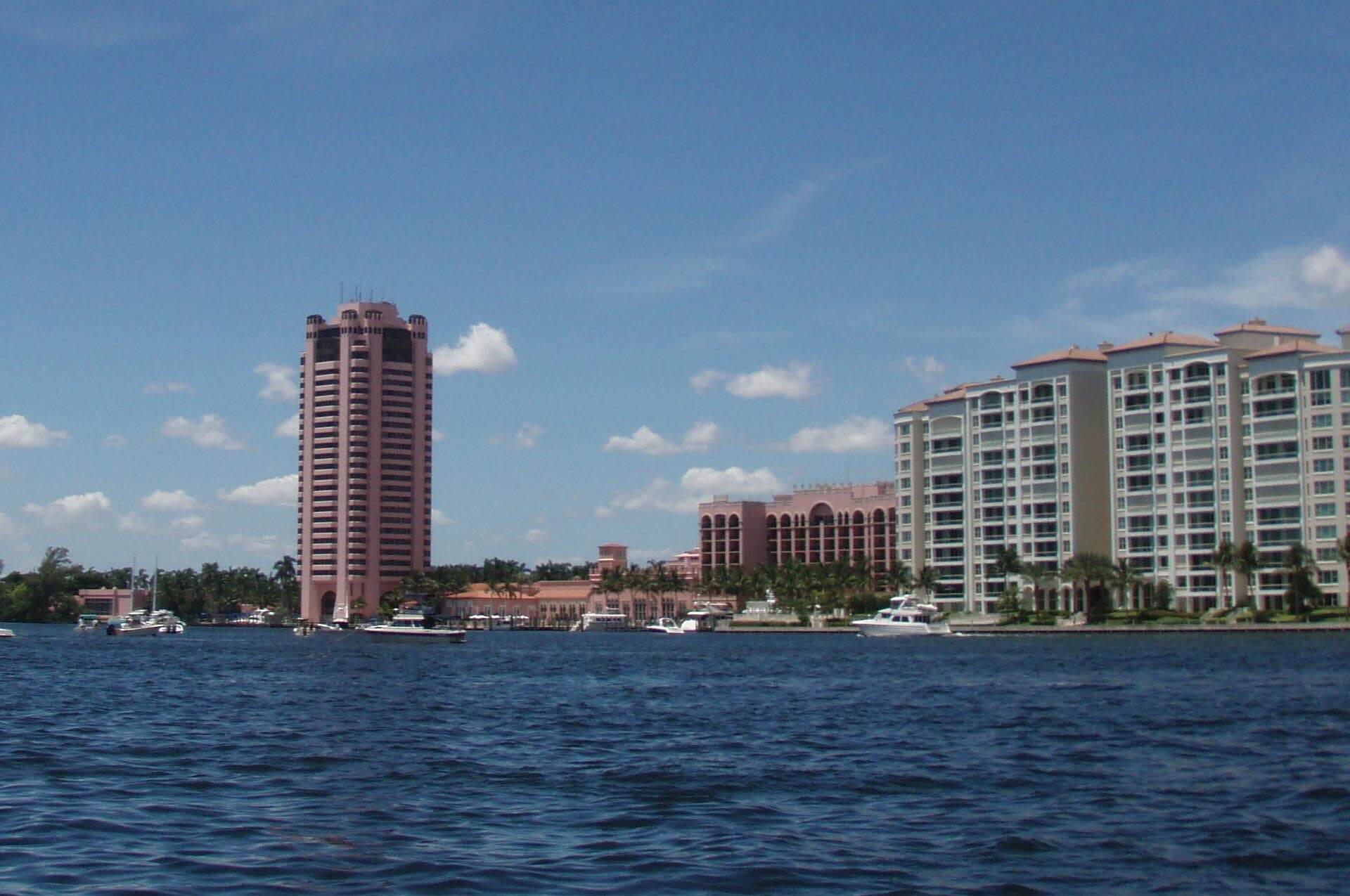 Start Confidently

 in South Florida with our premier, custom-tailored legal solutions
At ASR Law Firm, we are committed to providing our valued clients with understandable, straightforward and custom-tailored legal solutions by eliminating the outdated model of conventional law firms while utilizing today's technology to create more streamlined and efficient processes.
We are especially passionate about guiding individuals and small business owners through their real estate, business, and estate planning matters with confidence.
We strive to be our clients' go-to answer for all their respective legal needs while providing a welcomed change from the generic, unresponsive and costly large firms!
If you are seeking a South Florida Lawyer who is prompt, knowledgeable and passionate about helping you, contact us at 561-961-8695, info@asrlawfirm.com or click the link below to schedule a virtual meeting. We are here to help you Start Confidently!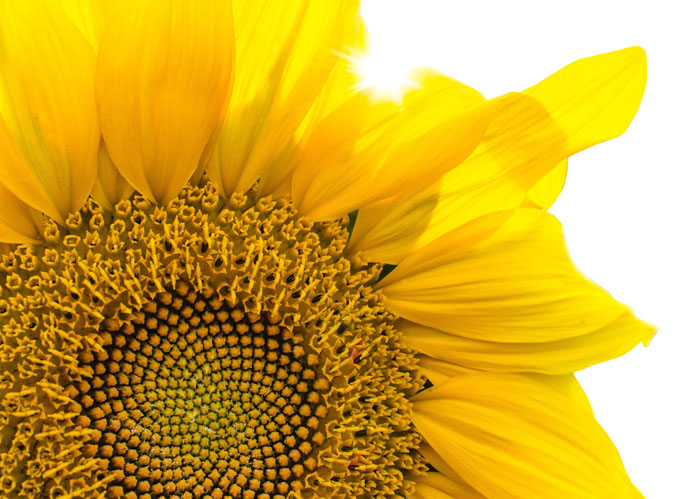 "One of the truest tests of integrity is its blunt refusal to be compromised." – Chinua Achebe
As the saying goes, integrity is defined by doing the right thing when no one is watching. It is important to us that our clients trust that we are always on their side and see their best interests as paramount. We guarantee honest and principled advice that allows our clients to make well-informed decisions and are committed to providing trustworthy legal services.
"Work to become, not to acquire." – Elbert Hubbard
Simply put, we love what we do and do what we love. We are passionate about providing our clients with dependable and creative solutions to their legal challenges. Moreover, we approach every issue with the two-fold objective of being fervent advocates for both our clients' legal and monetary interests. Not being at the forefront of all changes in legal rulings and cutting-edge trends is just not an option.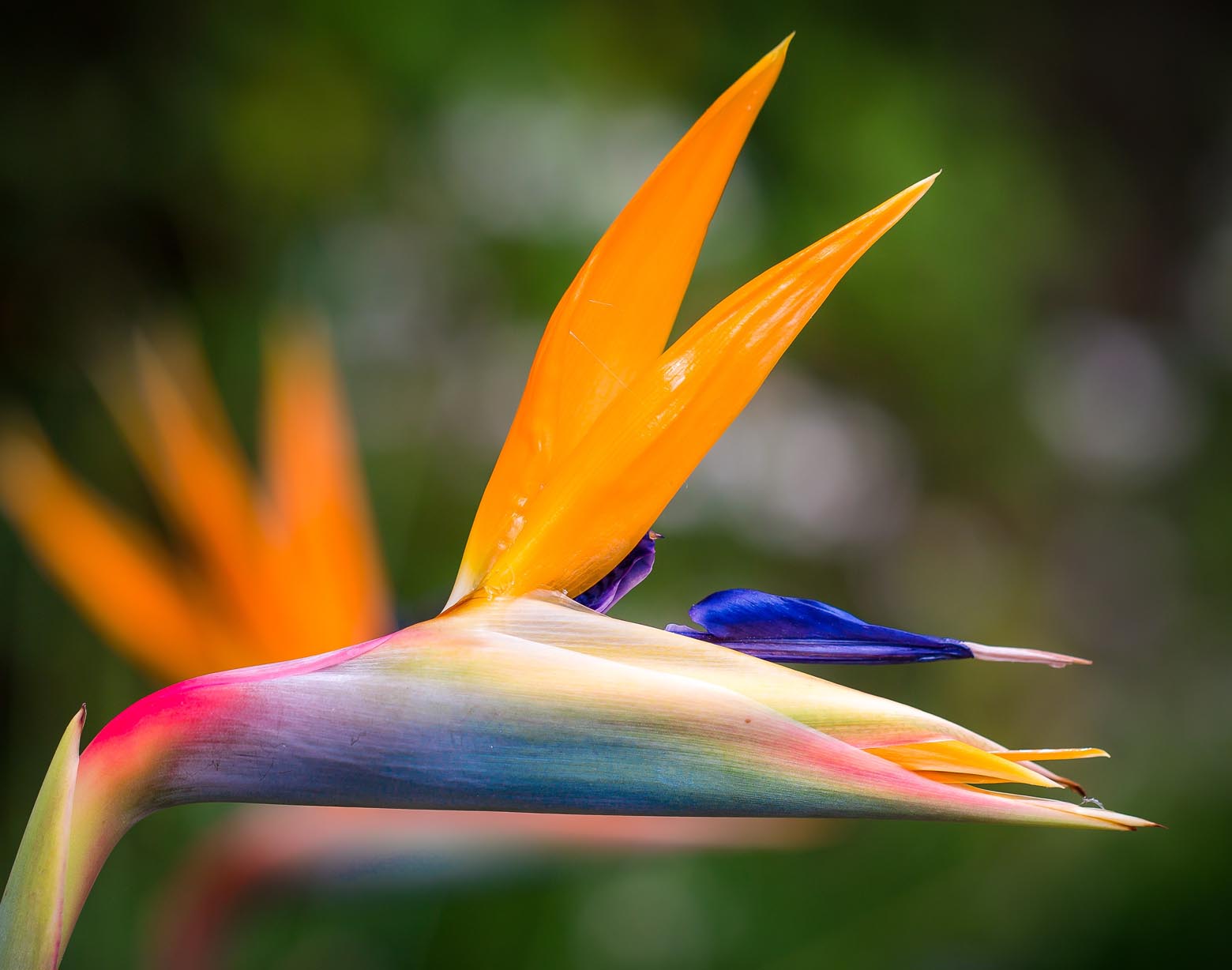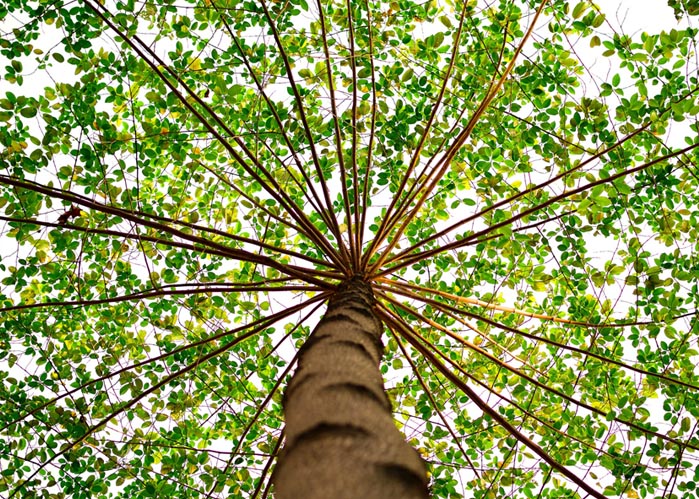 "Life can only be understood backwards, but must be lived forwards" – Soren Kierkegaard
Our years of legal experience brings with it the aptitude, knowledge and foresight to handle a variety of real estate, business and estate planning matters with confidence for our clients. We pride our ability to help our clients take the first steps at tackling their legal challenges with composure and proficiently guiding them through the process.
What People are saying about ASR Law Firm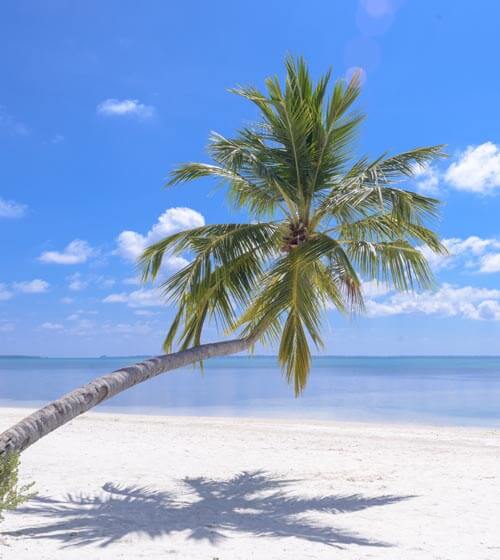 I've worked with Anila and ASR Law Firm on numerous occasions and in every instance, Anila was courteous, professional and very thorough in explaining the steps to do the things I was asking. She responded in a prompt matter to all my questions and concerns and has helped me find professional solutions for each of my unique requests.
Keith Abraham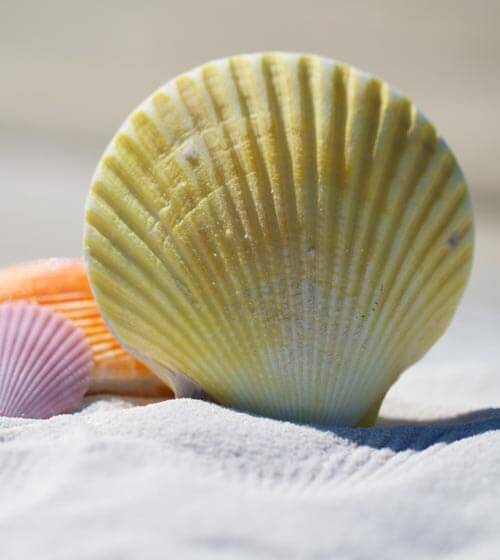 Ms. Rasul has demonstrated a high level of professionalism and competence while working with her on estate planning strategies. In my opinion, everyone needs an estate plan and Ms. Rasul would be an excellent choice to help you.
Mike Maynes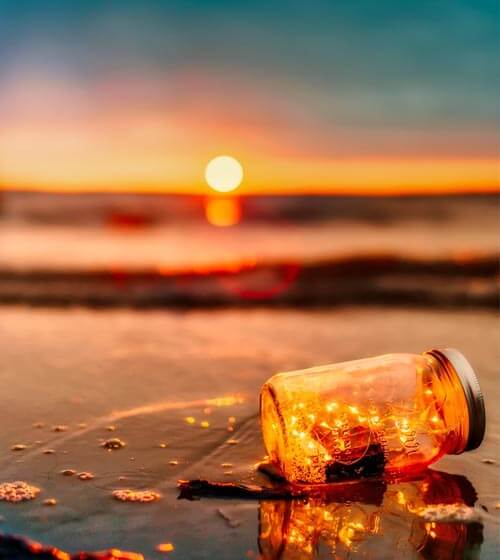 Ms. Rasul has been very helpful with my estate planning process. She does a great job at explaining things and putting real life application to different scenarios. No one enjoys discussing the inevitable, but I feel comfortable knowing that my husband and daughter will be well cared for should I pass unexpectedly. I highly recommend her for your estate planning and real estate needs.
Katie Butler