Stay up-to-date with the recent news, resources and helpful tips from the team at ASR Law Firm. Have questions? Our team can help! Contact us today!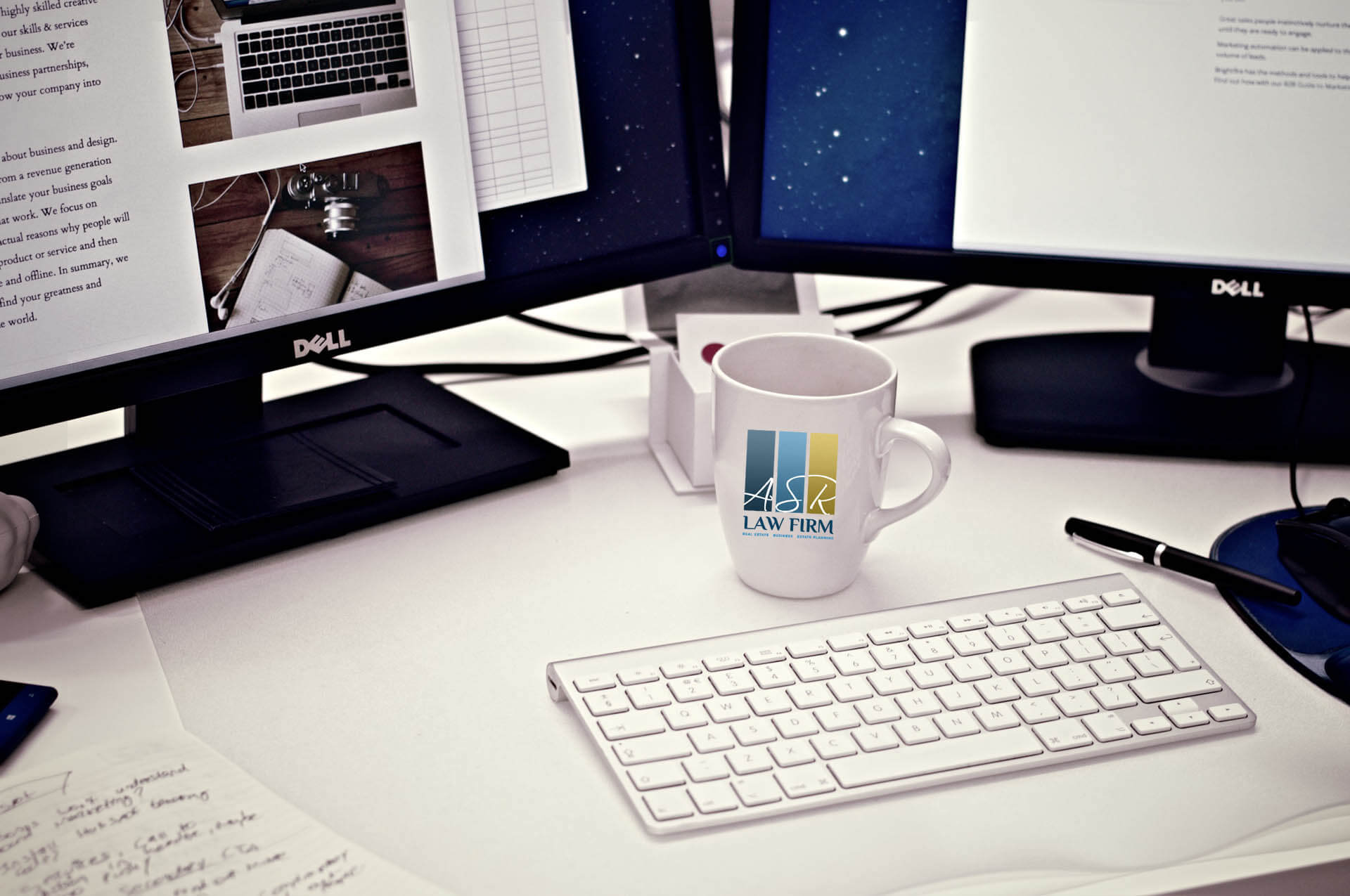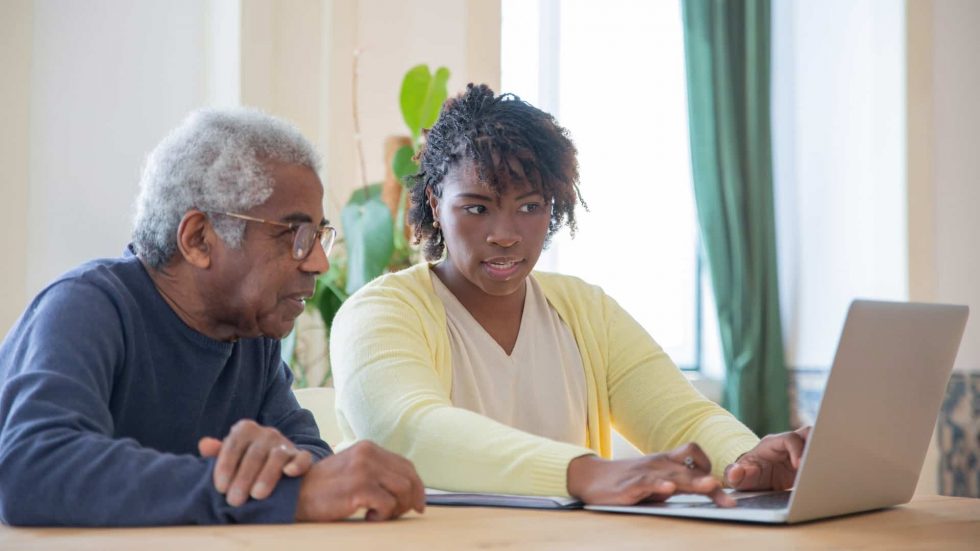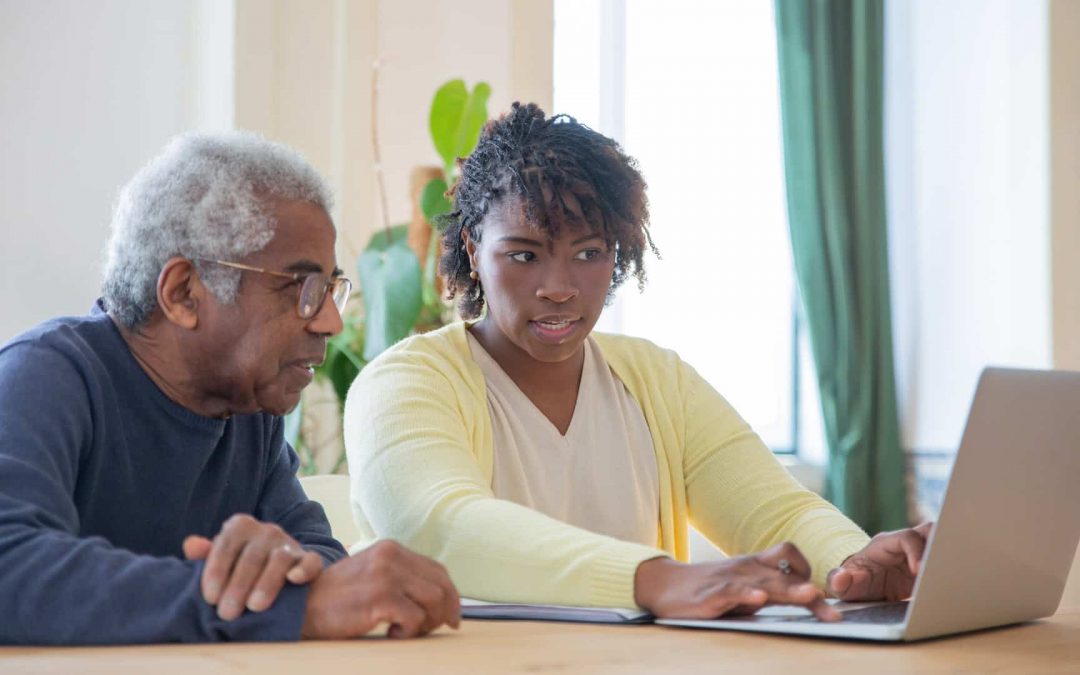 Quit claim deeds in Florida are easily the most commonly used transfer deeds in real estate property. They do not require formal title reviews, which essentially means ownership of the property may be changed without a formal verification of the transferor, the...
read more
We are proudly affiliated with these distinguished organizations that support our efforts to provide our clients with premier, custom-tailored legal solutions.