Florida Title Insurance & the Closing Process: an Overview
Picture this…You've found your dream home. You've negotiated the deal of deals.
Now you're in need of guidance to help you close on the property without any stress or complications.
Who do you turn to?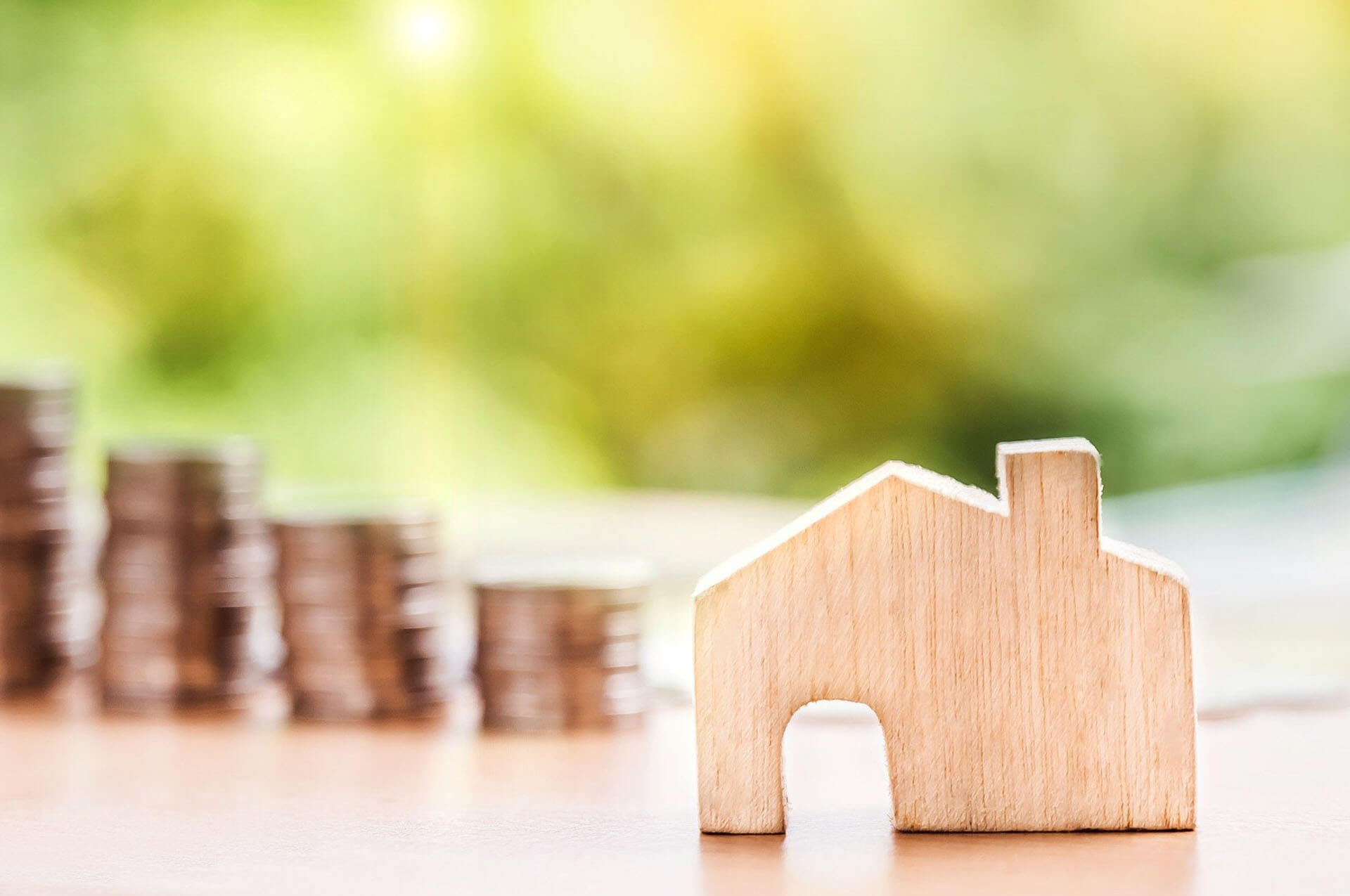 What's the purpose and role of a title company in Florida?
Any given residential real estate transaction results in a completely different experience for both the buyer and the seller involved.
While the buyer may have spent countless weekends and afternoons searching for the ideal property, the seller may have waited months for an offer to trickle in or, if they're lucky, may have received their asking price after the first open house.
Either way, both parties of a real estate transaction are always relieved once the purchase agreement has been signed and the property is officially "under contract."
Typically, however, that's  just the beginning!
Thereafter, the parties must have the property inspected and/or surveyed, finalize financing and, most importantly, the property pass muster with a title company or law firm to allow for title insurance to be issued.
A title company or law firm is an integral party to any successful closing. Its role is multi-facetted and typically includes the following:
When necessary, holding earnest money deposits from the buyer in its trust account
Conducting a title search of the subject property and providing results to all parties
Addressing and resolving any adverse results found on the title search, as well as, drafting all necessary documents needed to memorialize solutions at or before the closing
Obtaining municipal lien search results, estoppel letters from Associations, existing loan payoffs and surveys, where appropriate
Coordinating and conducting the actual closing by providing a compilation of all documents (including required lender documents) and providing notary services
Submitting all necessary documents for recording
Finally issuing title insurance policies to the new owners and lenders, as appropriate
Given this significant role assumed by the title company or law firm, it is imperative that a suitable company is selected for the specific closing. The definition of suitable will vary depending on the needs of the parties.
For example, investor type buyers or sellers may be perfectly satisfied with title company or law firm that handles the matter with little to no communication until the day of closing.
Conversely, first time buyers may prefer a title company or law firm that is equipped and prepared to walk them through the process and communicate at each stage of the title examination process.
So, what exactly is this process?
The ultimate goal of a title company or law firm is to issue a title insurance policy guaranteeing marketable title to a specific piece of property.
Therefore, one of the first steps for any title company or law firm is to conduct a Title Search, which is a detailed account of the ownership and title history/records of the subject property.
Examination of such records, which include prior deeds etc., serves to confirm that the seller does, in fact, have the right to transfer ownership in the property, identify any third-party claims, defects or encumbrances against the subject property.
It should be noted, however, that these title searches are not infallible and may not reveal certain defects resulting from unidentified fraud, scrivener's errors, inadvertent misidentification of parties etc. And for this reason, obtaining title insurance is invaluable to any real estate buyer.
What exactly is Title Insurance and why is it important?
In Florida, Title Insurance protects buyers, known as the Owner's Policy, and lenders, known as the Lender's Policy, against losses arising from any adverse claim in ownership of or lien against a particular property that arose prior to the policy being issued (i.e. prior to the date the buyer assumed ownership or a lender loaned money against the subject property).
Typically, Florida title insurance will protect the insured against any such claims in accordance with the terms of the policy. Such protection includes providing legal defense, when necessary, and paying all related costs.
If the adverse claim is proven to be valid, then the policy would cover the insured up to the amount of the particular policy.
For a more in depth explanation of title insurance, read our article A Title Insurance Primer.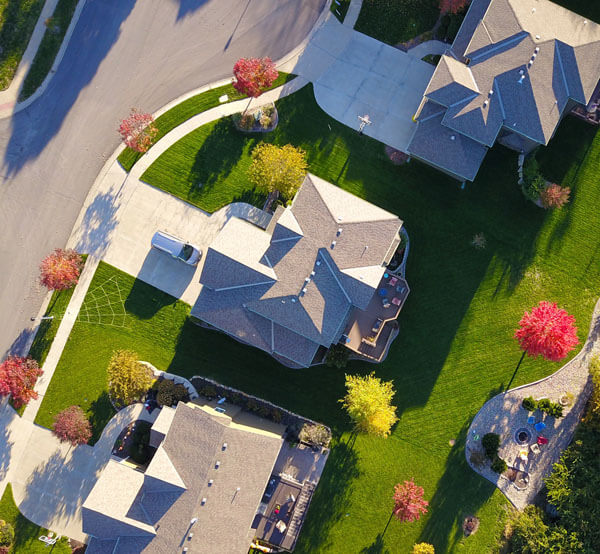 This all sounds pretty expensive… How much does Title Insurance cost in Florida?
Florida Title insurance is based on the purchase price for Owner's Policies and the loan amount for Lender's Policies and is paid only once, at the time of closing the transaction.
Although title companies and law firms may charge more, in Florida the title insurance premium is based on a promulgated rate calculation, which is the minimum amount set by Florida law that title insurance companies or law firms must charge for title insurance and title searches. The typical calculation for insurance premium may be calculated as follows:
For purchase prices up to $100,000, the premium is $5.75 per thousand dollars
For purchase prices greater than $100,000, the premium is $5.00 per thousand dollars
Therefore, the title insurance premium for a property with a purchase price of $75,000 would be $431.25 and the title insurance premium for a property with a purchase price of $150,000 would be $750.00.
Now that we know how the premium is calculated, who exactly pays for the title insurance premium in Florida?
In each county in Florida a different party is responsible for selecting the title company or law firm and, ultimately, paying for the owner's title insurance policy.  
However, this is a negotiable term that can be used by the non-responsible party to make their offer more enticing.
Typically, the seller is the responsible party, but in Miami-Dade, Broward, Collier and Sarasota Counties, the buyer is responsible.
When negotiated, it is always advisable that the parties discuss exactly which fees they will be responsible for and ensure those terms are included in the Purchase Agreement.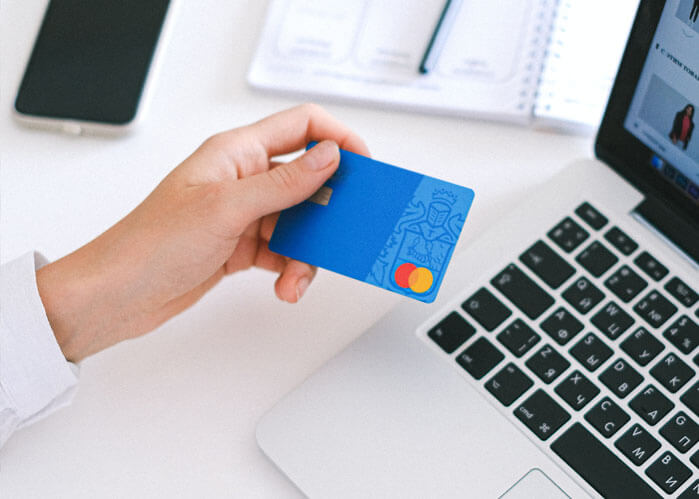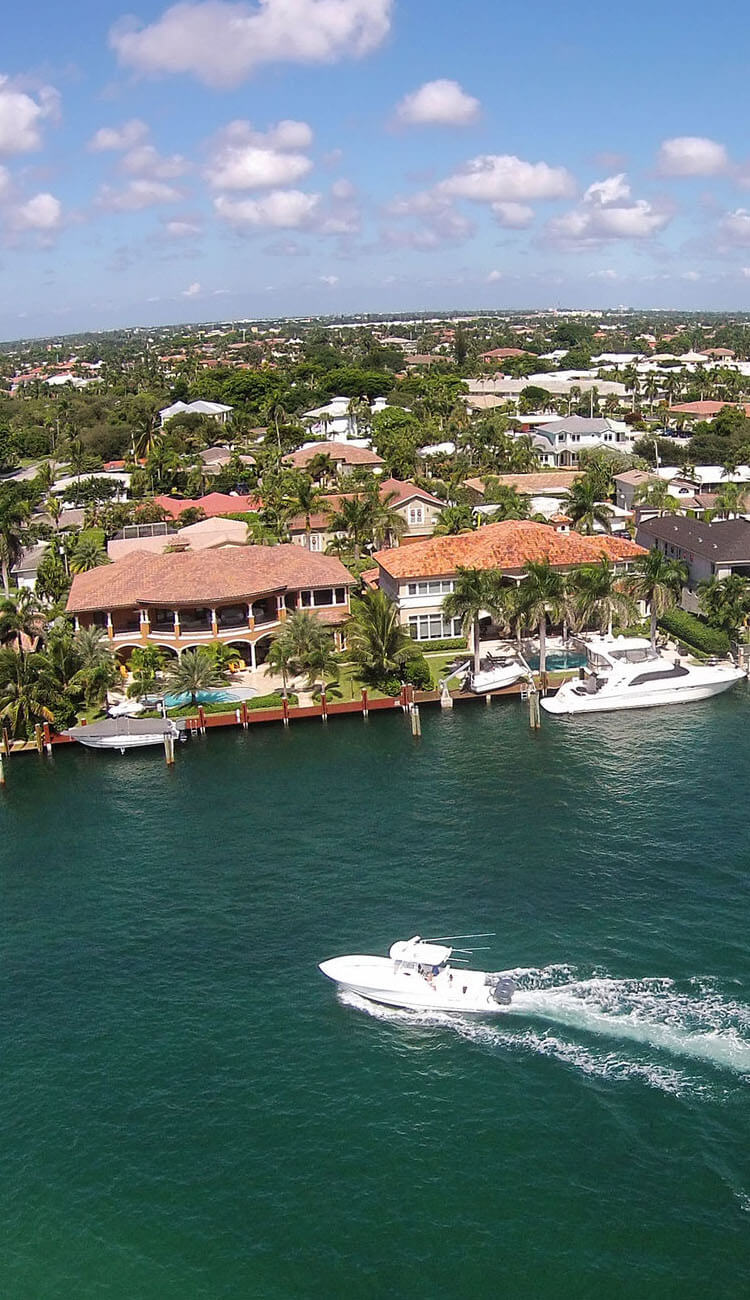 Can I choose any title company or law firm I wish or must I go with my realtor's suggestion?
Typically, parties rely on their realtor's or lender's suggestion for a title company or law firm.
However, it's important to note that the party responsible for selecting the title company or law firm is NOT bound to use their realtor's or lender's suggestion.
In fact, it is entirely up to the discretion and preference of that particular party.
That being said, choosing a suitable title company or law firm for the specific transaction can be a challenge for individuals who are not familiar with the process.
The following are a few suggestions as to what a seller or buyer may look for when choosing their title company or law firm:
Affordable closing costs – Although most premiums are relatively standardized due to the promulgated rate used in Florida, title companies vary vastly in the amount they charge for closing/settlement fees. It is best to shop around for a company or law firm that does not charge large fees outside of the actual title premium.
Ability to communicate regularly – Depending on the sophistication of the seller and buyer, the parties may require a title company or law firm that will provide regular updated and communication regarding the process. Usually, smaller to mid-sized companies and law firms are better equipped to provide this type of service.
Overall experience and quality of service – The purpose of purchasing title insurance is to secure the peace of mind that no unexpected issues will arise after closing. Therefore, it is best to select a company or law firm with a good reputation. Big does not always mean better. Title insurance is definitely a service that requires a high degree of knowledge, experience and quality of service.
Seamless and stress-free solutions – Hiccups may arise regardless of everyone's best efforts. As such, it is best to retain a company or law firm that is best equipped to provide solutions that will ensure a speedy and effective resolution. For this reason, parties often prefer title law firms to assist with their title needs, especially in more complexed case such as probated properties etc.
As the consequences of a title company or law firm failing to adequately resolve any adverse title matters pending against a property before closing can be so dire to the buyer, lender and even the seller, it is imperative that the party choosing the title company or law firm chooses one that is competent, experienced and flexible enough to handle the specific closing.
Let's get into the nitty-gritty, what is a title search?
Simply put, a title search is a highly scrutinized look into the past ownership and encumbrance of a particular property. A title company or law firm will search and review all deeds, court documents and other documents related to the property to confirm both the ability of the seller to transfer the subject property and the existence of any encumbrances or liens on the property.
Often times, a title search can reveal certain liens, restrictions and defects, such as unpaid taxes, outstanding mortgages or judgements, and even use restrictions, that were not known by this seller.
If such encumbrance is discovered, the title company or law firm will work diligently to clear the matter in time for the scheduled closing.
If the matter is more complicated in nature, an extension of the contract may be negotiated by the parties.
It is for this reason many sellers and buyers prefer to hire a title law firm to assist with their closing.
Law firms typically have the resources in-house to address complicated title matters such as filing actions to quiet title or bankruptcy sales, when necessary.
Additionally, a title search may not reveal certain defects such as fraud or scrivener's errors.
If these defects arise after the closing date, then the protection of the title insurance policy will kick into action and protect the new owner from any adverse effects.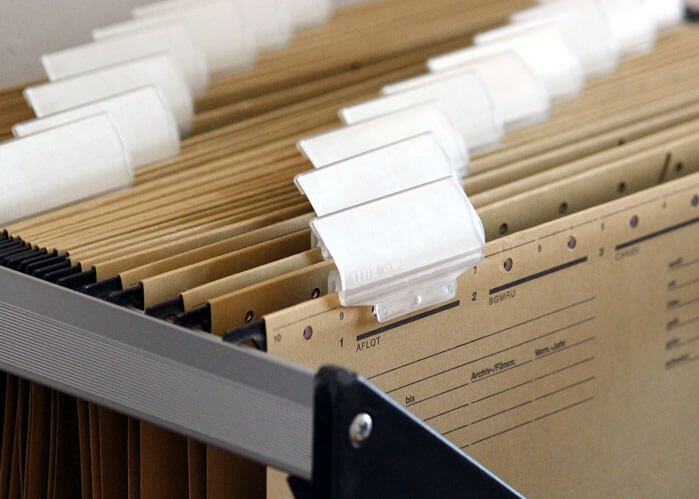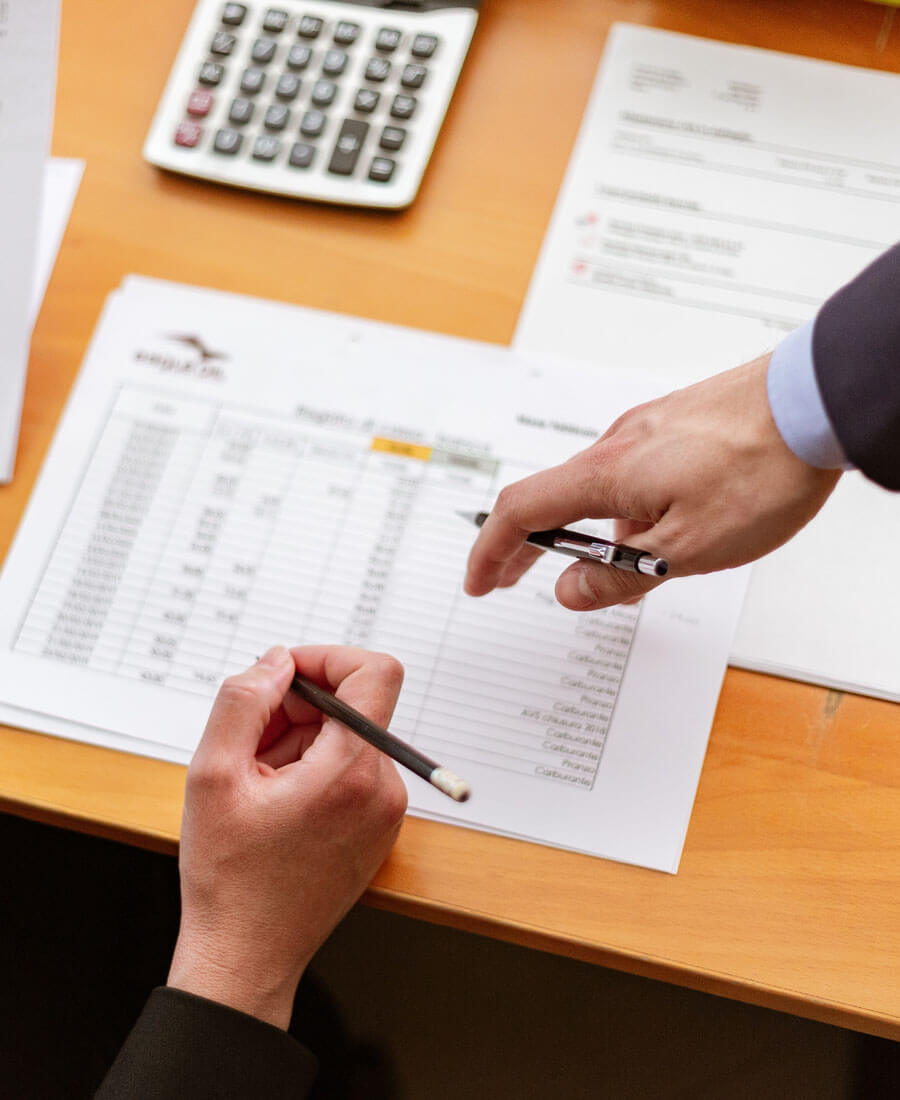 Can you transfer ownership of title insurance?
A title insurance policy is typically issued in the specific name of the buyer or the lender.
Once issued, it cannot be transferred to other parties as it will result in the policy being terminated.
For example, if a buyer intends to transfer a newly purchased property to a family member via a quit claim deed, then the title policy issued at closing will terminate. However, changes made in 2011 to the new title insurance policy form for both owners' and lenders' policies (known as the ALTA 2006 form), specifically expanded the definition of "Insured" to include both transfers (1) to trusts if the grantee is a beneficiary or trustee of a trust created by the Named Insured and (2) to the grantee of the Named Insured if the insured wholly owns stock, shares, membership or other equity interests of the grantee (i.e. solely owned LLCs).
Aside from the effect on the title insurance policy, owners must also consider the additional cost associated with transferring ownership subsequent to the title insurance being issued. In Florida, "documentary stamps" are calculated at a rate of $.70 (with the exception of Miami-Dade county, which is $.60) per every $100 of the purchase price. Therefore, it will cost a buyer approximately $1,750 to transfer a property that was purchased for $250,000 subsequent to closing. This presents yet another reason why properties should be purchased by the individual or entity who intends to keep a title interest long term.
Now that we've explored title insurance and the purpose of having it, what exactly is the Closing process?
Closing refers to the process in which all the relevant title and lender documents are executed by the buyer and seller and title to the subject property is officially passed from the seller to the buyer (although not necessarily recorded yet).
Typically, after all paperwork is taken care of, the keys are given to the buyers and they may immediately take possession of the property.
While the Closing usually takes place at the title company's location, certain title companies and law firms provide concierge services that allow for the closing to take place at a location most convenient to the parties, such as their realtor's office.
The only regulation is that the title company or law firm must provide for the closing to take place in the county in which the property sits.
Subsequent to the Closing, the title agent is then responsible for ensuring that all closings costs, loan payoffs and recording fees are paid.
The title agent would also present the deed and mortgage, if applicable, for recording and ensure that all lender documents are returned within the mandated timeframes (usually within 24-48 hours after the closing takes place).
Thereafter, usually within 30-45 days, the title insurance policies are issued and mailed to the buyer and lender, respectively.
What can the parties expect to pay in Closing costs?
The Closing Costs associated with a closing procedure vary from those imposed by the lender to recording fees incurred by the title agents to the agents' fees themselves. They include:
Title insurance premium
Title agent closing/settlement fees
Lender fees and costs (including loan origination fees, private mortgage insurance etc.)
Attorney fees, if applicable
Recording fees
Prorated property taxes and association assessments
Surveying fees
Loan payoffs
This closing costs must be delineated on a settlement state to all parties prior to the closing date and then must be signed and acknowledged on the date of closing. Purchases that are financed must utilize the official Closing Disclosure form, while cash purchases may also use the HUD statement that was utilized prior to the regulation changes in 2015.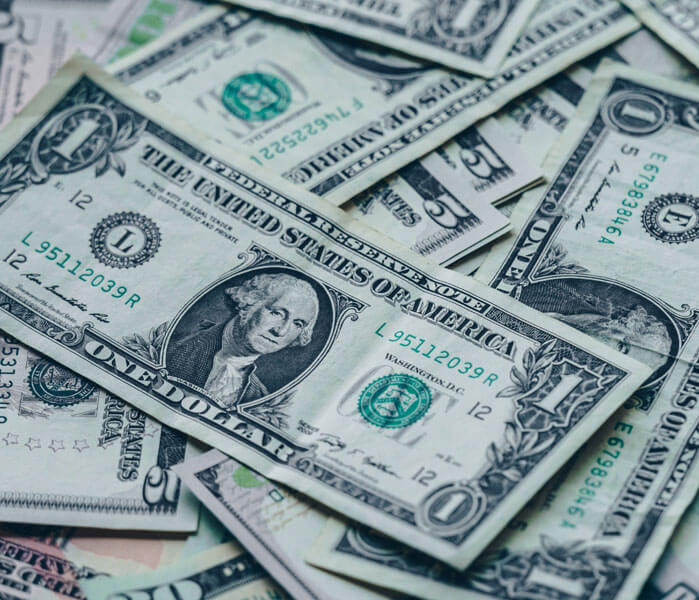 Reliable guidance for your Florida Title Insurance & Residential Closing Experience
In today's world, the reality is that purchasing real estate is a multi-faceted endeavor that requires the most trusted of professionals working on a potential buyer's or seller's behalf.
Just as anyone would search for the most experienced and well-connected realtor for representation in real estate investments, or the most flexible and accommodating lender, it is just as critical to select a title agent who is knowledgeable, efficient and professional.
In Florida, title agents can either be lawyers or independently certified and bonded non-lawyer providers.
Both are held to similar standards and can provide the same service, with the exception of any legal need that may arise and needs to be addressed as a result of a title search.
Typically, non-lawyer title agents will have established relationships with attorneys for this very reason.
However, with lawyer title agents, all work may be done "in-house", a benefit that can be passed down to the parties of a transaction by the way of reduced costs and speedier results.
ASR Law Firm, PL provides comprehensive title insurance and residential closing services, as well as, all legal representation resulting thereof to real estate buyers and sellers in South Florida and throughout the state.
For a more comprehensive look into the benefits of working with an agent like ASR Law Firm, take a look at our article on Why do you need a Real Estate Attorney in Florida?
The purpose of a title agent is often a mystery to parties to a transaction.
However, they play a crucial role in ensuring the sale takes place seamlessly and stress-free.
While the information contained on this page is in no way considered legal advice, we hope it provides some valuable information as to understanding title insurance, an introduction to title agents and the associated costs investors can expect with real estate transactions in the Sunshine State.
Feel free to save this page for future reference and updates!
Should you have a question related to title insurance that is not covered on this page, or you'd like to learn more about how the Boca Raton Law Firm team at ASR Law Firm, PL may assist you, contact us at Closings@ASRLawFirm.com or 561-961-8695. Our goal is to assist you as best as we can!
Our Florida Title Insurance & Closing Resources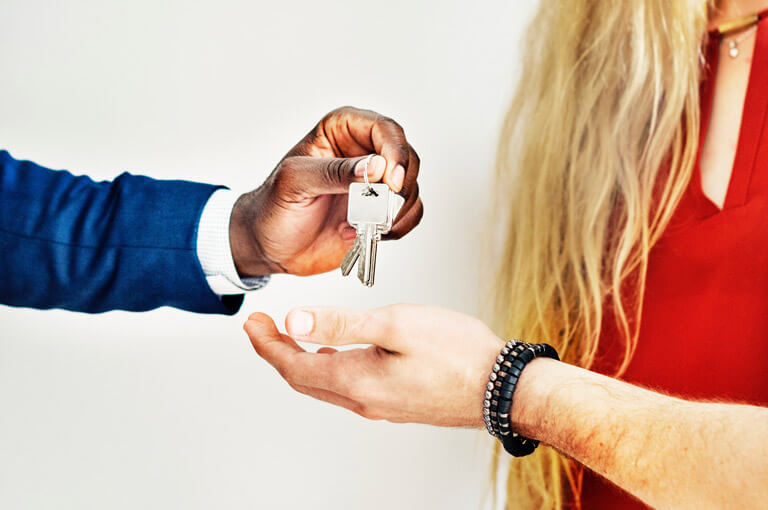 Comprehensive Title, Closings & Escrow Services
At ASR Law Firm Title & Closings, our South Florida real estate attorney and closing professionals help to make your Title Insurance and Closing process a seamless, stress-free experience.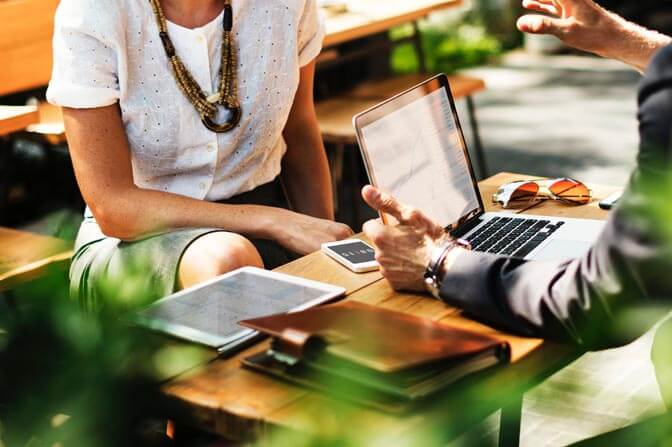 Learn what sets ASR Law Firm Title Services apart
ASR Law Firm is owned and operated by an experienced South Florida Lawyer with years of experience helping individuals, families, and businesses devise effective solutions for a variety of real estate projects.