Download your Business Blueprint E-book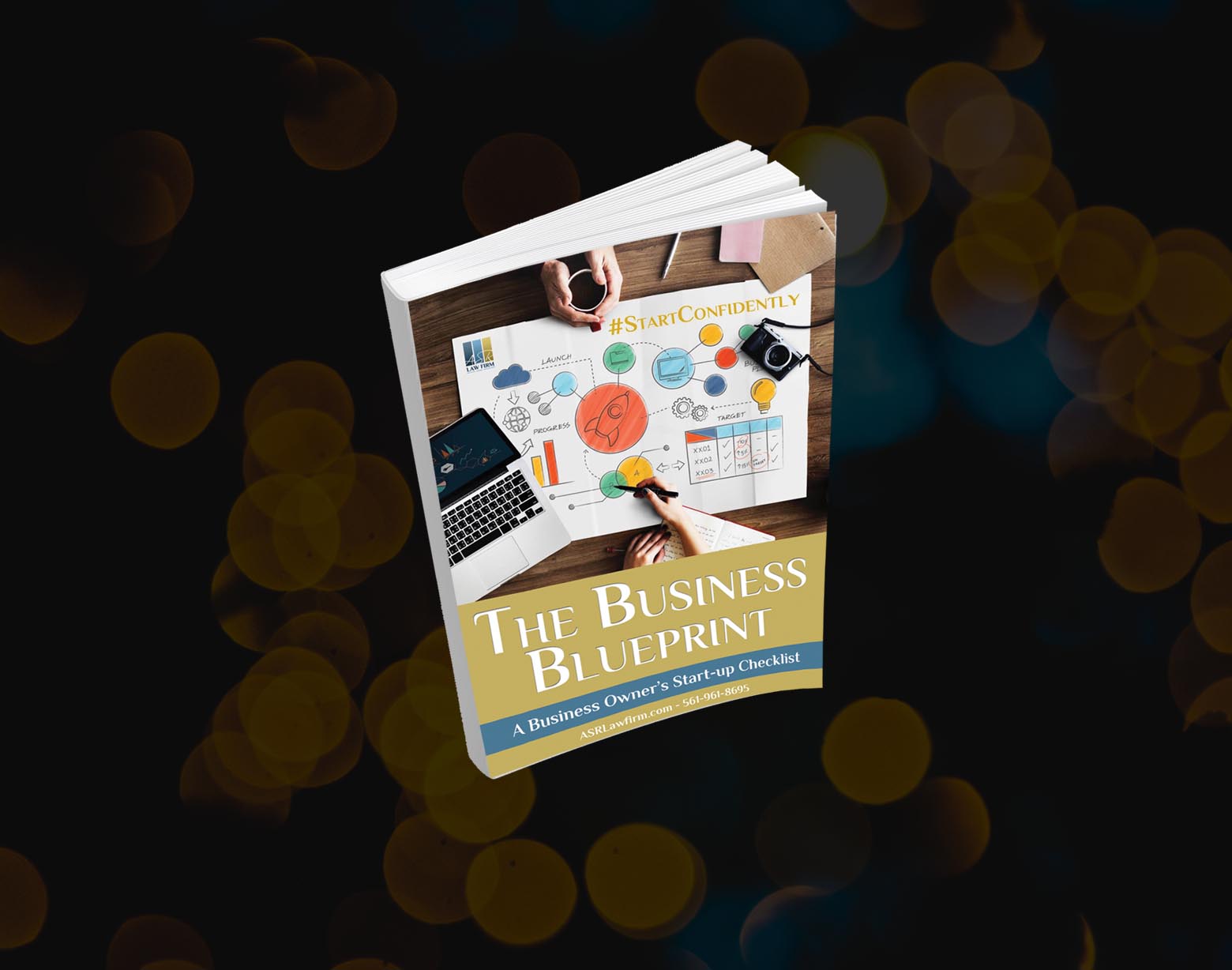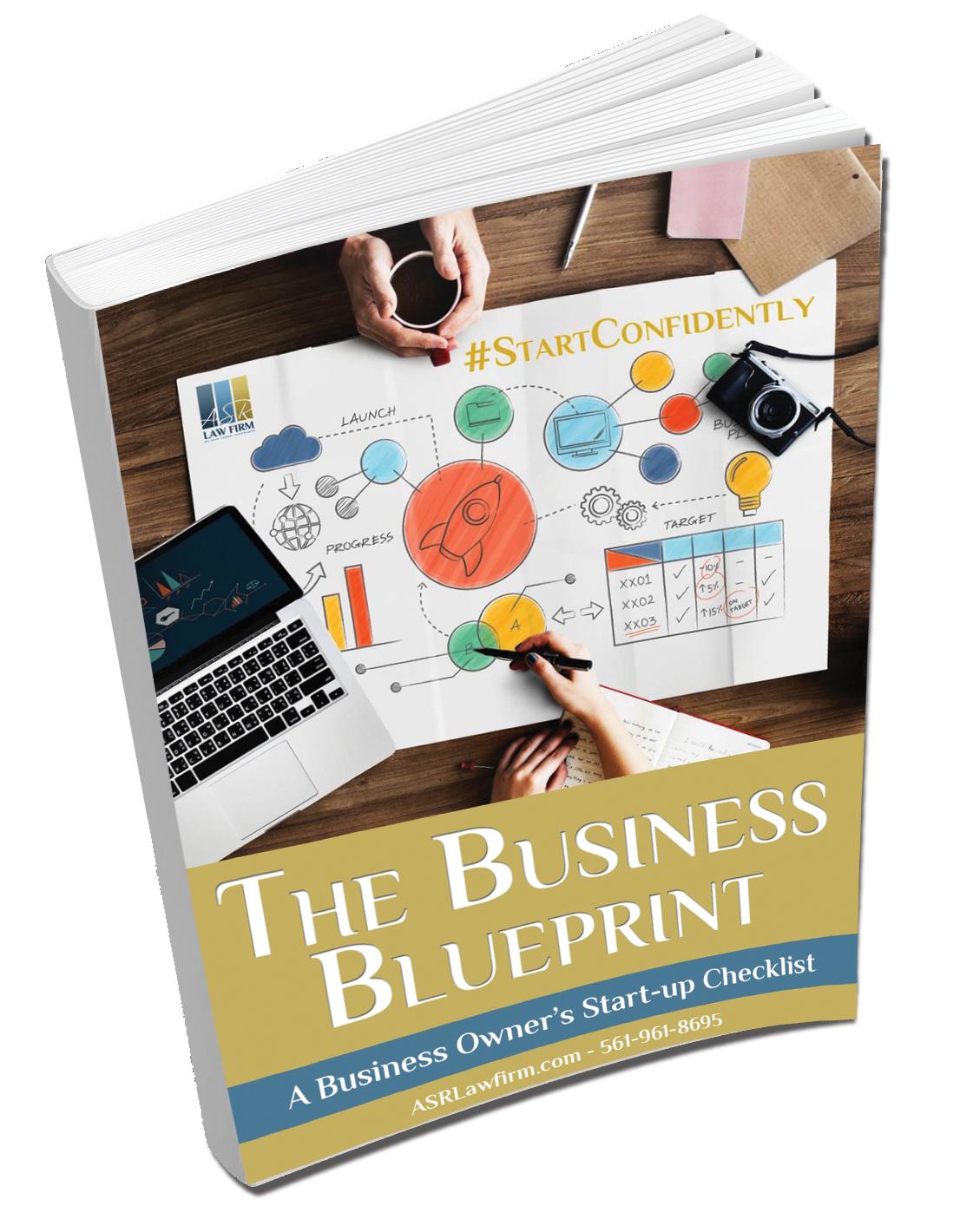 Get your Free Guide to Starting your Business!
Use the form below to download your free e-book today:
Stay up to date with the latest resources and updates from ASR Law Firm
Much confusion still exists about the purpose and contents of the standardized Closing Disclosure statement used in financed real estate purchases throughout the United States. Although this form has been in use for several years, many buyers, sellers and realtors...
We are proudly affiliated with these distinguished organizations that support our efforts to provide our clients with premier, custom-tailored legal solutions.