Download your Business Blueprint E-book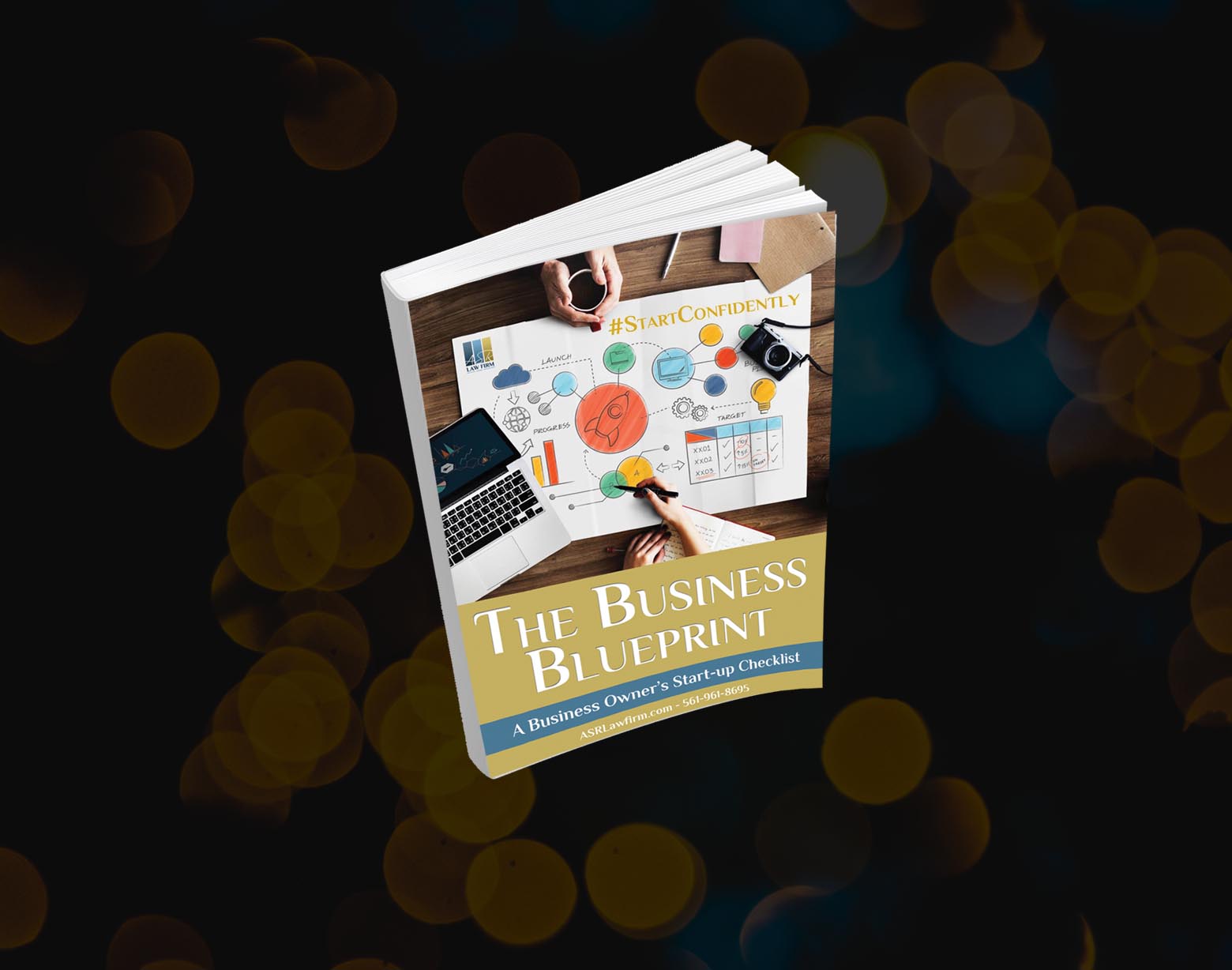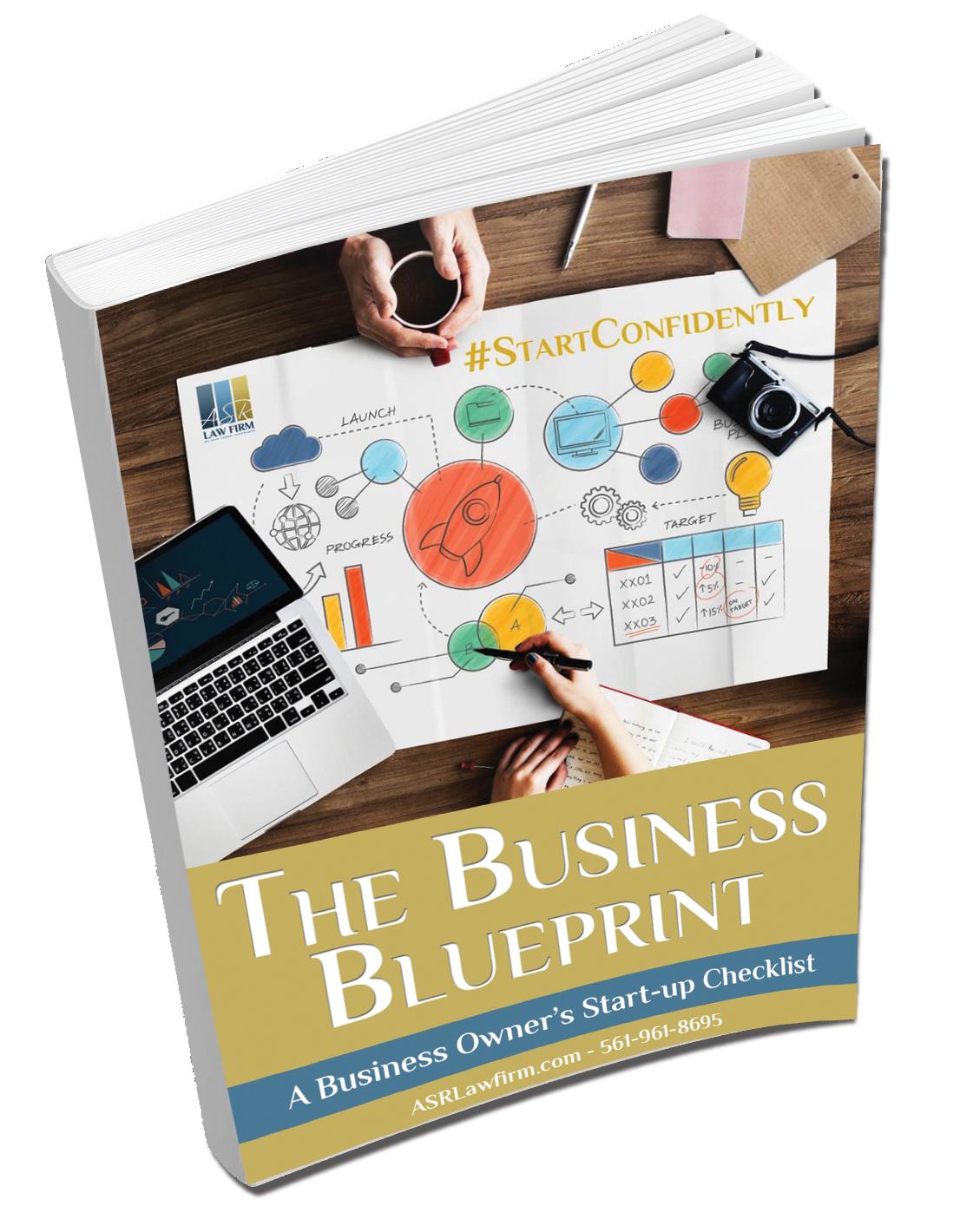 Get your Free Guide to Starting your Business!
Use the form below to download your free e-book today:
Stay up to date with the latest resources and updates from ASR Law Firm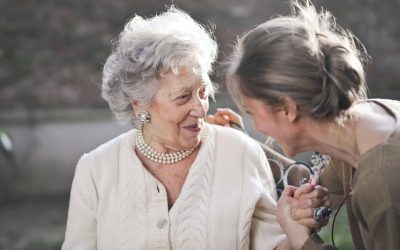 The key objective of probate avoidance estate planning is to ensure that assets are passed on to others without the need for administering a will through the court system after the death of the life tenant.  In Florida, Revocable Living Trusts are one of the most...
We are proudly affiliated with these distinguished organizations that support our efforts to provide our clients with premier, custom-tailored legal solutions.