Whether you're founding a new business, beginning a family or diving into a new adventure, ASR Law Firm is uniquely qualified to help you Start Confidently!
Explore the Legal Services of our Boca Raton Law Firm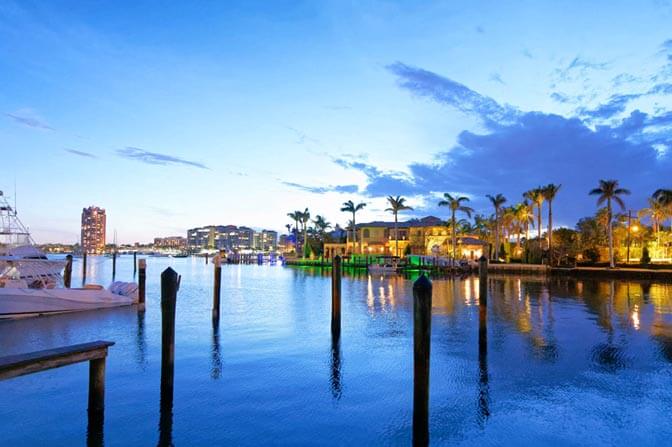 ASR Law Firm assists real estate buyer, seller and investor clients with residential real estate transactions, conveyances, and negotiations of both purchases and leases, as well as, provides comprehensive title and closing services.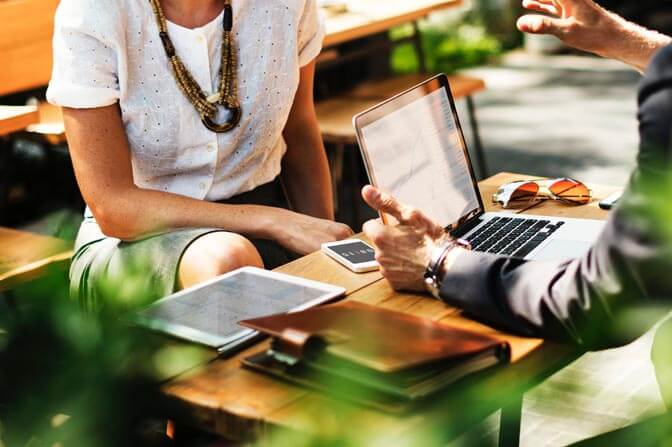 ASR Law Firm represents small businesses and their owners in a variety of Business Law related matters. We provide customized solutions tailored to the unique needs of each client.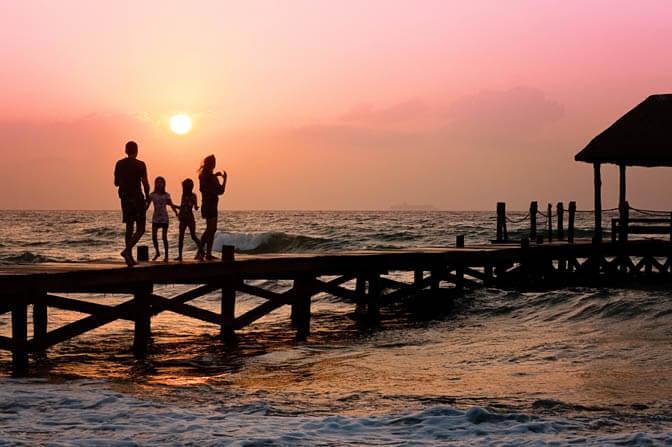 In addition to the common Will and Revocable Trust, comprehensive estate planning also includes planning for disabilities, advanced healthcare directives, as well as, more complex asset protection and tax considerations.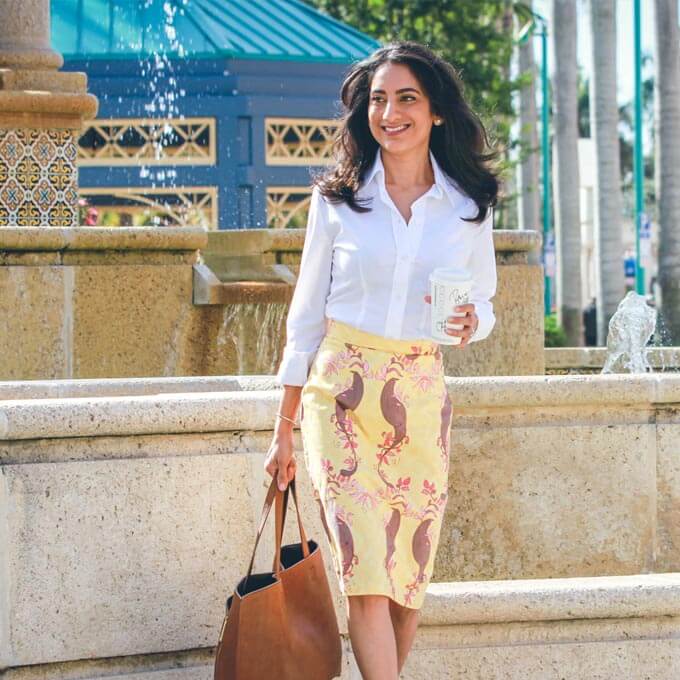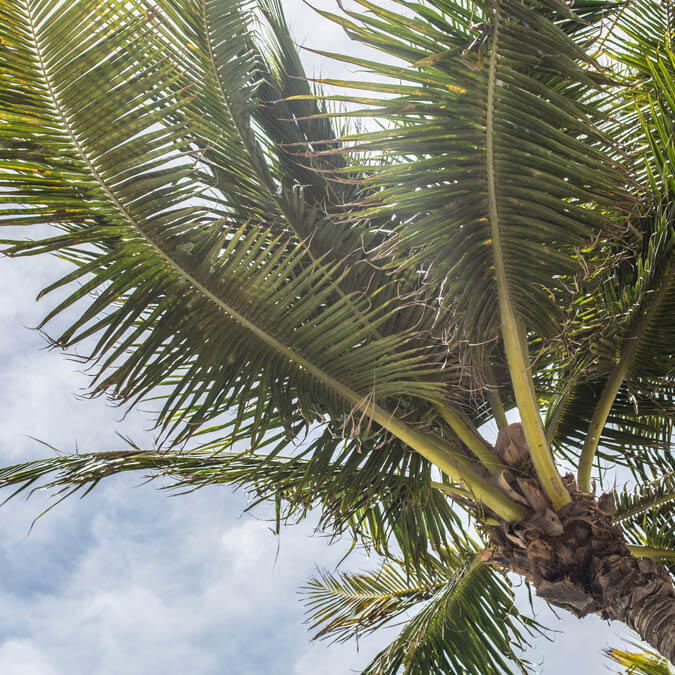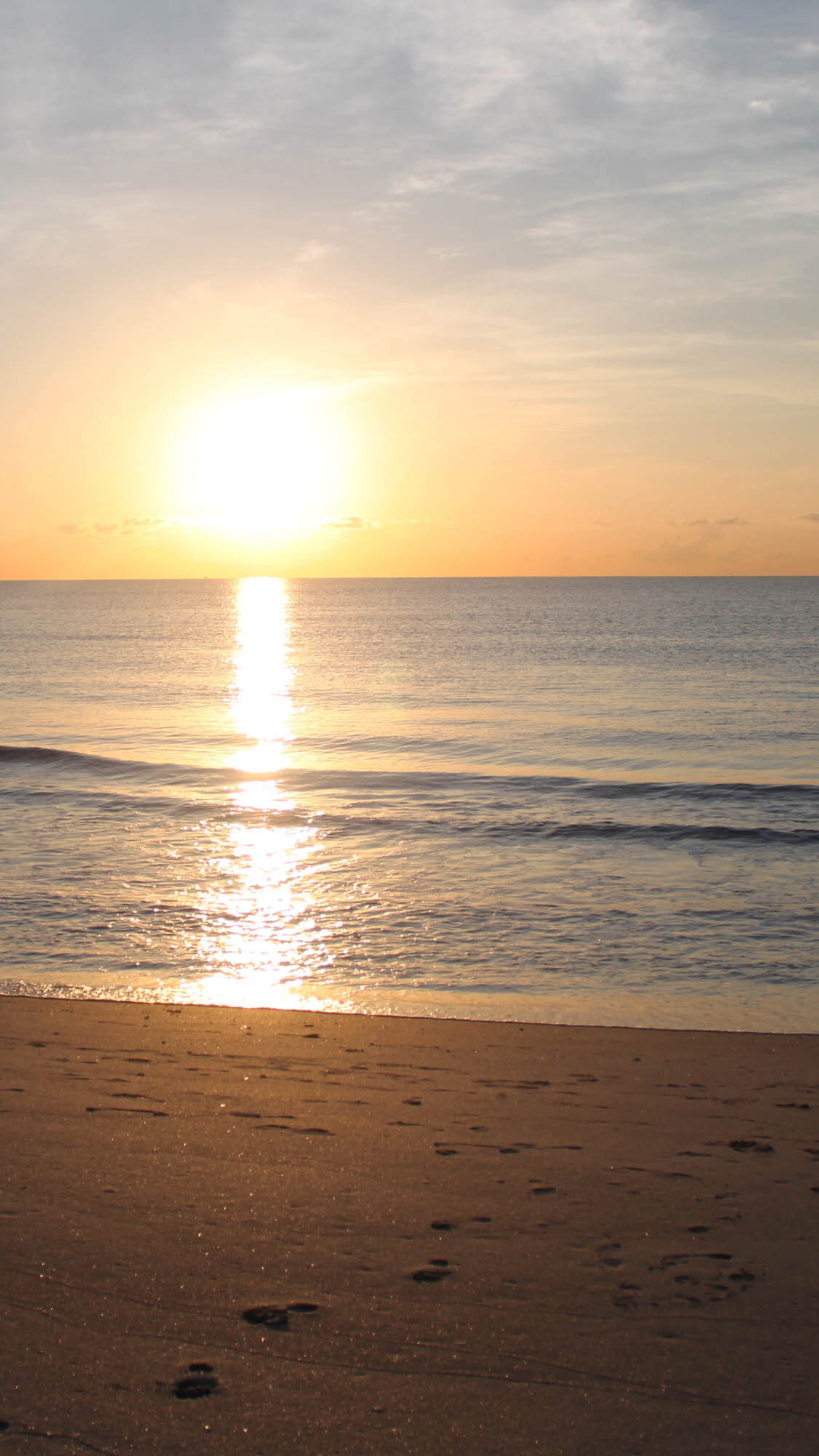 Your trusted South Florida
Law Firm.
ASR Law Firm serves Boca Raton and Palm Beach County with dependable, cost-efficient and effective legal solutions.
We provide Real Estate, Business Law, and Estate Planning legal services. Explore our areas of practice to learn more about how ASR Law Firm can help with your specific legal challenge.
If you are looking for competent and affordable legal assistance? ASR Law Firm offers telephonic Legal Consultations. Call us today to speak to a qualified attorney.
Progressive and Customized Online Legal Services
ASR Law Firm offers convenient virtual and online consultations to help individuals, families and businesses with their unique legal issues.
Learn how our online services set us apart and how we can save you time and resources.

Our Affiliations
We are proudly affiliated with these distinguished organizations that support our efforts to provide our clients with premier, custom-tailored legal solutions
Starting a business?
Have a look at Anila's guide to starting a business in Florida, or contact us today with questions!
Explore recent news, resources and helpful tips from ASR Law Firm.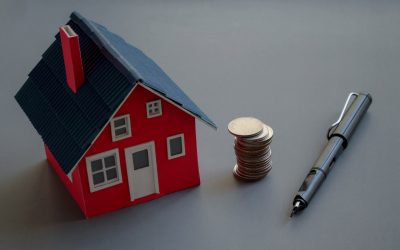 Rarely do real estate Buyers include "domestic seller" to the list of must-haves for their realtors to seek out when searching for their dream home. However, real estate Buyers often find themselves having the added responsibility of reporting to the Internal Revenue...
read more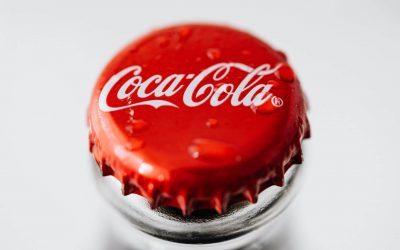 The importance of protecting a business' brand using available trademark laws is commonly known, but have you ever wondered why certain companies use the trademark symbol (™) to signify their rights to a particular mark while others use the registered symbol (®)?...
read more
Convenient, Personalized, Efficient Legal Solutions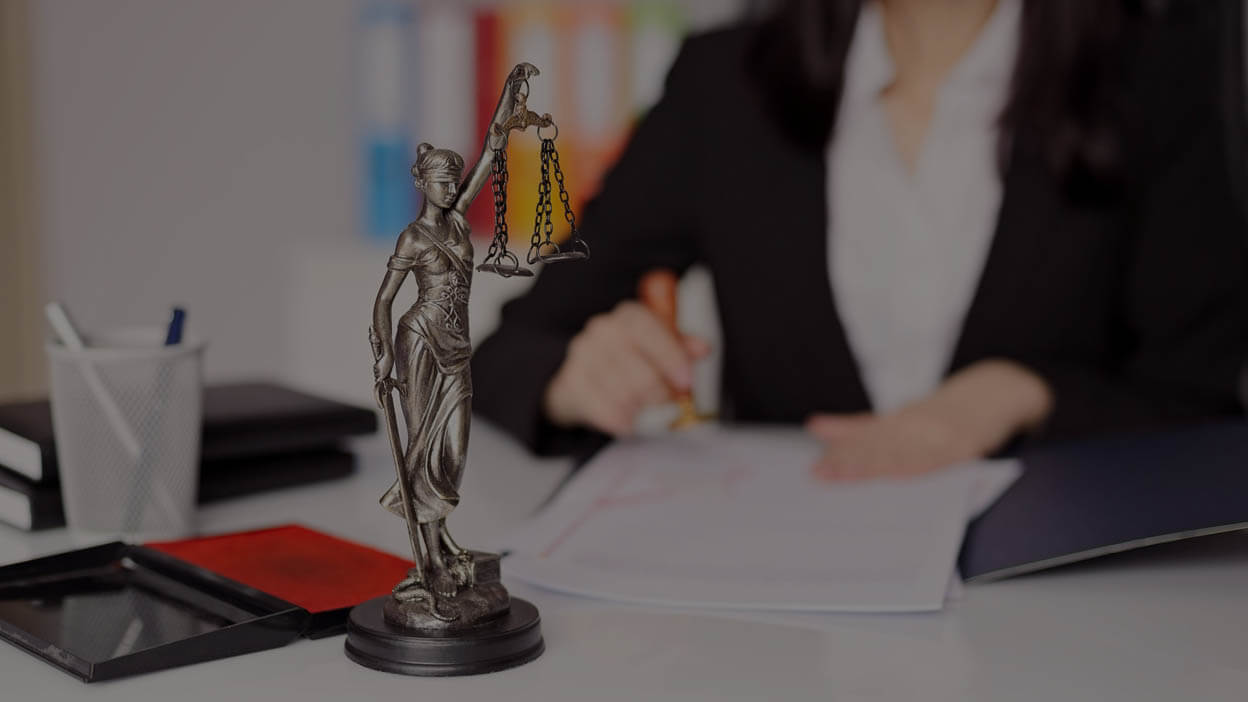 What People are saying about ASR Law Firm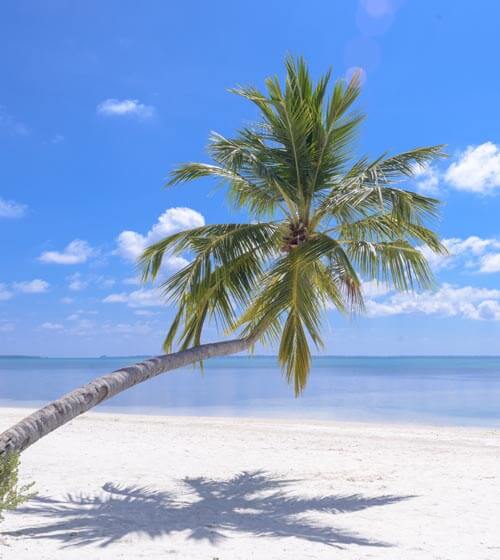 I've worked with Anila and ASR Law Firm on numerous occasions and in every instance, Anila was courteous, professional and very thorough in explaining the steps to do the things I was asking. She responded in a prompt matter to all my questions and concerns and has helped me find professional solutions for each of my unique requests.
Keith Abraham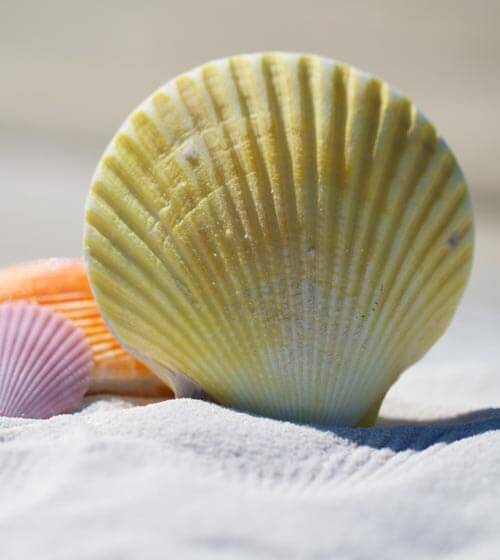 Ms. Rasul has demonstrated a high level of professionalism and competence while working with her on estate planning strategies. In my opinion, everyone needs an estate plan and Ms. Rasul would be an excellent choice to help you.
Mike Maynes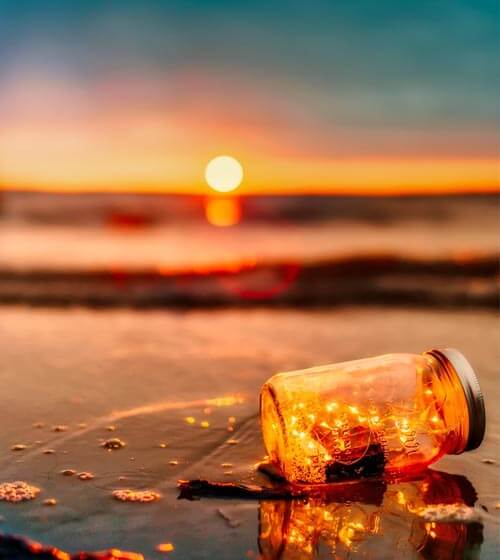 Ms. Rasul has been very helpful with my estate planning process. She does a great job at explaining things and putting real life application to different scenarios. No one enjoys discussing the inevitable, but I feel comfortable knowing that my husband and daughter will be well cared for should I pass unexpectedly. I highly recommend her for your estate planning and real estate needs.
Katie Butler