Explore the Solutions of our Boca Raton Law Firm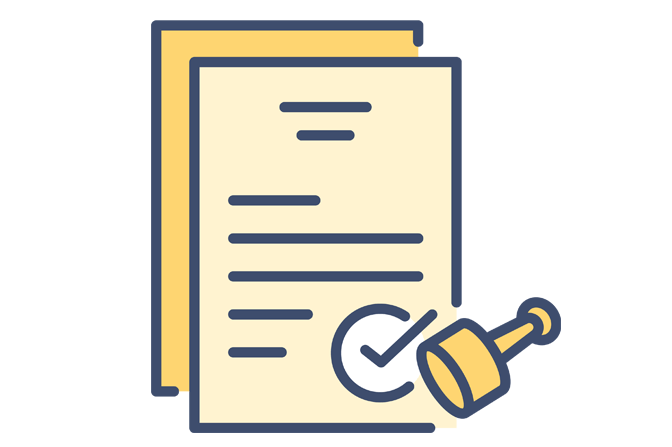 Real Estate & Title Insurance
ASR Law Firm assists real estate buyers, sellers, and investors with residential real estate transactions, conveyances, and negotiations of both purchases and leases. In addition, our Boca Raton real estate attorney provides virtual and concierge title insurance and closing services throughout the State of Florida.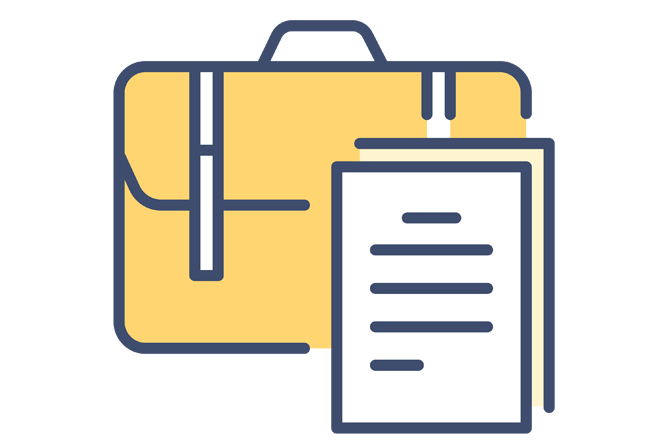 ASR Law Firm represents small businesses and their owners in a variety of Business Law related matters. Our Boca Raton business lawyer assists our clients with entity formations, contracts and agreements, as well as trademark & copyright registrations.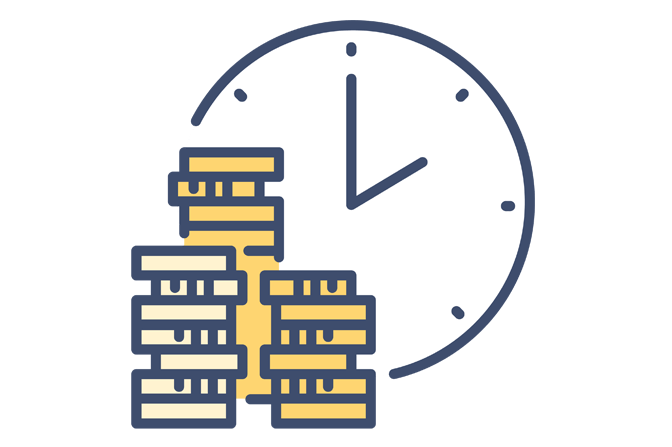 Estate Planning & Probate
In addition to Wills and Revocable Trusts, ASR Law Firm counsels our clients regarding planning for disabilities, advanced healthcare directives, as well as, more complex asset protection and tax considerations. Our Boca Raton estate planning attorney serves our clients throughout Florida with dependable, cost-effective estate planning solutions to help you start a new chapter in your life confidently.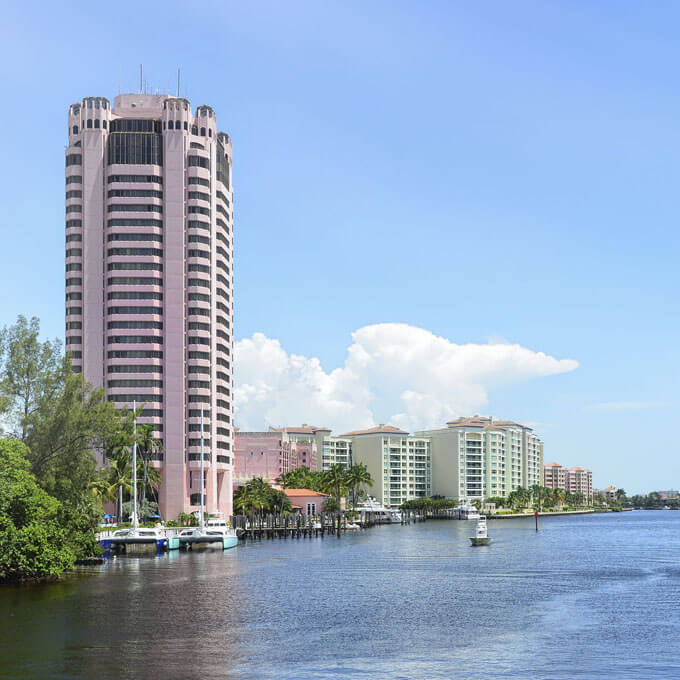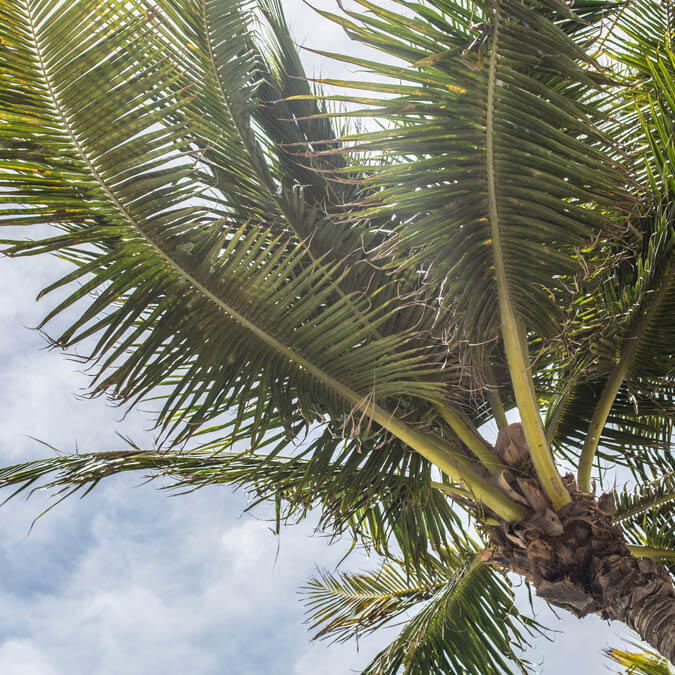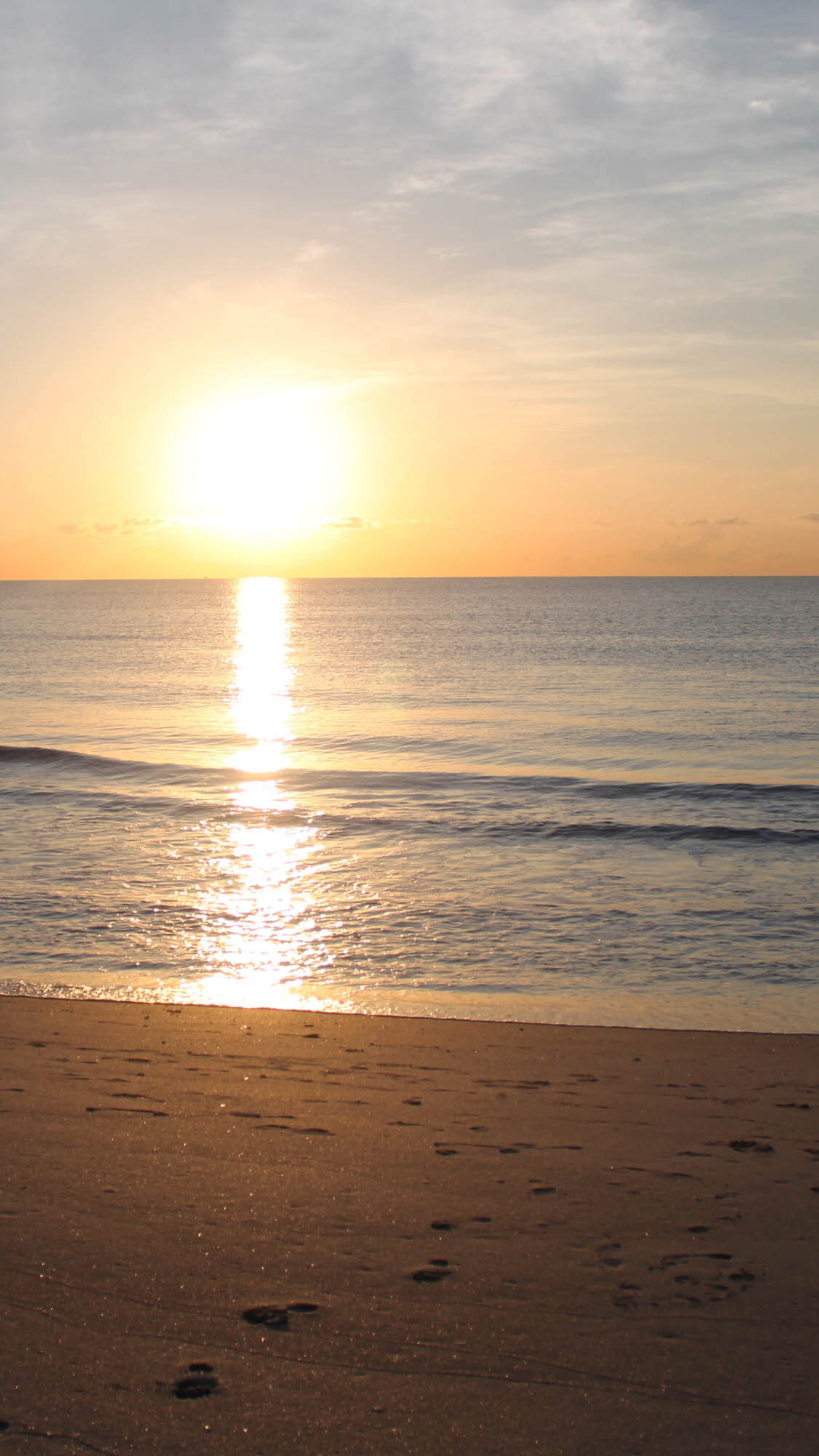 Virtual & Concierge Legal Services
In order to ensure more convenient access to quality legal solutions for our busy clients, ASR Law Firm provides virtual and concierge services in addition to traditional in-office availability. Our Boca Raton law firm provides online and distanced execution of documents and notary services for all of our diverse practice areas.
If you are looking for competent and experienced legal assistance, ASR Law Firm offers telephonic and virtual legal consultations.
Explore our specialties to learn more about how ASR Law Firm can help with your unique legal needs.
Title Insurance & Real Estate Closings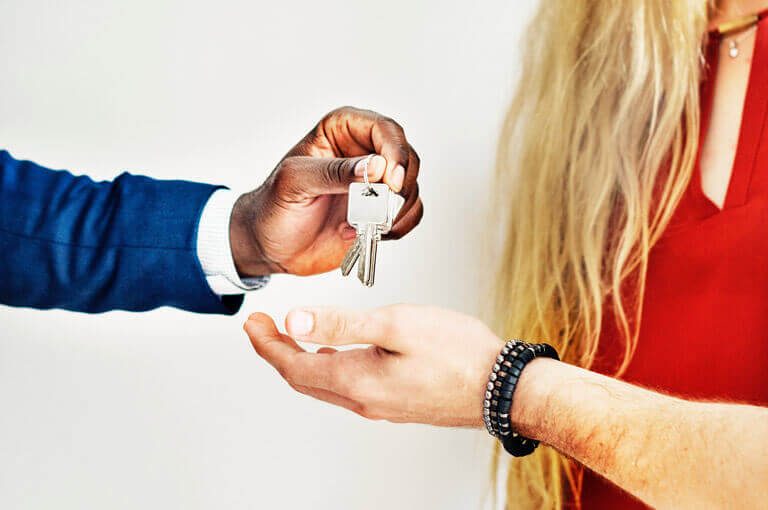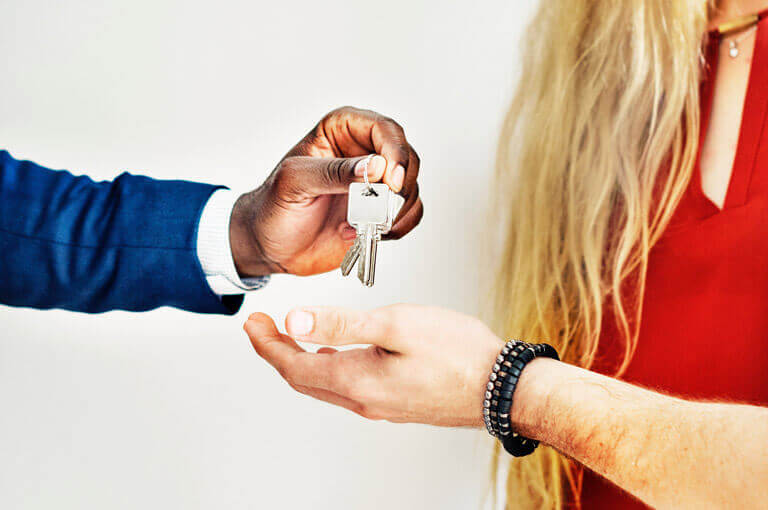 Comprehensive Title, Closings & Escrow Services
At ASR Law Firm, our experienced closing professionals help make your Title Insurance and Closing process seamless and stress-free.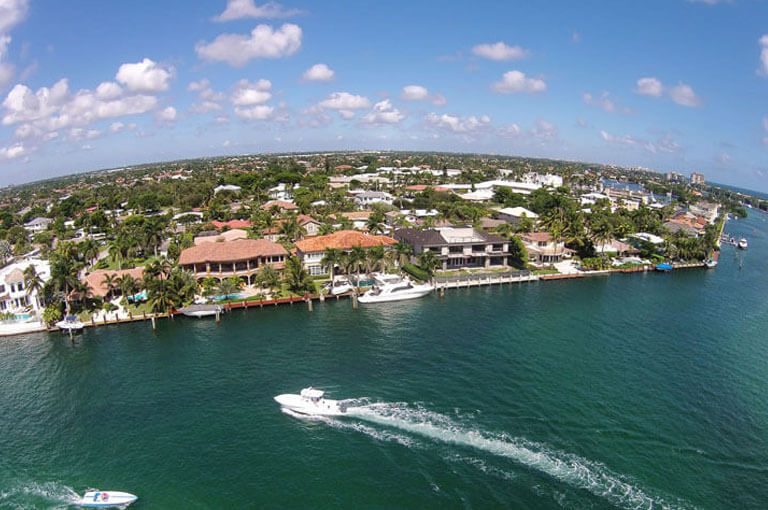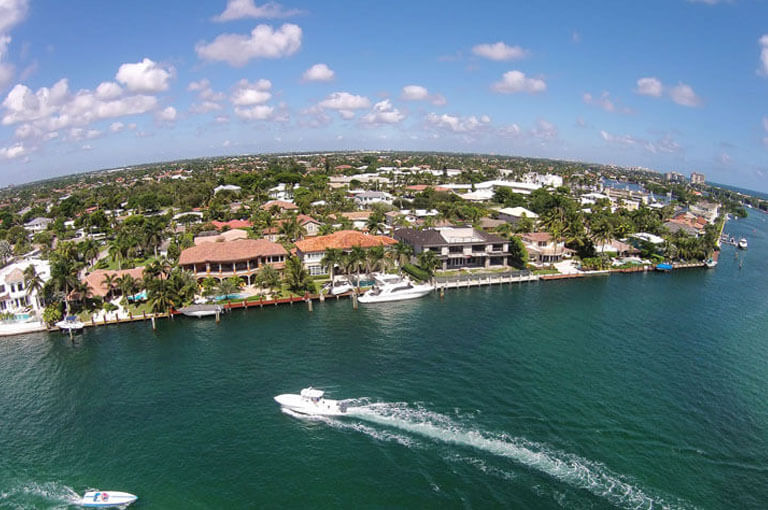 Learn what sets ASR Law Firm Title Services apart
Our Boca Raton title company is attorney owned and operated and assists individuals, families, and businesses with effective solutions to their title insurance and closing needs.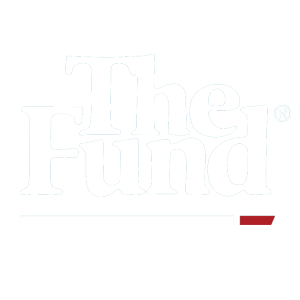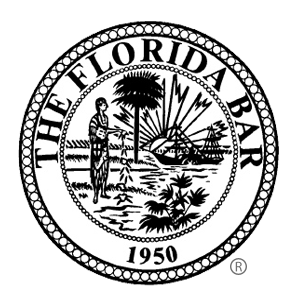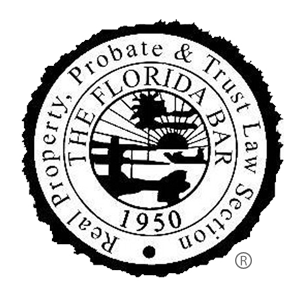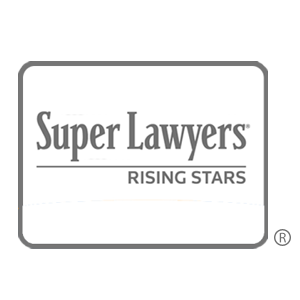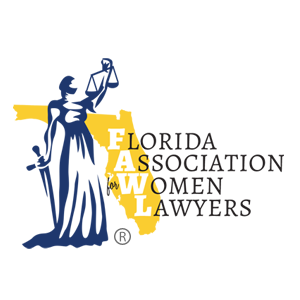 Starting a business?
Have a look at Anila's guide to starting a business in Florida, or contact us today with questions!
Explore recent news, resources and helpful tips from ASR Law Firm.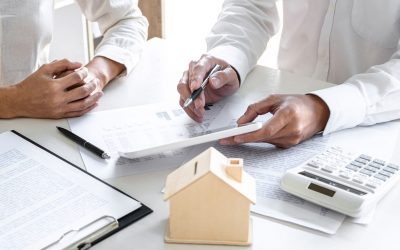 Navigating Probate: How to Avoid Probate in FloridaAn Introduction on How to Avoid Probate in Florida Whether clients are aware of it or not, probate avoidance is one of the most common reasons for having a comprehensive estate plan. Probate avoidance is the strategic...
read more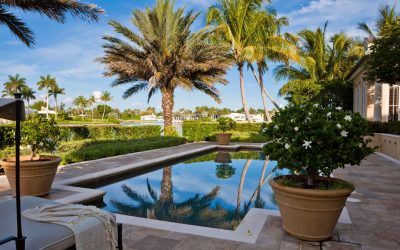 Homestead in Florida: Applying and Embracing the BenefitsFlorida Homestead laws are one of the most popular in the country and attract thousands of new residents each year. But is this law as attractive as it appears? Homestead laws in Florida refer to the legal and...
read more
What People are saying about ASR Law Firm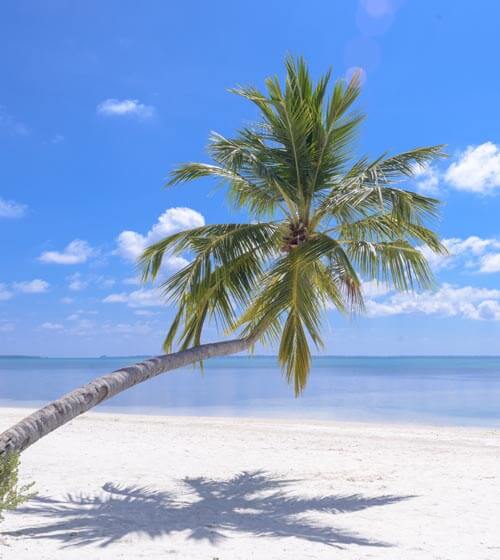 I've worked with Anila and ASR Law Firm on numerous occasions and in every instance, Anila was courteous, professional and very thorough in explaining the steps to do the things I was asking. She responded in a prompt matter to all my questions and concerns and has helped me find professional solutions for each of my unique requests.
Keith Abraham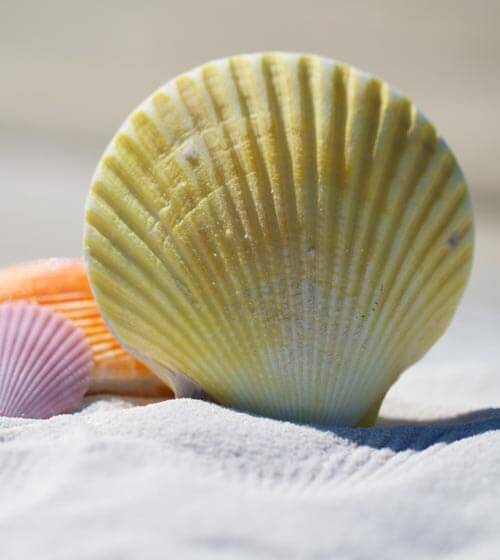 Ms. Rasul has demonstrated a high level of professionalism and competence while working with her on estate planning strategies. In my opinion, everyone needs an estate plan and Ms. Rasul would be an excellent choice to help you.
Mike Maynes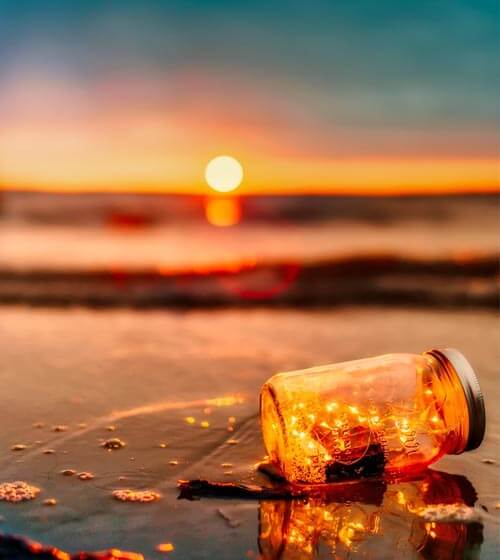 Ms. Rasul has been very helpful with my estate planning process. She does a great job at explaining things and putting real life application to different scenarios. No one enjoys discussing the inevitable, but I feel comfortable knowing that my husband and daughter will be well cared for should I pass unexpectedly. I highly recommend her for your estate planning and real estate needs.
Katie Butler