Download your Business Blueprint E-book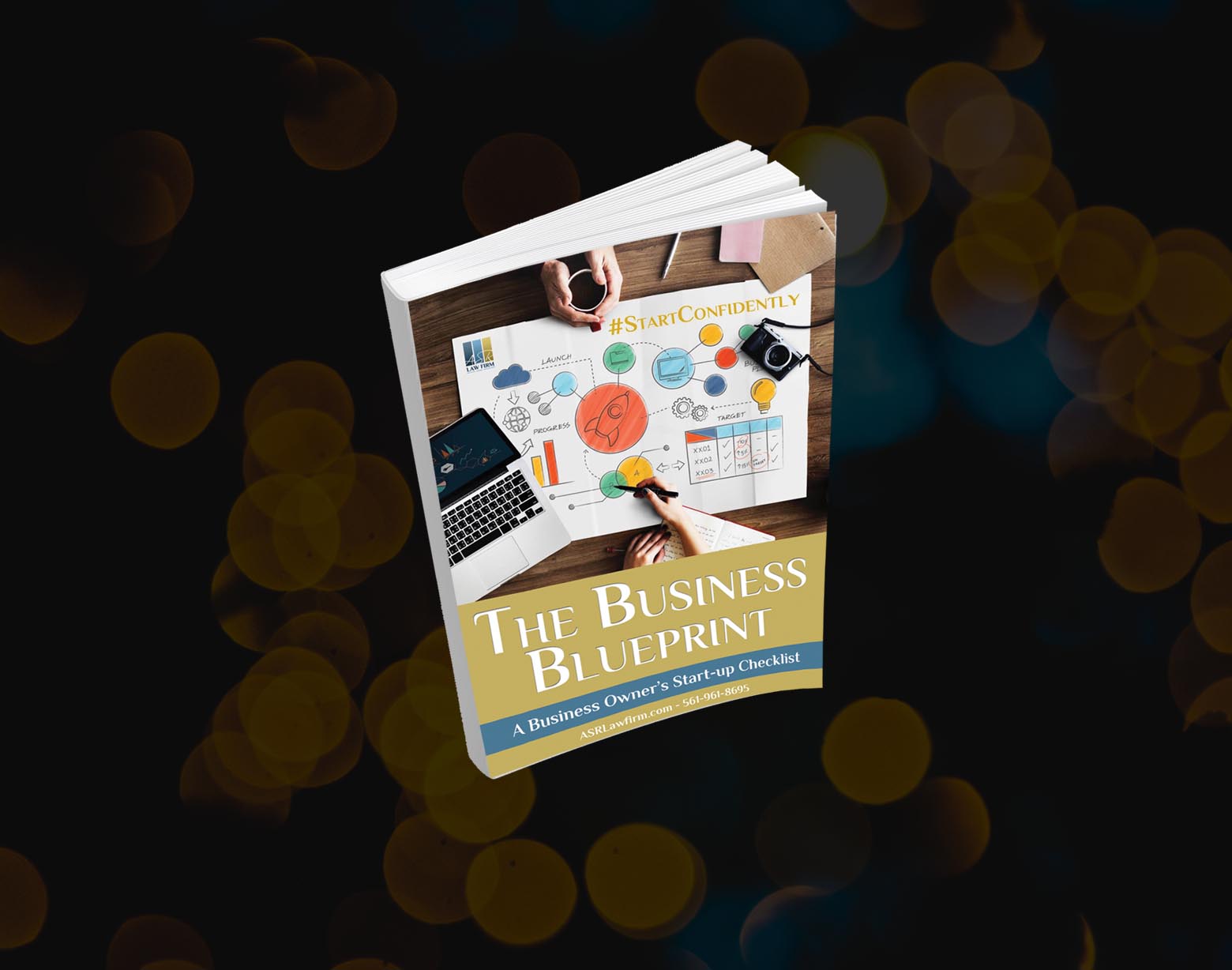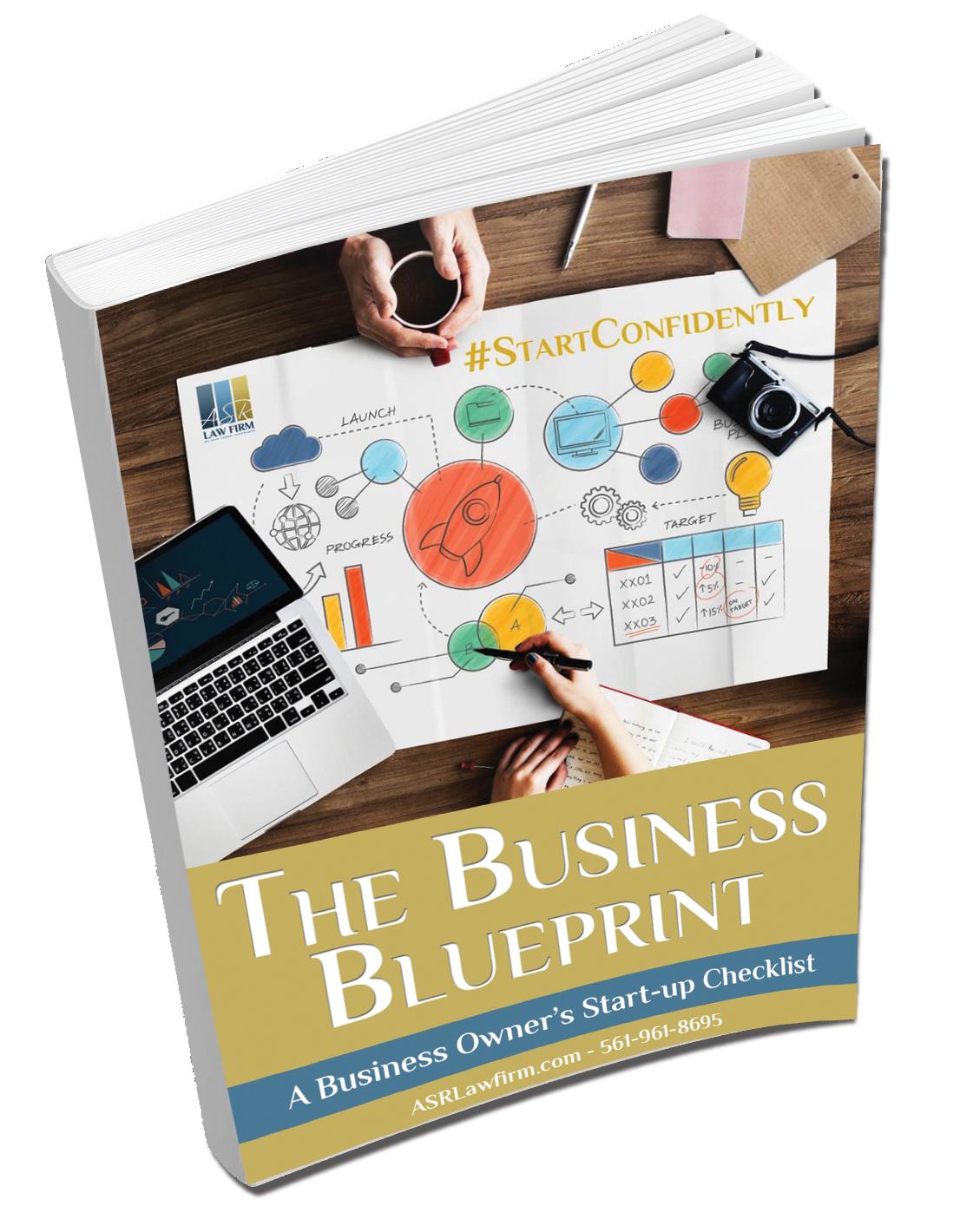 Get your Free Guide to Starting your Business!
Use the form below to download your free e-book today:
Stay up to date with the latest resources and updates from ASR Law Firm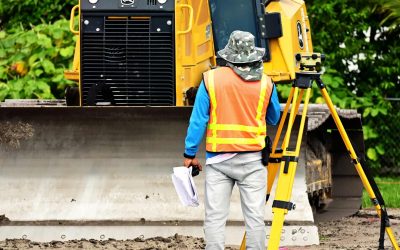 When purchasing or refinancing real estate, having a properly conducted survey is imperative. But not all land surveys are created equally. A customary boundary survey that determines the property lines is typically the survey of choice when conducting the average...
We are proudly affiliated with these distinguished organizations that support our efforts to provide our clients with premier, custom-tailored legal solutions.