Download your Business Blueprint E-book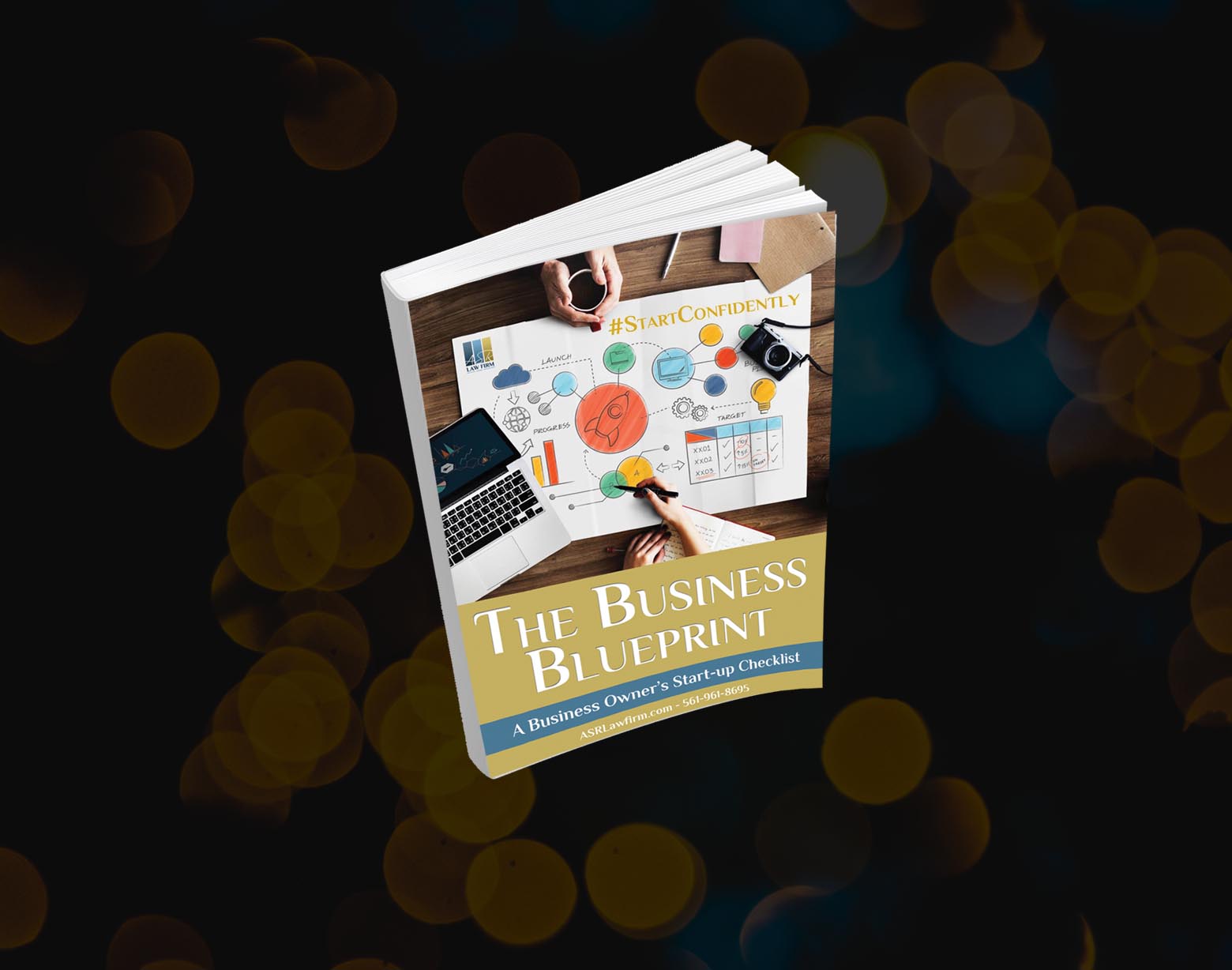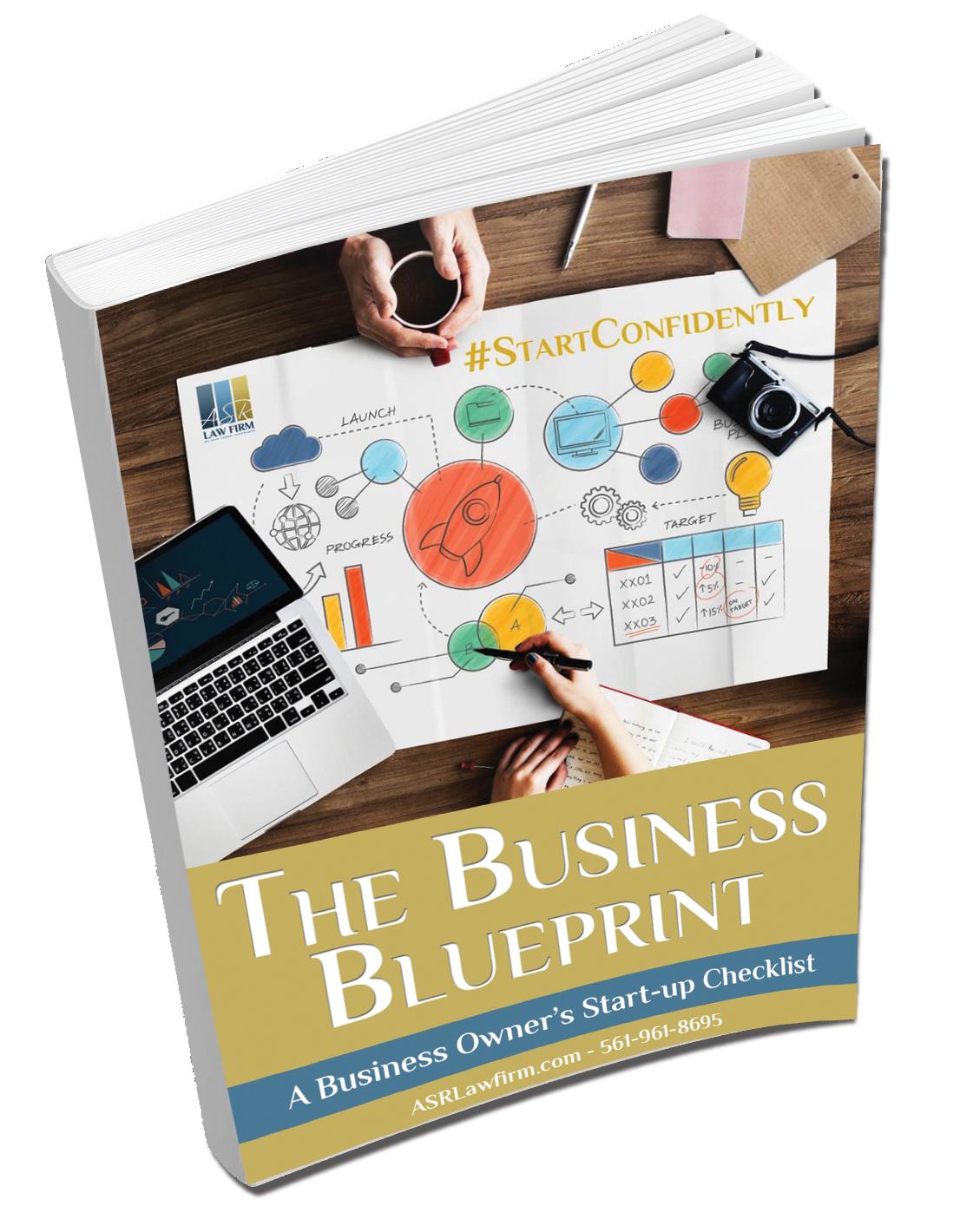 Get your Free Guide to Starting your Business!
Use the form below to download your free e-book today:
Stay up to date with the latest resources and updates from ASR Law Firm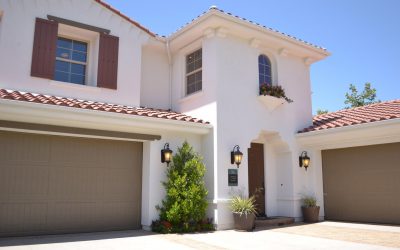 Attention new Florida homeowners! If you've recently purchased a home and have yet to apply for your Florida Homestead Tax Exemption, the deadline to submit your application to the Property Appraiser's office is March 1. Important Florida Homestead Exemption FAQs...
We are proudly affiliated with these distinguished organizations that support our efforts to provide our clients with premier, custom-tailored legal solutions.