Download your Business Blueprint E-book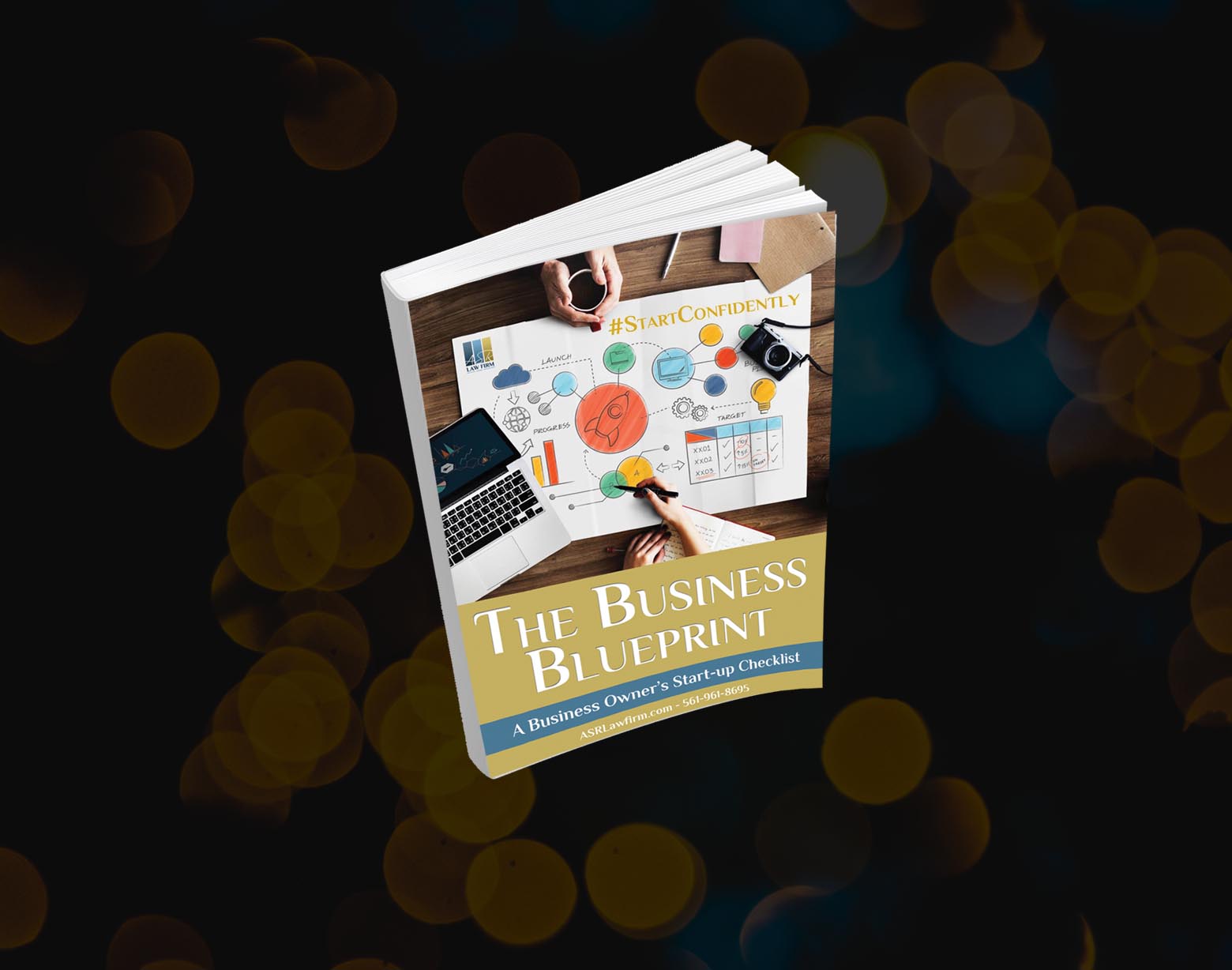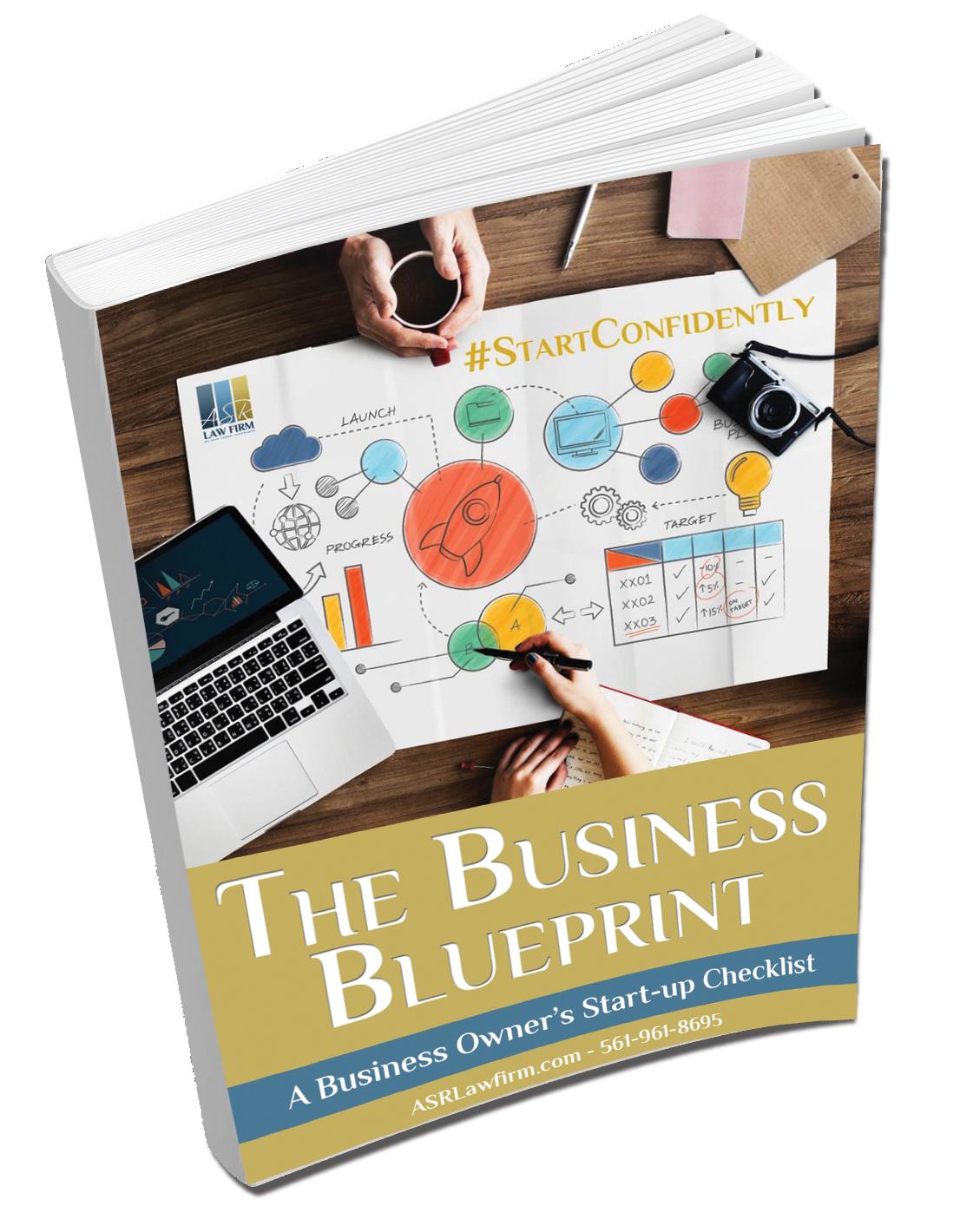 Get your Free Guide to Starting your Business!
Use the form below to download your free e-book today:
Stay up to date with the latest resources and updates from ASR Law Firm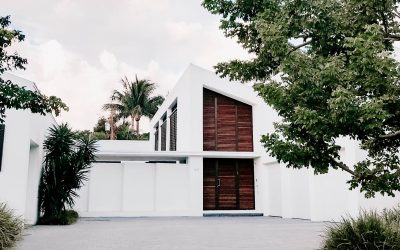 Florida's homestead laws affect a wide range of important issues, from property taxes, to creditor protection to inheritance rights. And while it is commonly known that qualifying for homestead protection is highly beneficial, once qualified, automatic transfer...
We are proudly affiliated with these distinguished organizations that support our efforts to provide our clients with premier, custom-tailored legal solutions.