Download your Business Blueprint E-book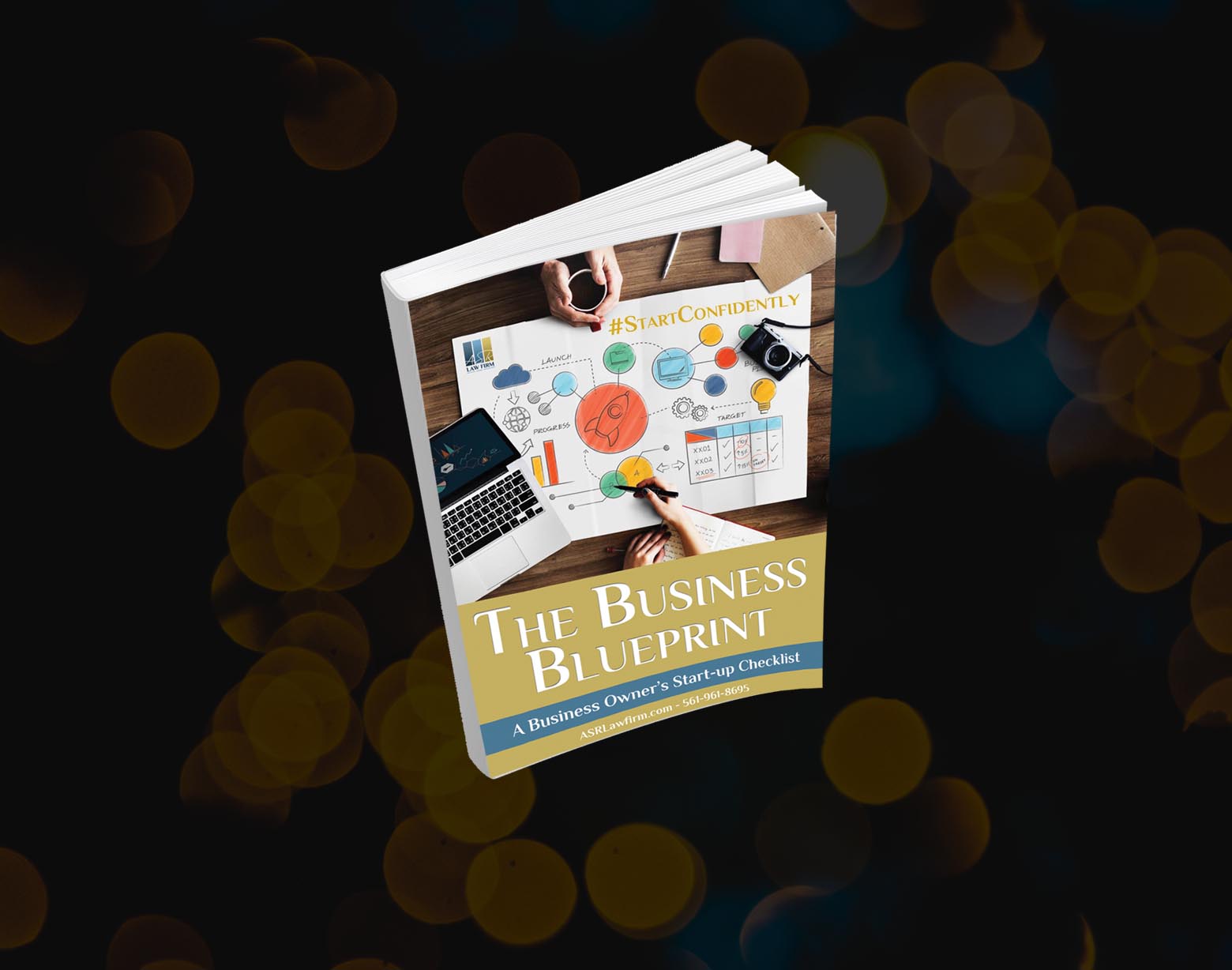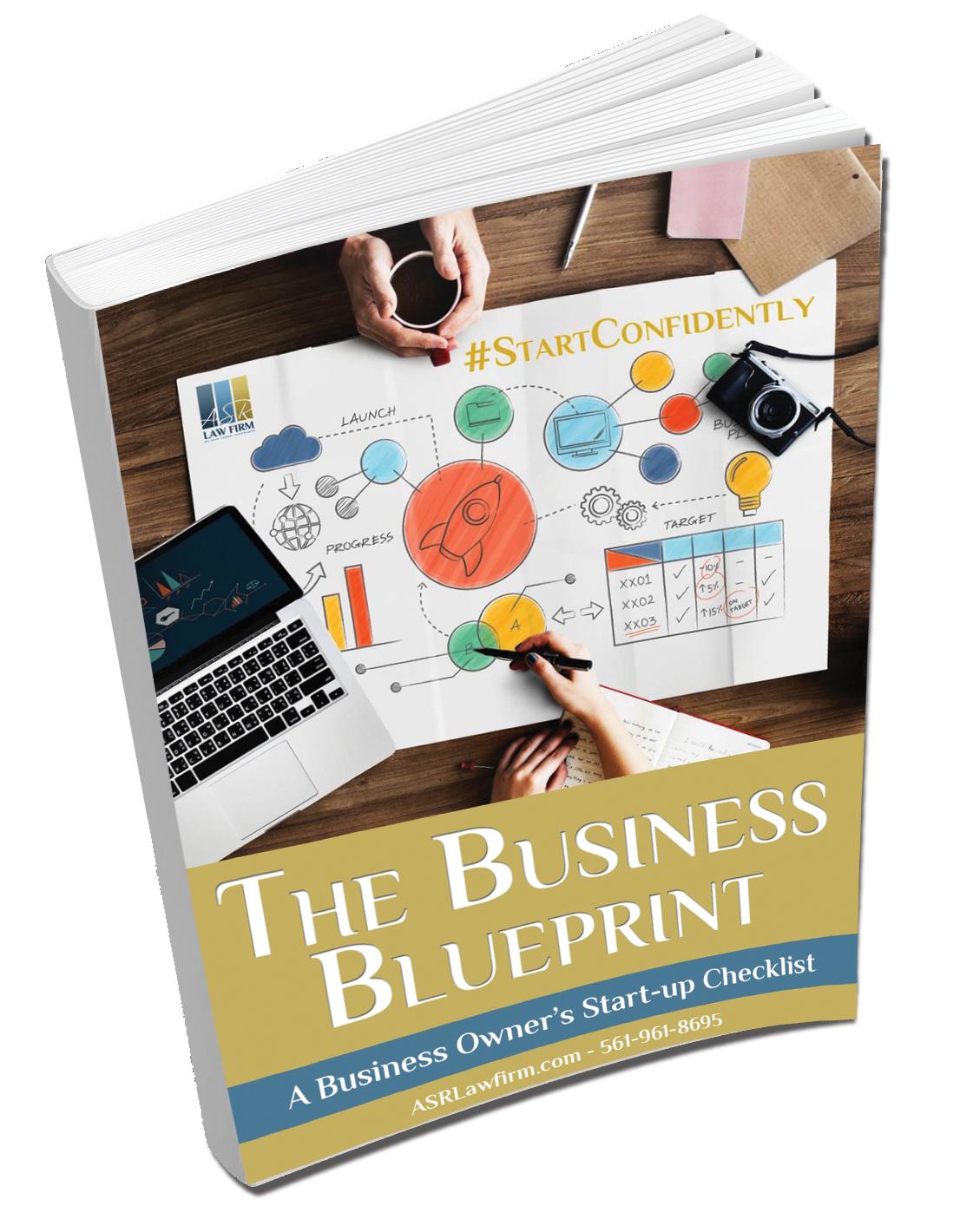 Get your Free Guide to Starting your Business!
Use the form below to download your free e-book today:
Stay up to date with the latest resources and updates from ASR Law Firm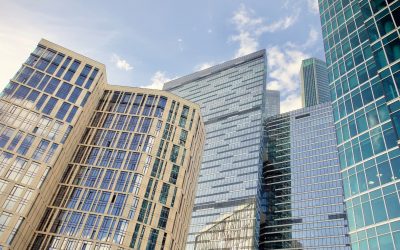 The purchase or sale of commercial real estate property can be somewhat overwhelming for the average small business owner. Knowing the general steps involved can help make alleviate much of the stress that accompanies this rather complicated process. This checklist...
We are proudly affiliated with these distinguished organizations that support our efforts to provide our clients with premier, custom-tailored legal solutions.