Download your Business Blueprint E-book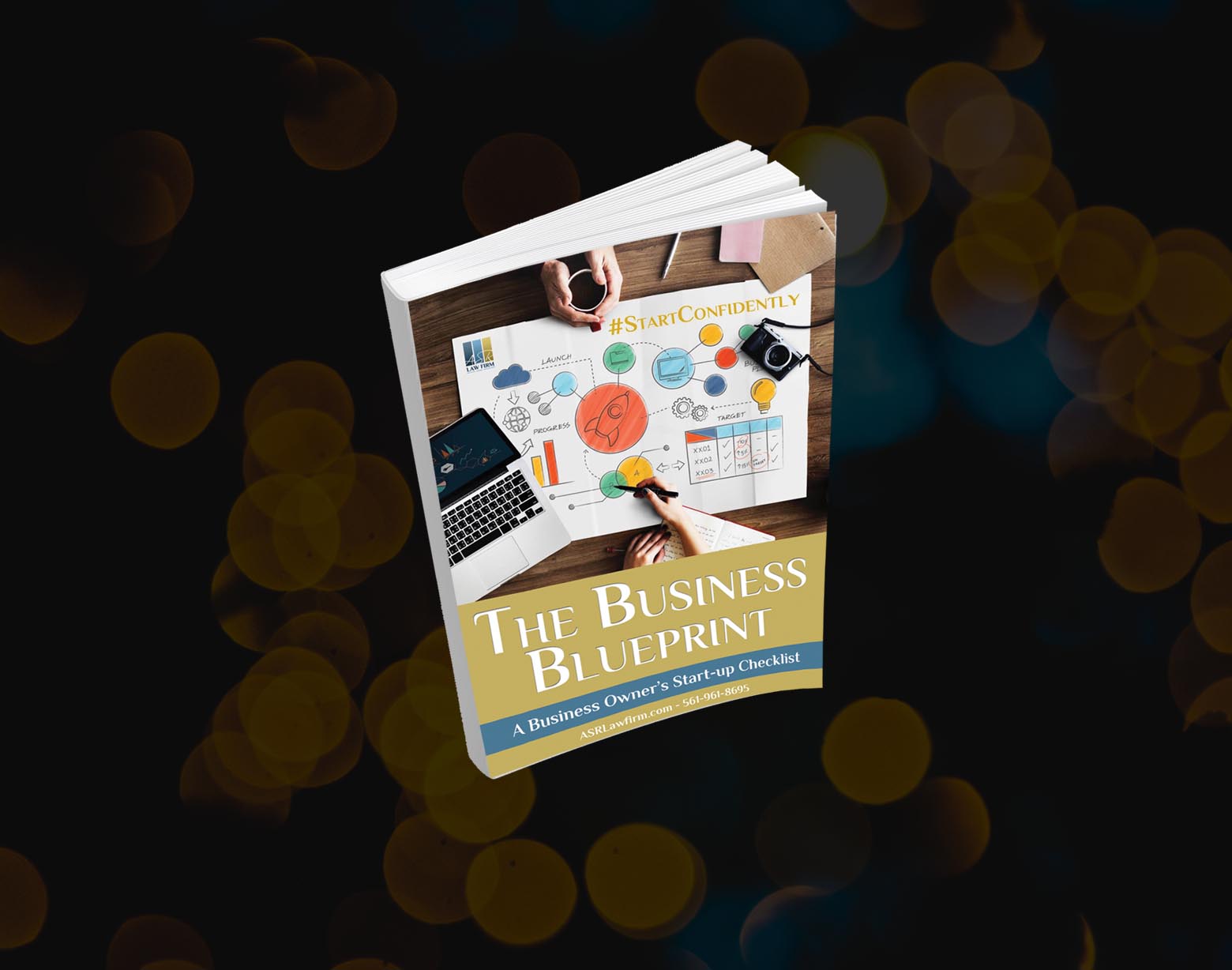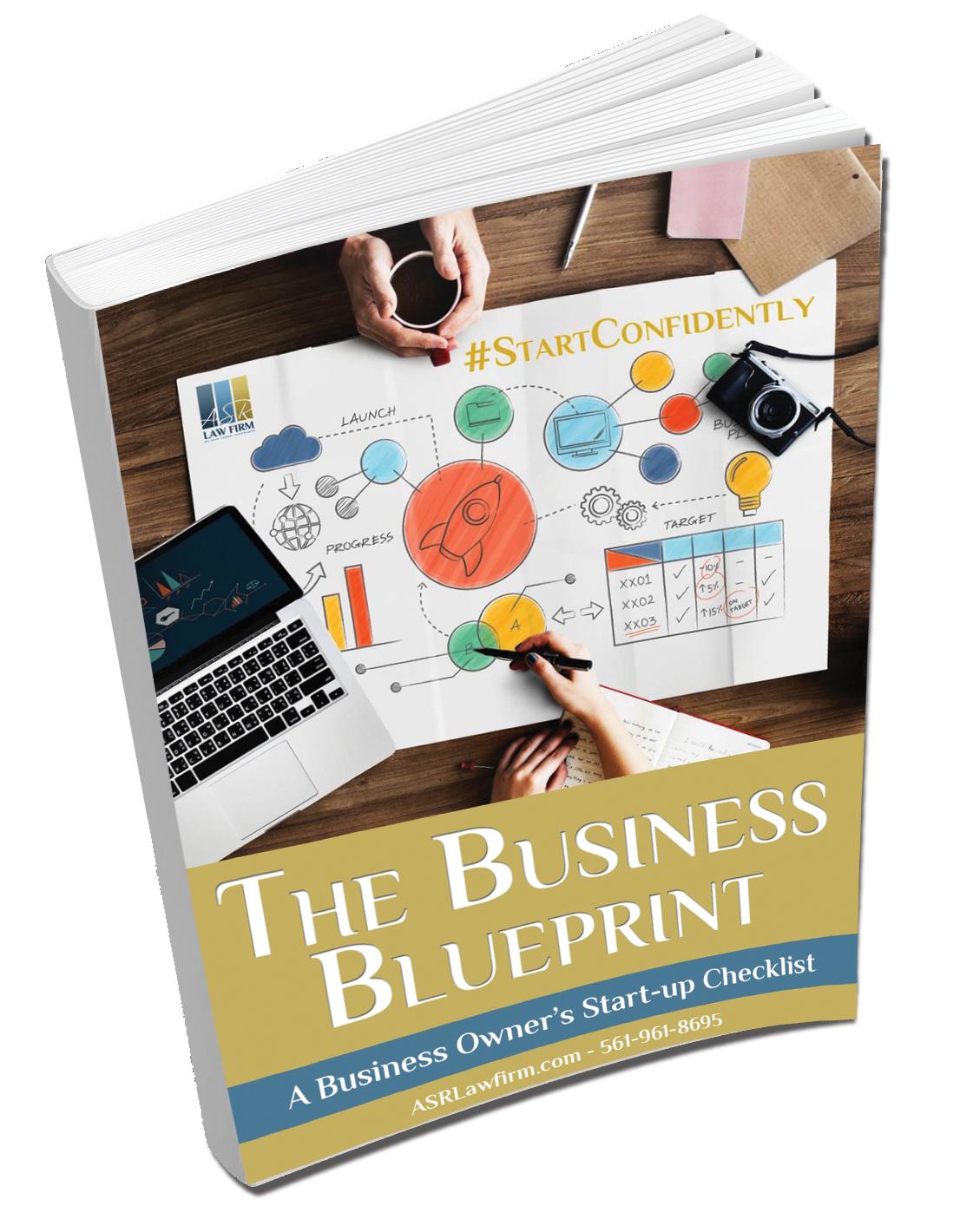 Get your Free Guide to Starting your Business!
Use the form below to download your free e-book today:
Stay up to date with the latest resources and updates from ASR Law Firm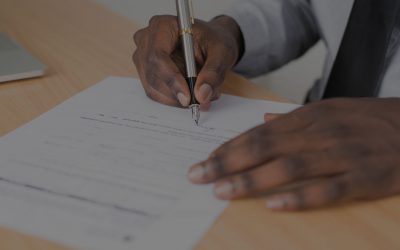 Typically, a person entering into a contract, opening an account or purchasing an asset must do so by signing the relevant document themselves. However, on occasion they may be unable to handle these matters by themselves due to incapacity, unavailability,...
We are proudly affiliated with these distinguished organizations that support our efforts to provide our clients with premier, custom-tailored legal solutions.