Download your Business Blueprint E-book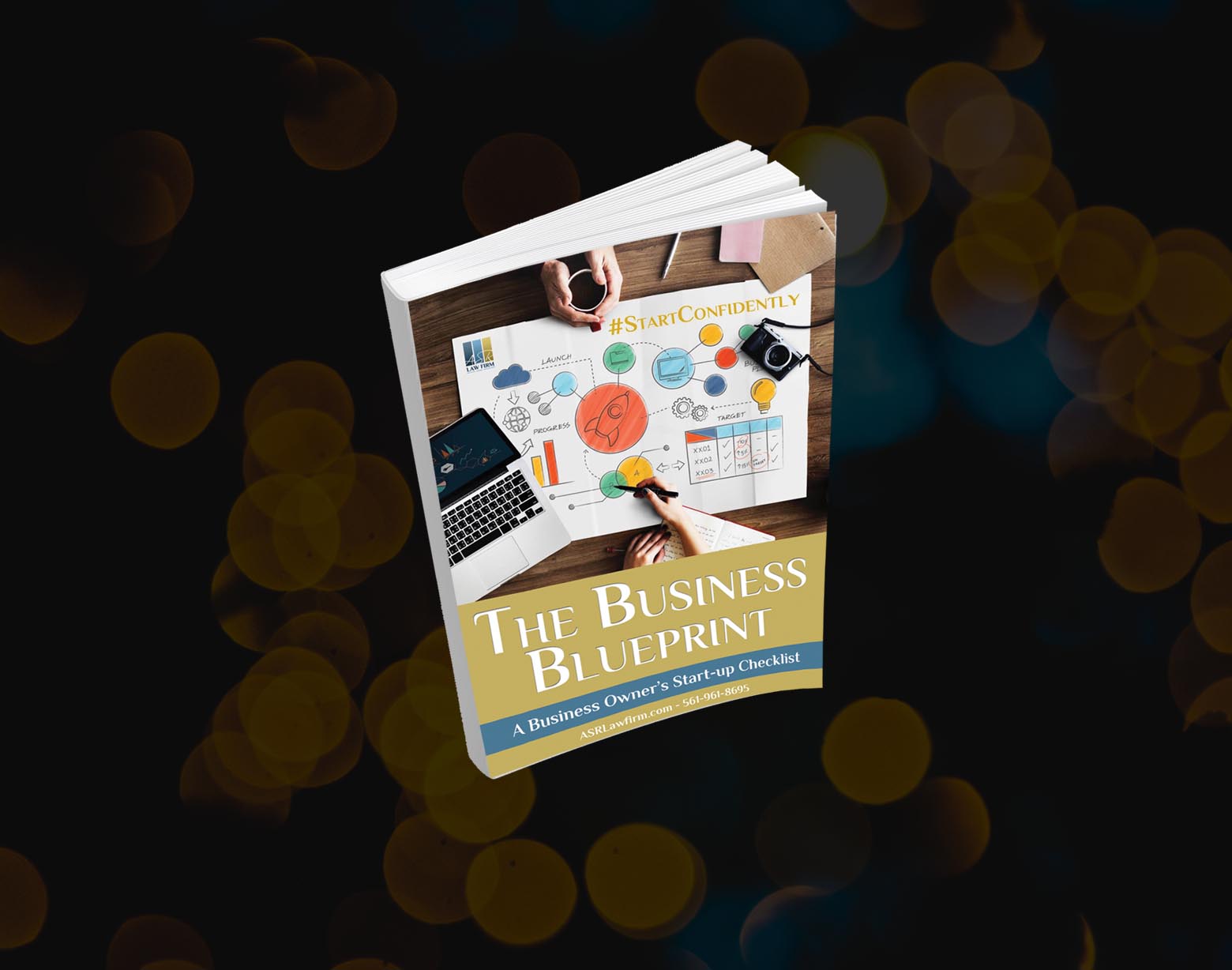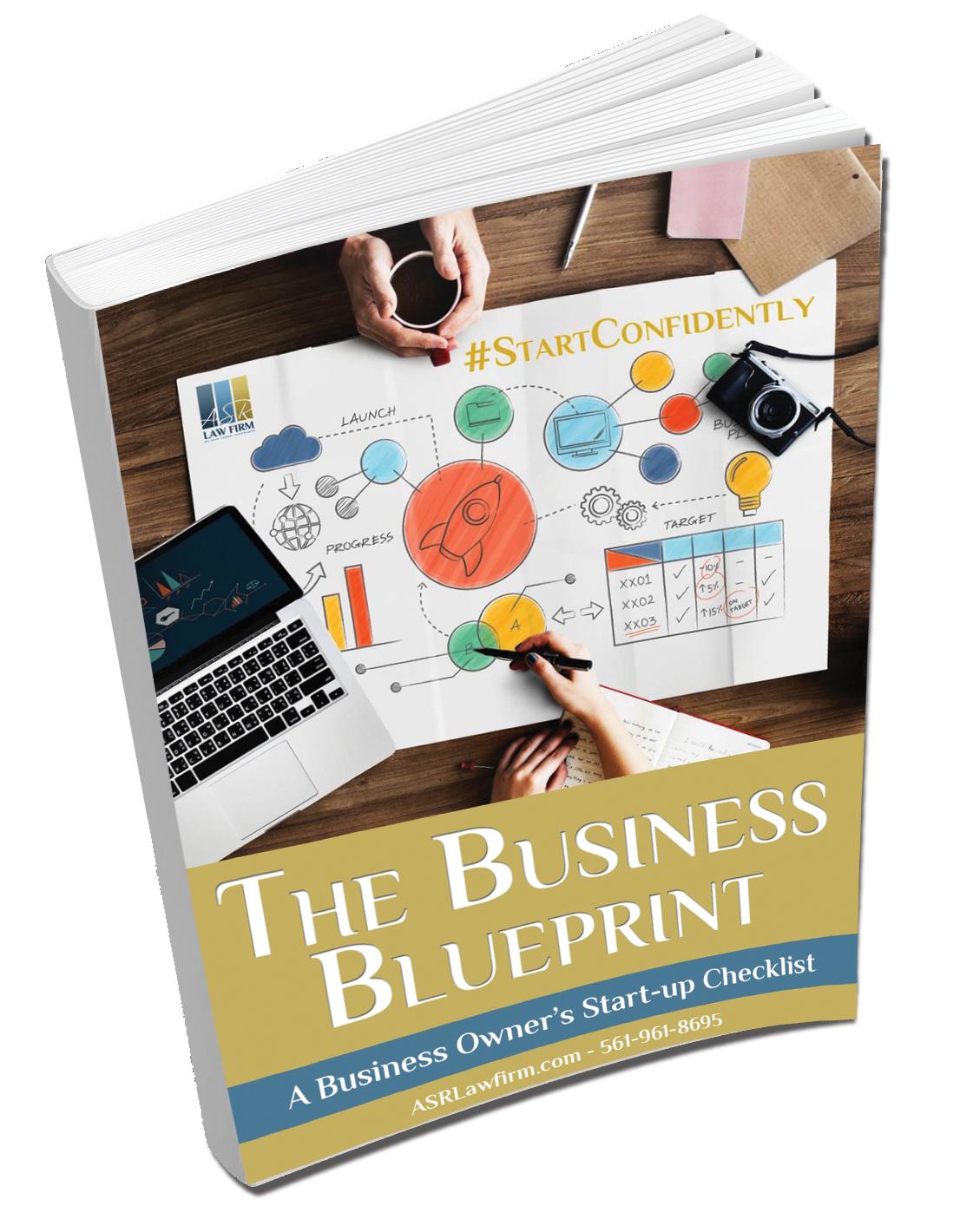 Get your Free Guide to Starting your Business!
Use the form below to download your free e-book today:
Stay up to date with the latest resources and updates from ASR Law Firm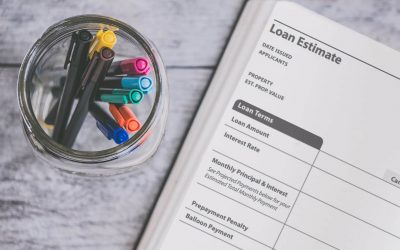 Anyone who has financed the purchase of residential real estate property recently is familiar with the almost insurmountable stack of documents that is set before them prior to taking title. This is a result of the Dodd-Frank Act which requires Lenders to follow a...
We are proudly affiliated with these distinguished organizations that support our efforts to provide our clients with premier, custom-tailored legal solutions.