Download your Business Blueprint E-book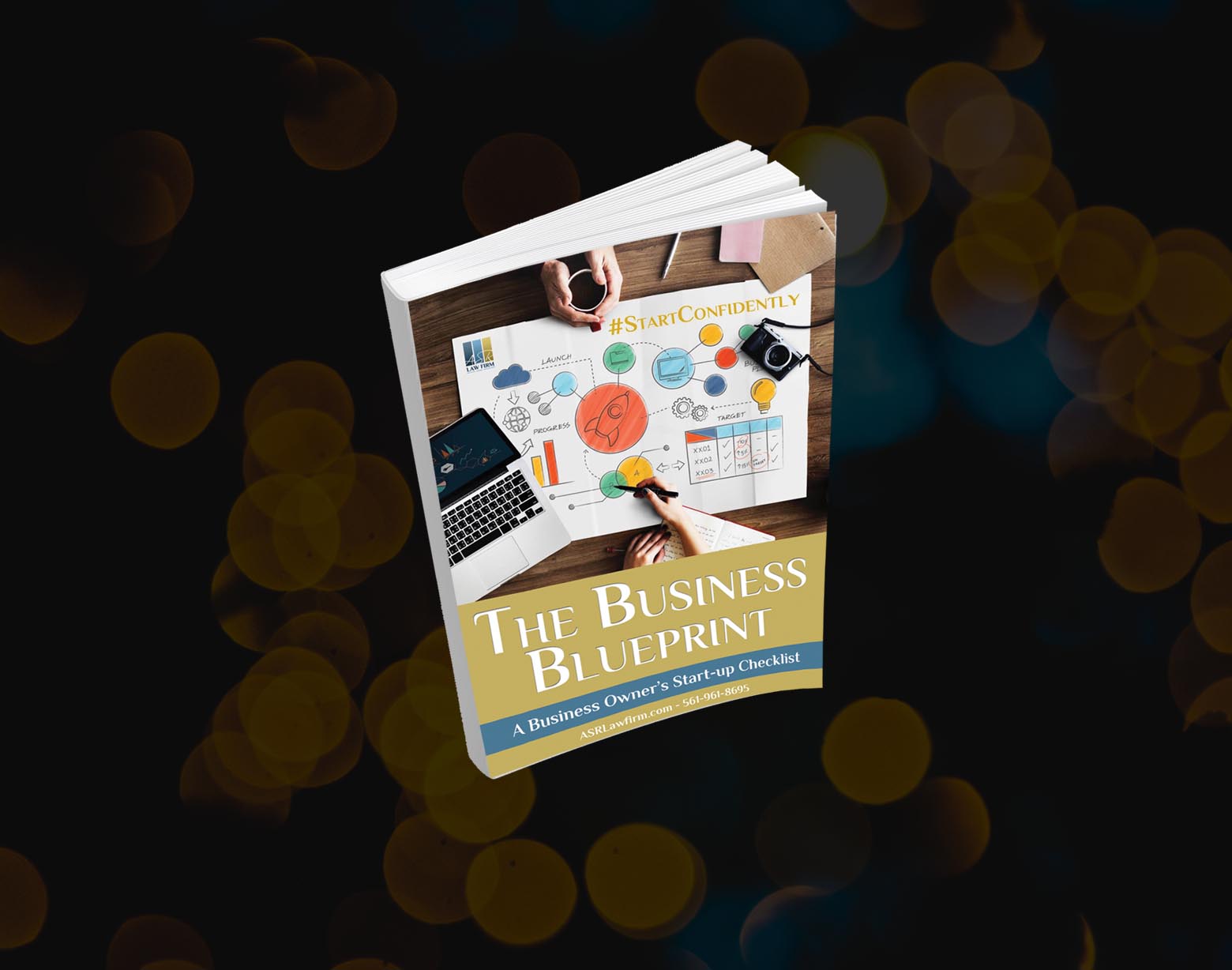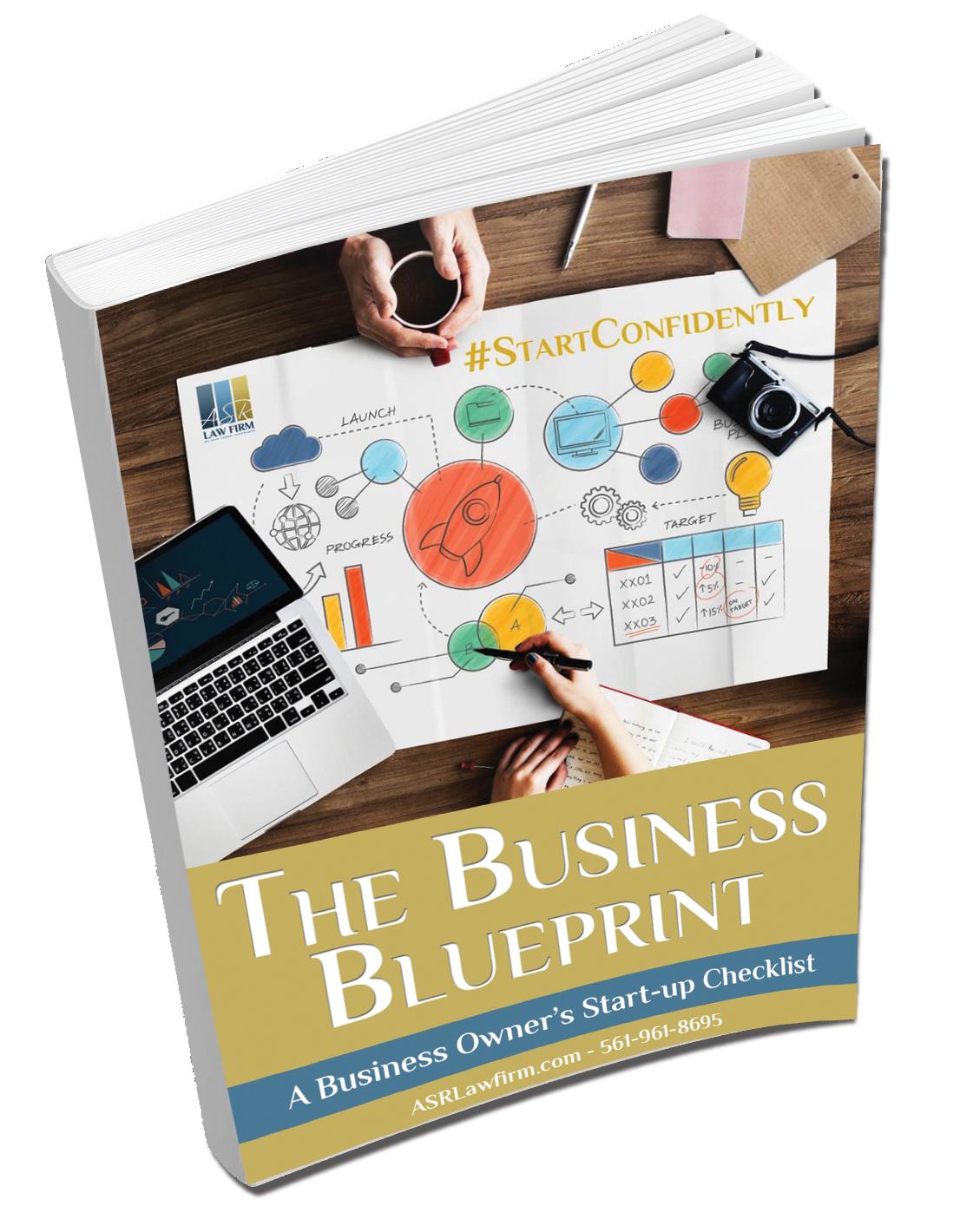 Get your Free Guide to Starting your Business!
Use the form below to download your free e-book today:
Stay up to date with the latest resources and updates from ASR Law Firm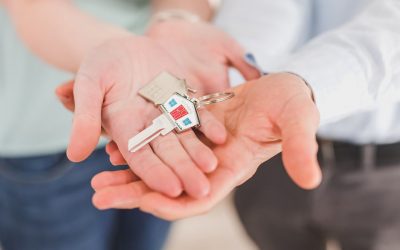 Selling your home without a licensed realtor may seem like a great idea to save money. After all, having that extra 5-6% of the sale price can go a long way! But attempting a "For Sale By Owner" ("FSBO") transaction definitely comes with its fair share of risks and...
We are proudly affiliated with these distinguished organizations that support our efforts to provide our clients with premier, custom-tailored legal solutions.