Download your Business Blueprint E-book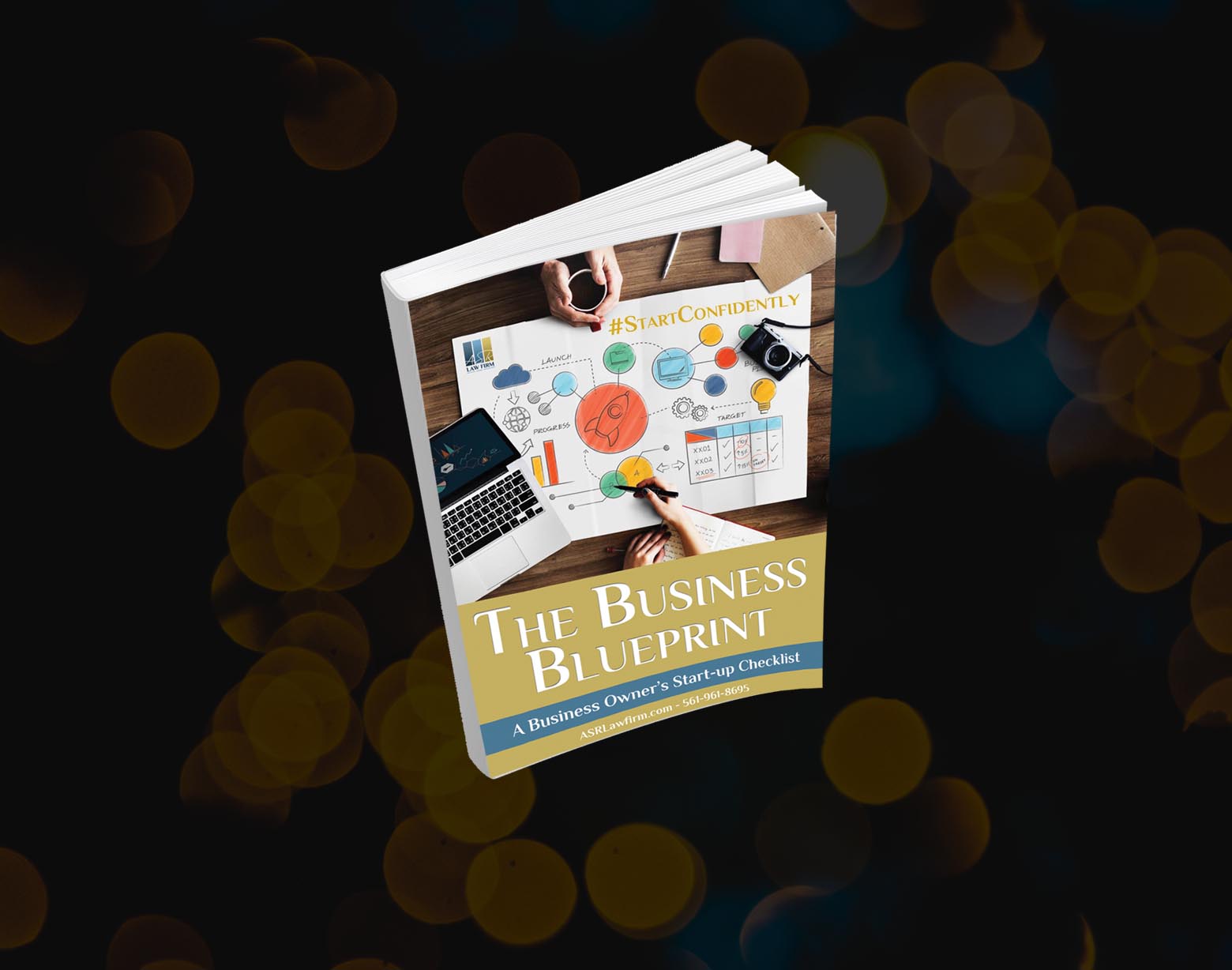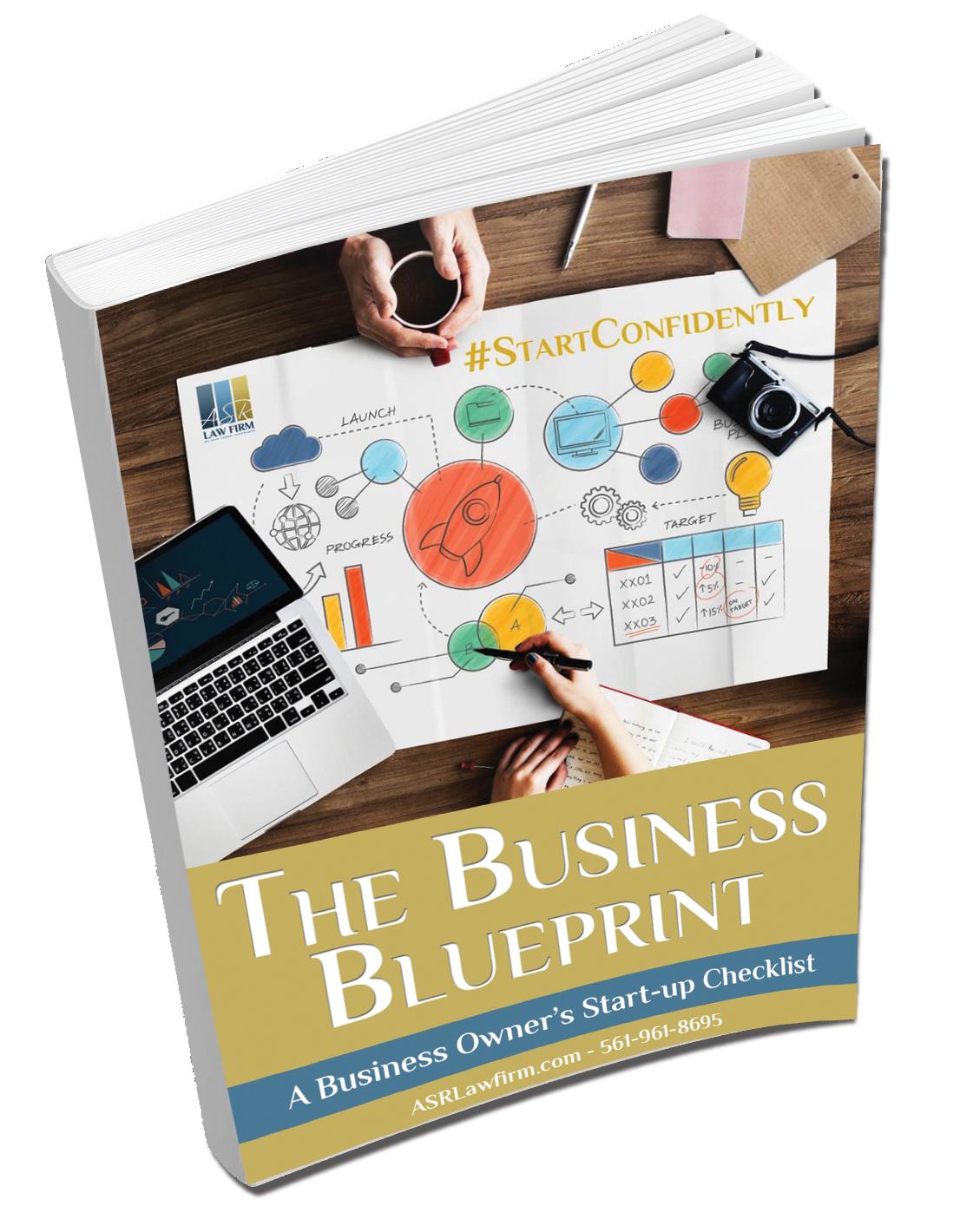 Get your Free Guide to Starting your Business!
Use the form below to download your free e-book today:
Stay up to date with the latest resources and updates from ASR Law Firm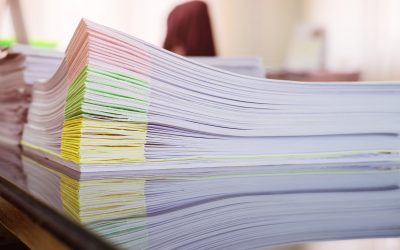 Each year around this time, we seem to get the same questions coming our way regarding the Florida Annual Report. To help our business clients and friends, we've compiled a list of the 9 most commonly asked questions. What is the Florida Annual Report? Despite being...
We are proudly affiliated with these distinguished organizations that support our efforts to provide our clients with premier, custom-tailored legal solutions.