Download your Business Blueprint E-book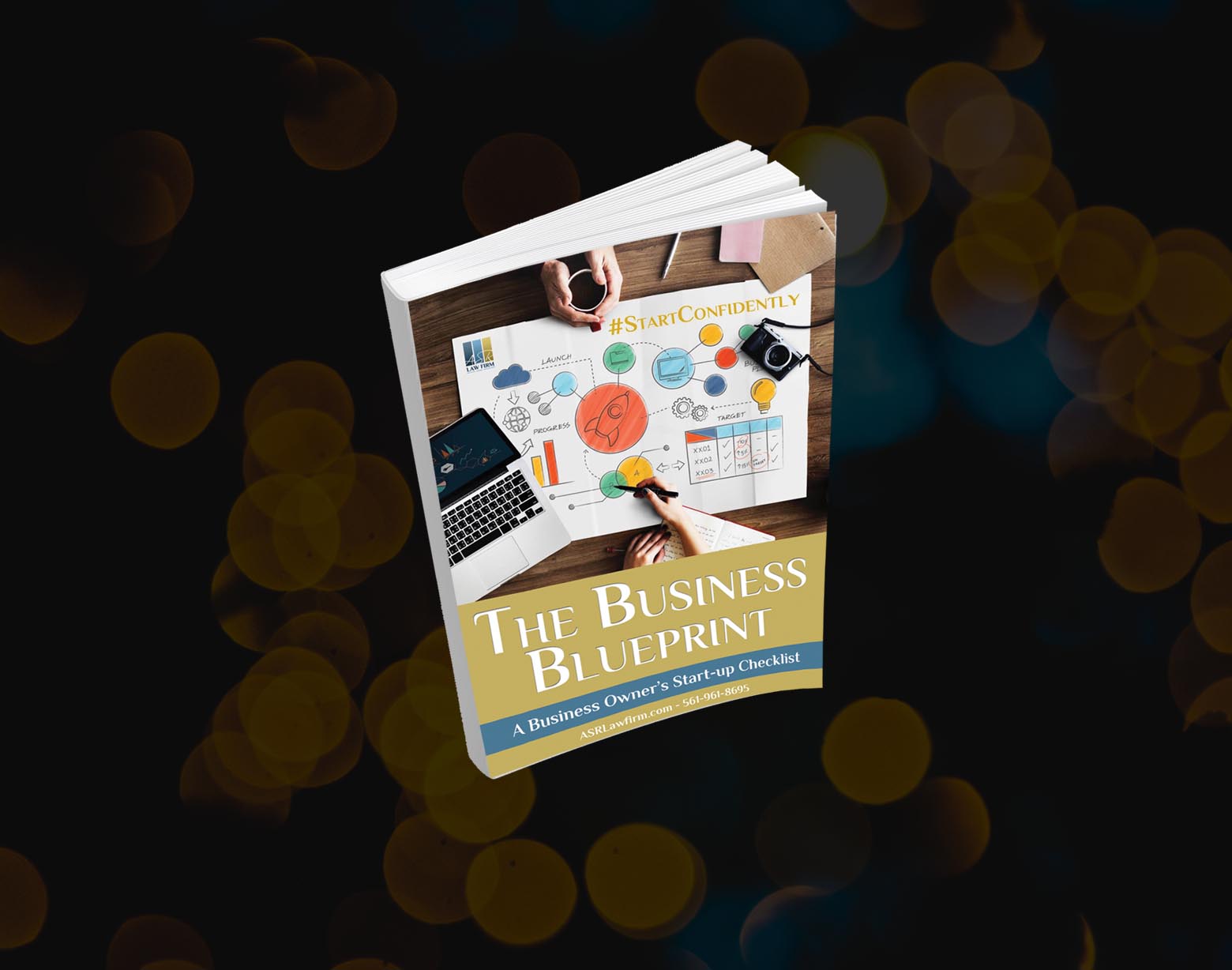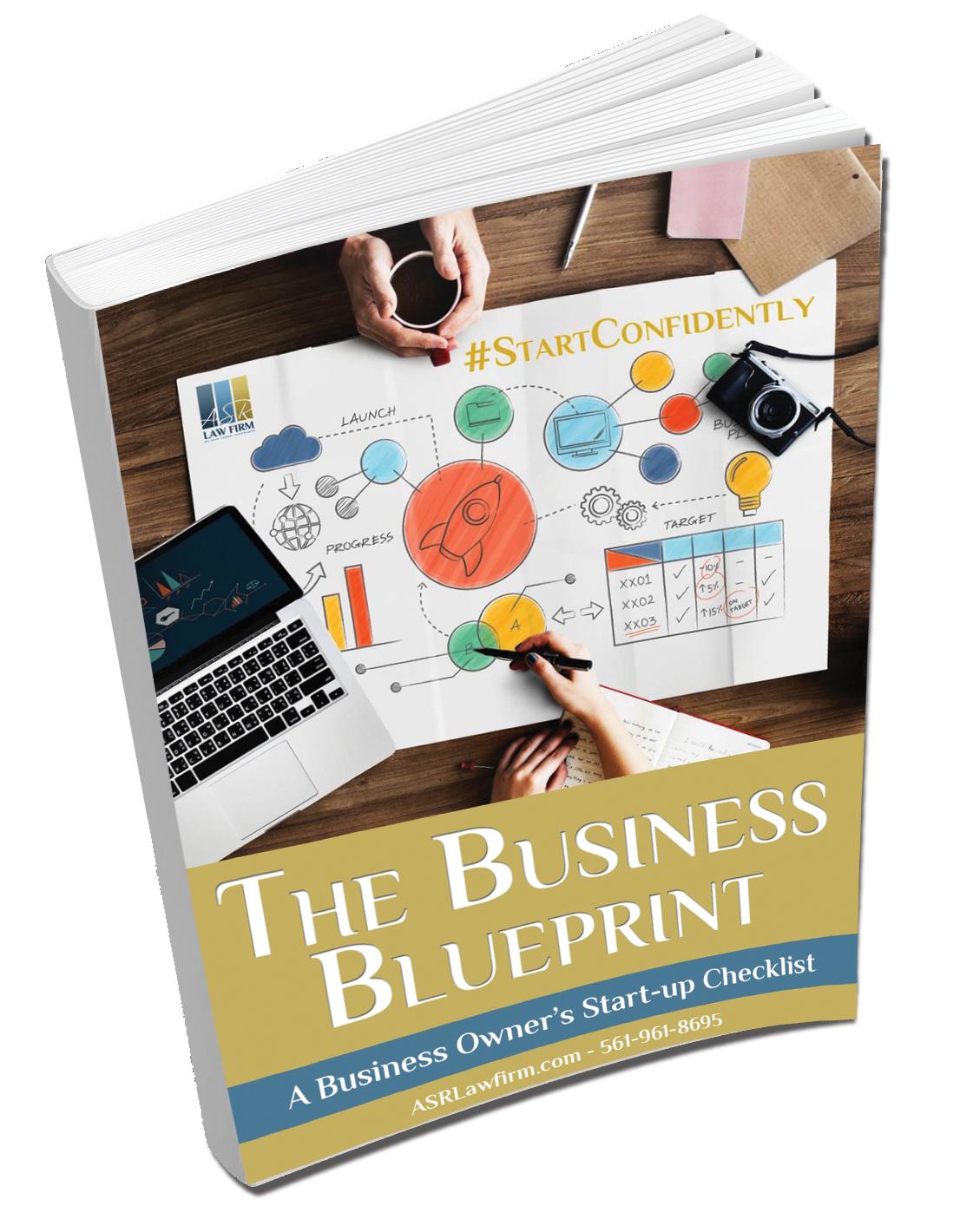 Get your Free Guide to Starting your Business!
Use the form below to download your free e-book today:
Stay up to date with the latest resources and updates from ASR Law Firm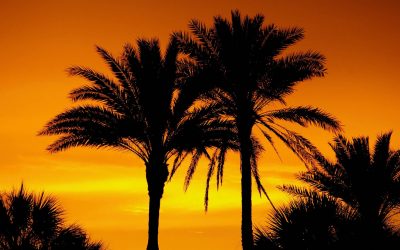 The concept of utilizing a trust as an estate planning tool can be confusing to many. Trusts range from relatively simple to more complicated in nature. This level of complexity is typically determined by the individual's assets, desired distribution scheme and their...
We are proudly affiliated with these distinguished organizations that support our efforts to provide our clients with premier, custom-tailored legal solutions.