Download your Business Blueprint E-book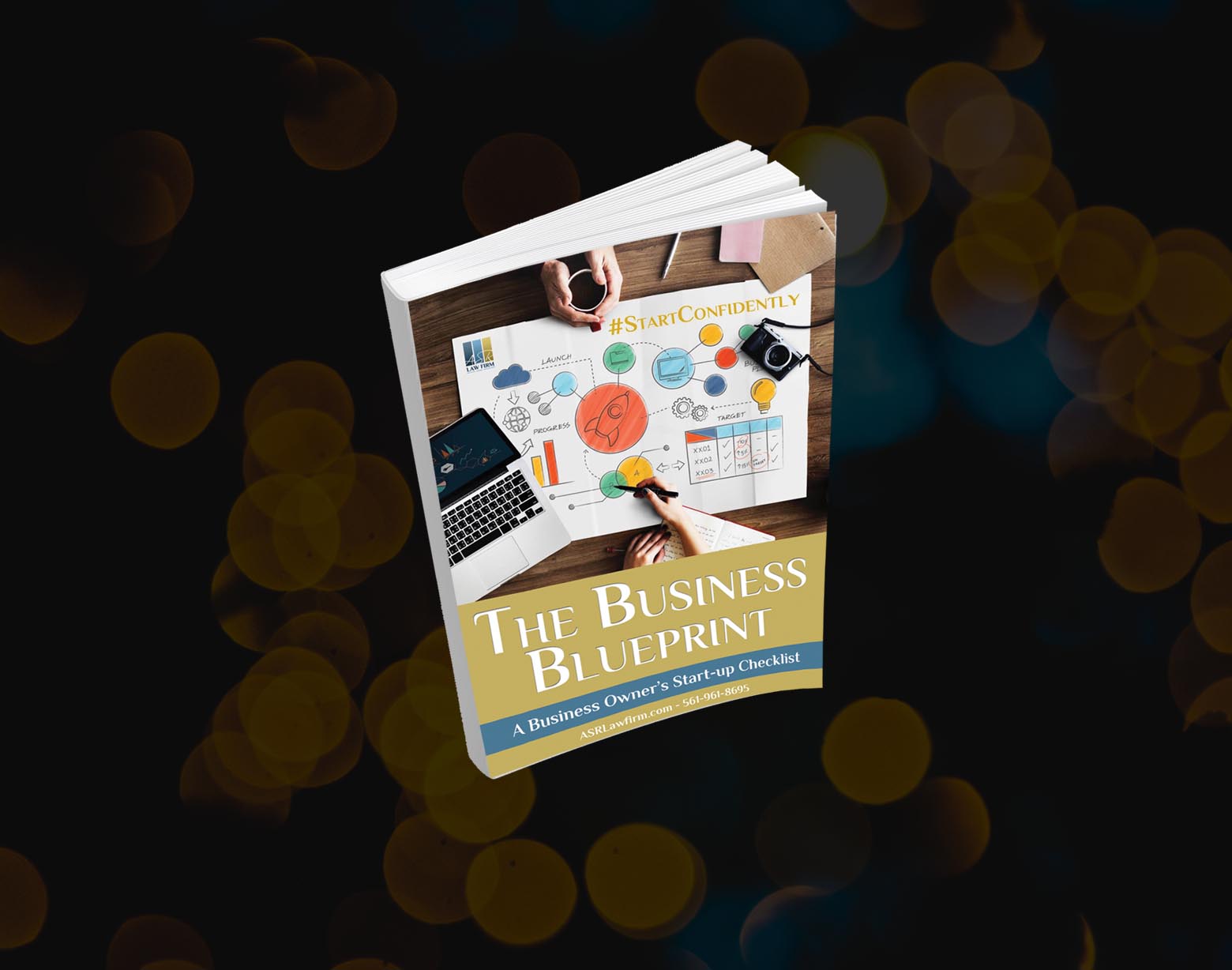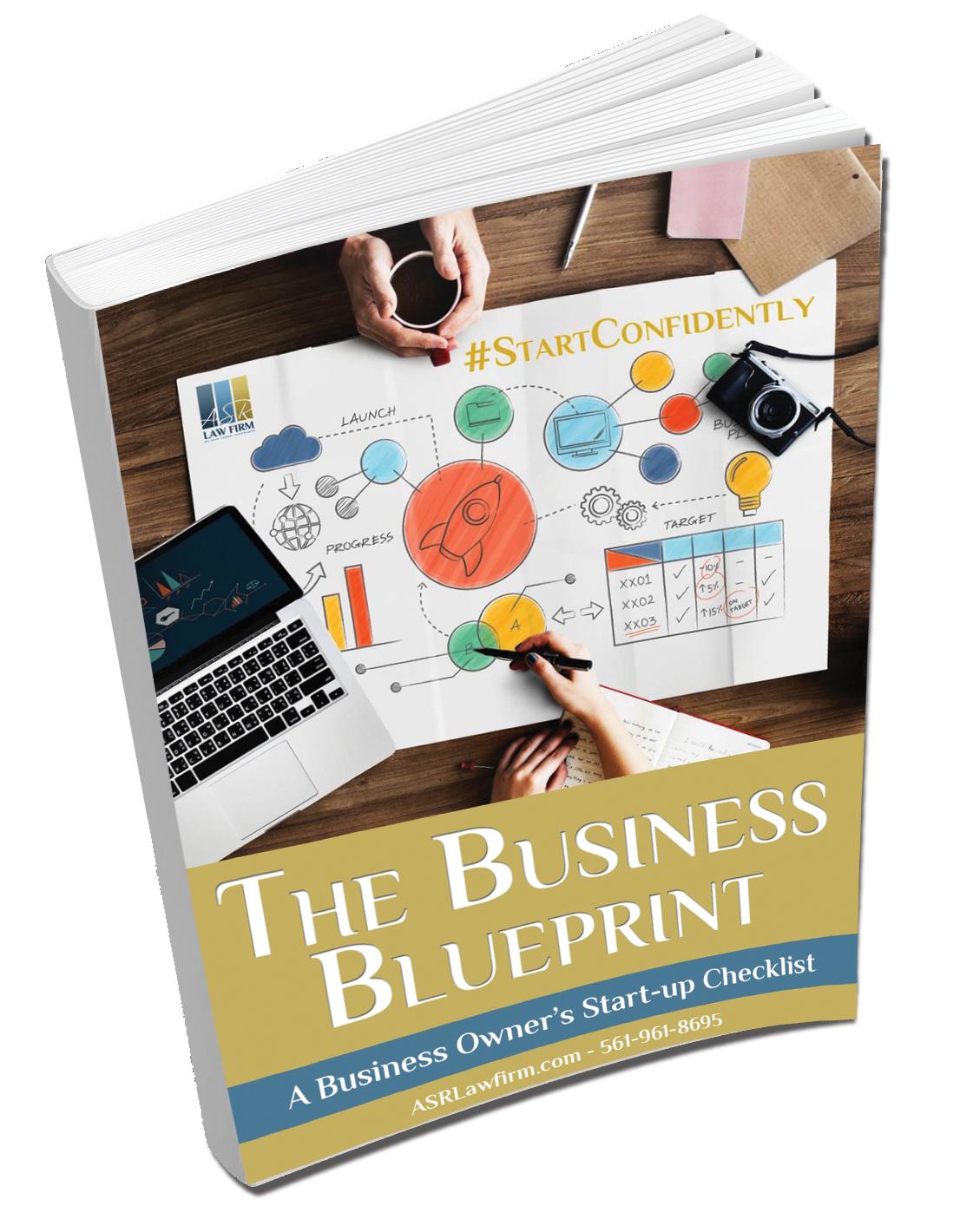 Get your Free Guide to Starting your Business!
Use the form below to download your free e-book today:
Stay up to date with the latest resources and updates from ASR Law Firm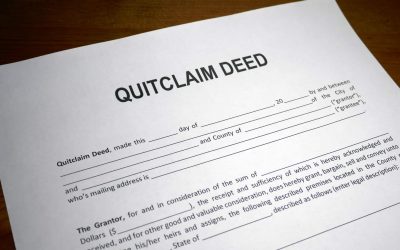 Almost daily we receive inquiries about "adding a name to a deed" or transferring a property to a relative for estate planning purposes. In many cases, the parties placing the call do not have the ability to effectuate such a transfer and are often disappointed to...
We are proudly affiliated with these distinguished organizations that support our efforts to provide our clients with premier, custom-tailored legal solutions.