Our Title & Closing Services
Seamless, Stress-Free Solutions for South Florida Real Estate Buyers, Sellers, and Investors. Put our decade of experience with South Florida Real Estate Law to work for your Real Estate transactions in Palm Beach and Broward Counties.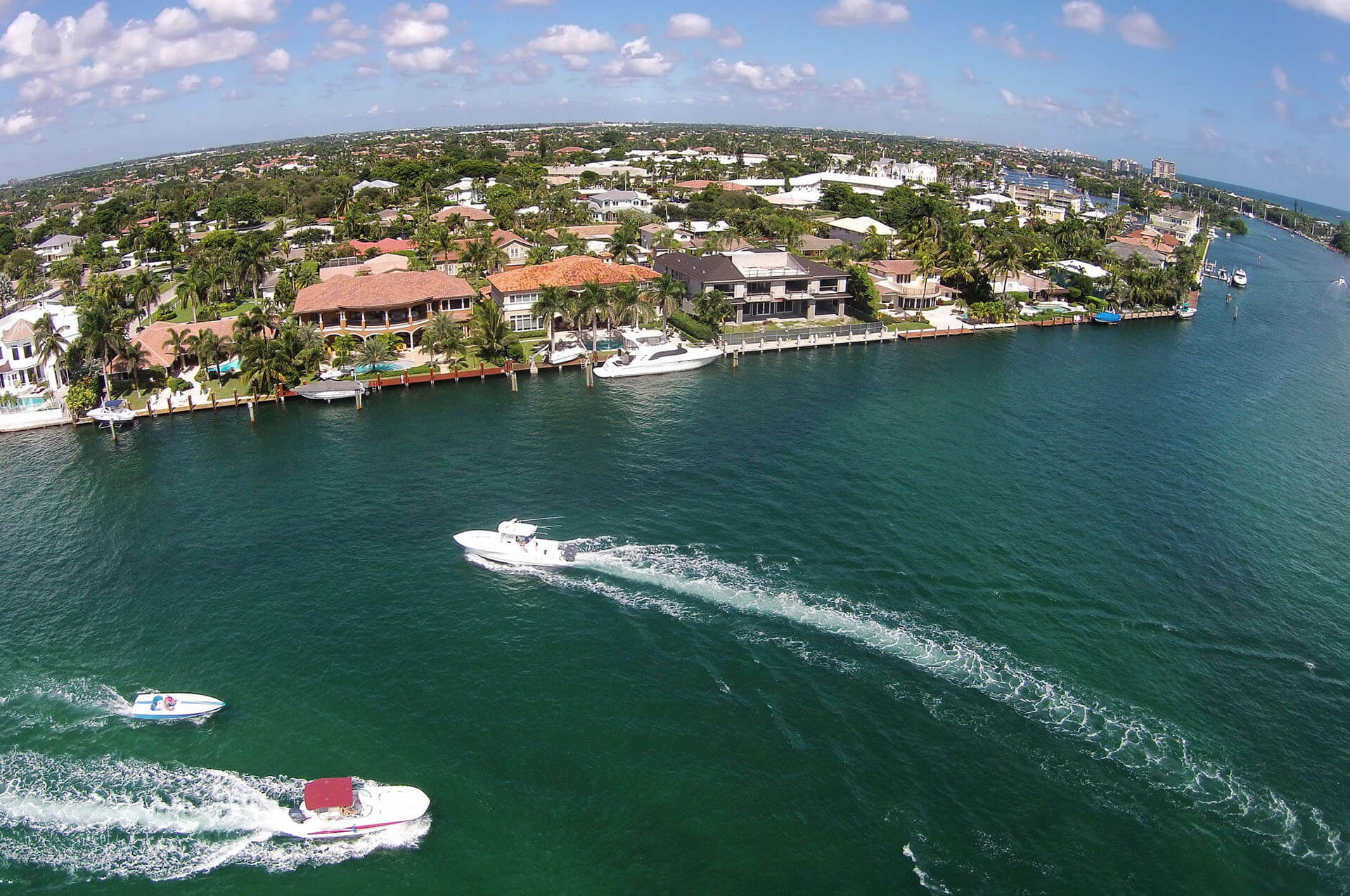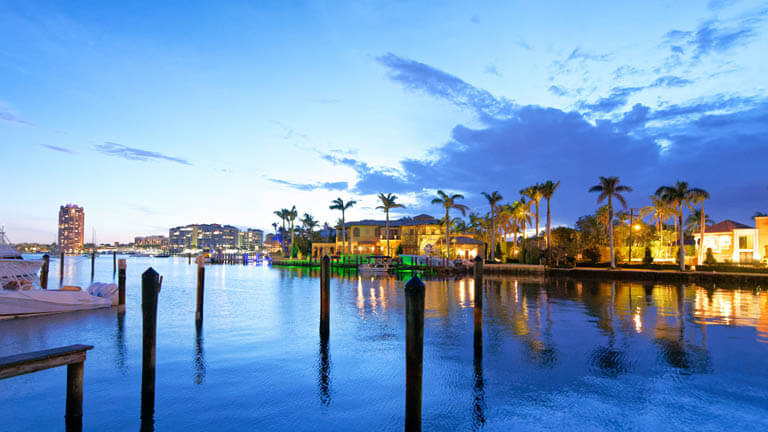 ASR Law Firm assists with a wide variety of residential title and closing services. From traditional sales to Double Closings and 1st-time Homebuyers, our team put our experience to work for each of our valued clients.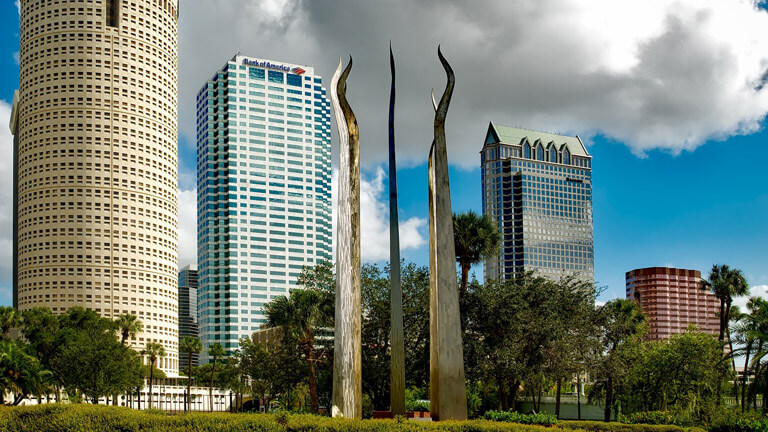 Trust ASR Law Firm Title & Closings with seamless commercial property closings in South Florida. Our legal professionals help facilitate effective, efficient and timely closings for Commercial Real Estate Buyers, Sellers, and Real Estate Professionals.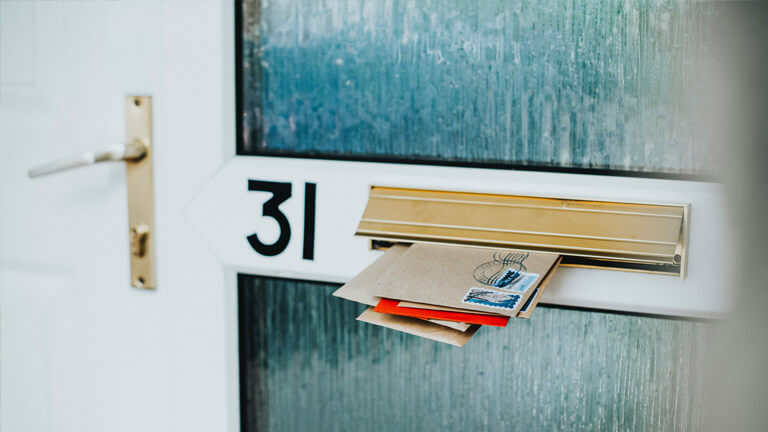 ASR Law Firm provides top of the line solutions for comprehensive refinance closings, short sales, and other specialized real estate issues.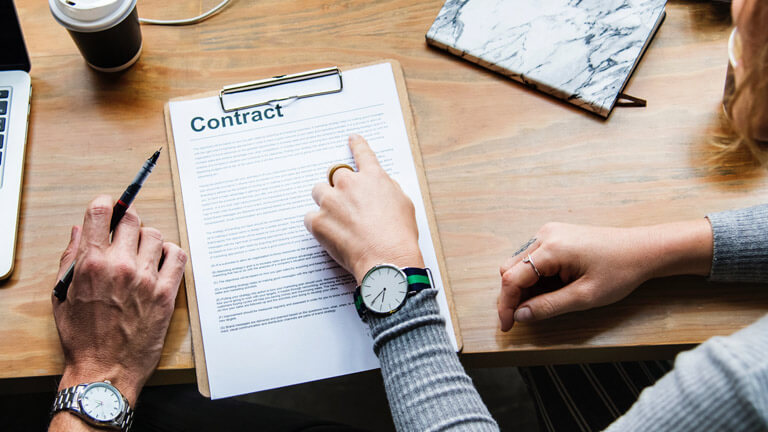 ASR Law Firm offers full-service solutions for title searches, lien research, Escrow, and document prep, as well as experienced legal counsel for a variety of real estate legalities.
ASR Title offers the following Comprehensive Title Services
throughout South Florida
Title searches and abstracts
Assist with obtaining tax and homestead exemption information or application filing
Finalized Documents for Residential Real Estate Purchases and Sales
Finalized Documents for Short sale closings
Finalized Documents for Mortgage refinances
Issuance of Title Insurance
Negotiation of short sales
Assist with hazard and mortgagee changes
Finalized Documents for Like-Kind Exchanges under IRC Code Section 1031
Finalized Documents for Commercial real estate purchase and sales
We are proudly affiliated with these distinguished organizations that support our efforts to provide our clients with premier, custom-tailored legal solutions.
Looking for a Leading South Florida Title Company?
ASR Law Firm works to serve the interest of our clients and the local community with full-service title insurance and escrow closing services. We're focused on providing top of the line customer service for a variety of South Florida real estate clientele including real estate professionals, mortgage brokers, banks, and lenders. 
Our powerful title solutions are underwritten by Old Republic National Title Company, ensuring each of our closings are provided to our valued customers in the most effective, efficient manner possible.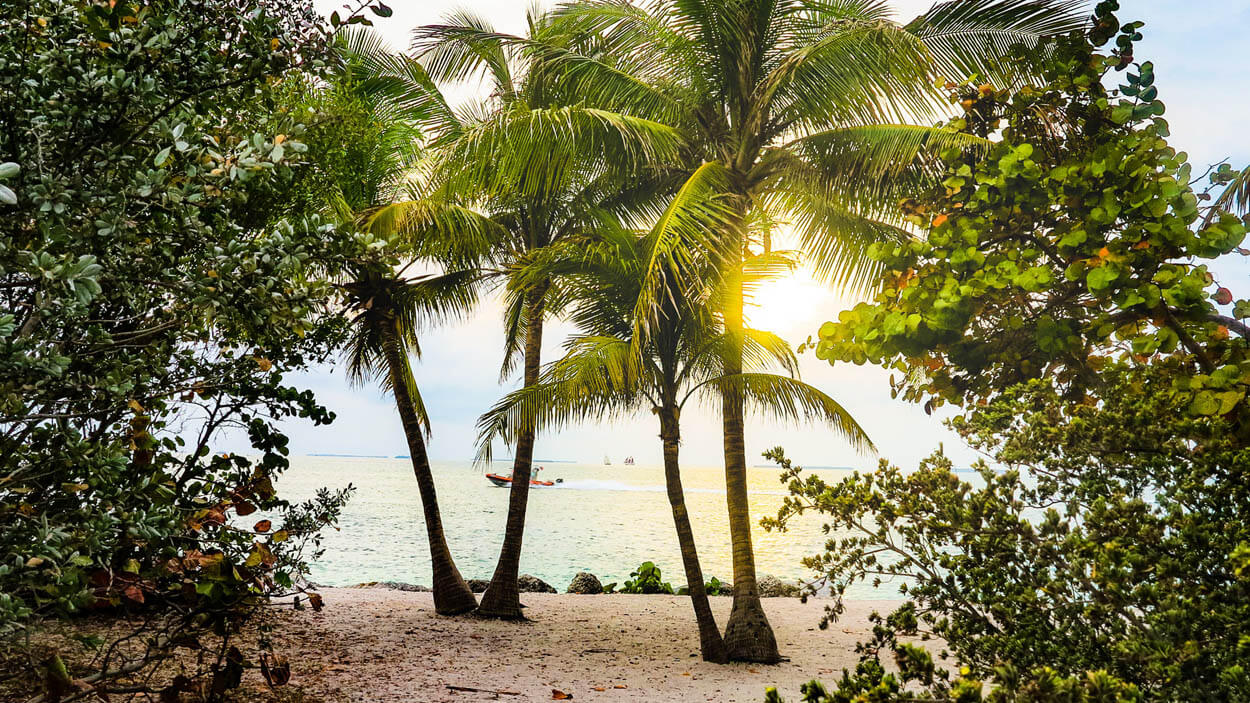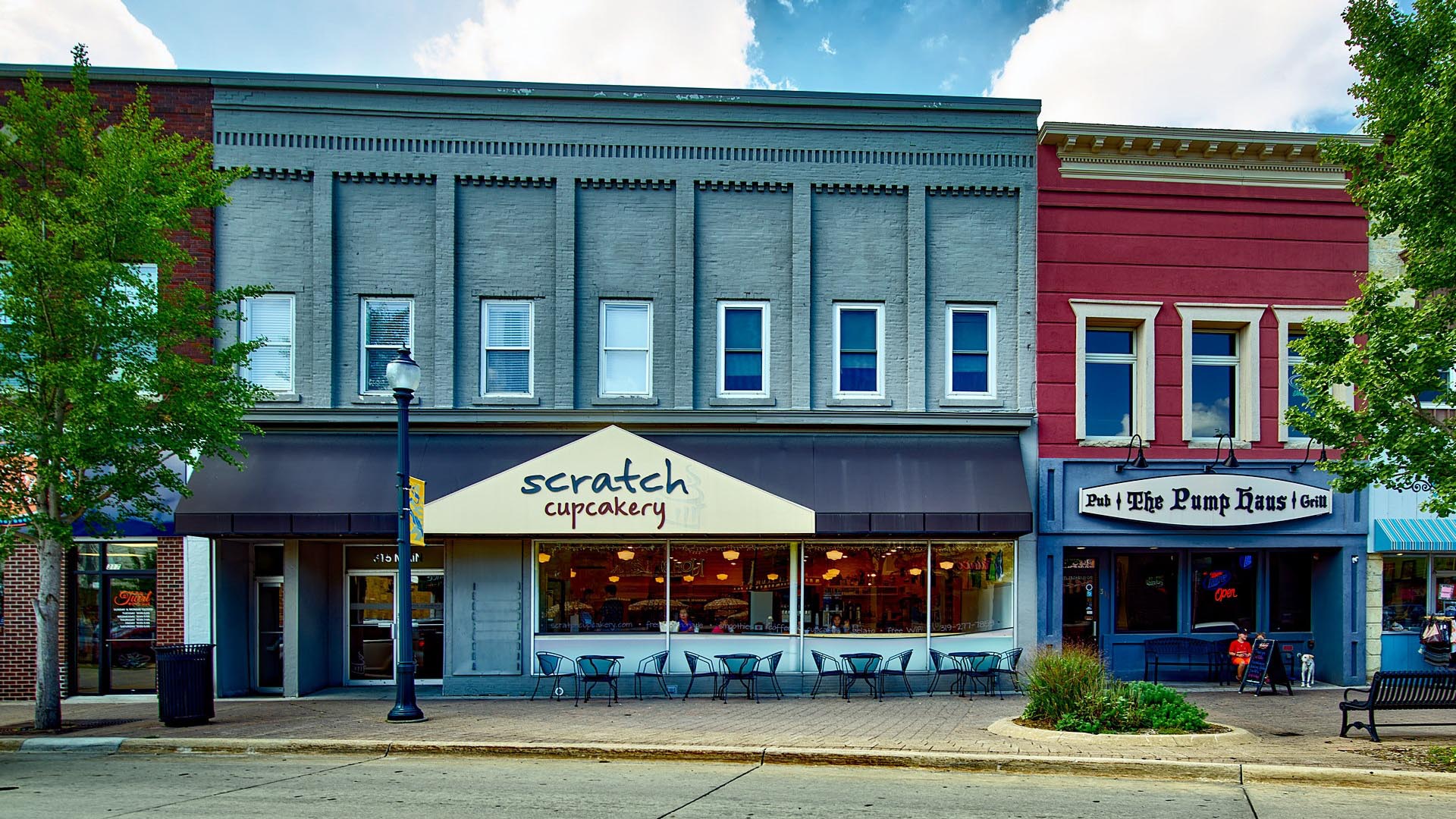 Steps to Successfully Changing your Business' NameChanging the name of an established business can involve some unexpected pitfalls. Explore some of the steps you should consider when considering a name change. On occasion, a business' name just doesn't cut it. Either...