Digital Estate Planning in Florida
The increasing prevalence of digital assets in today's modern life can create complex challenges for estate planning for individuals and families. Explore what digital assets are and how you can protect your online data for maximum privacy and security in your estate planning.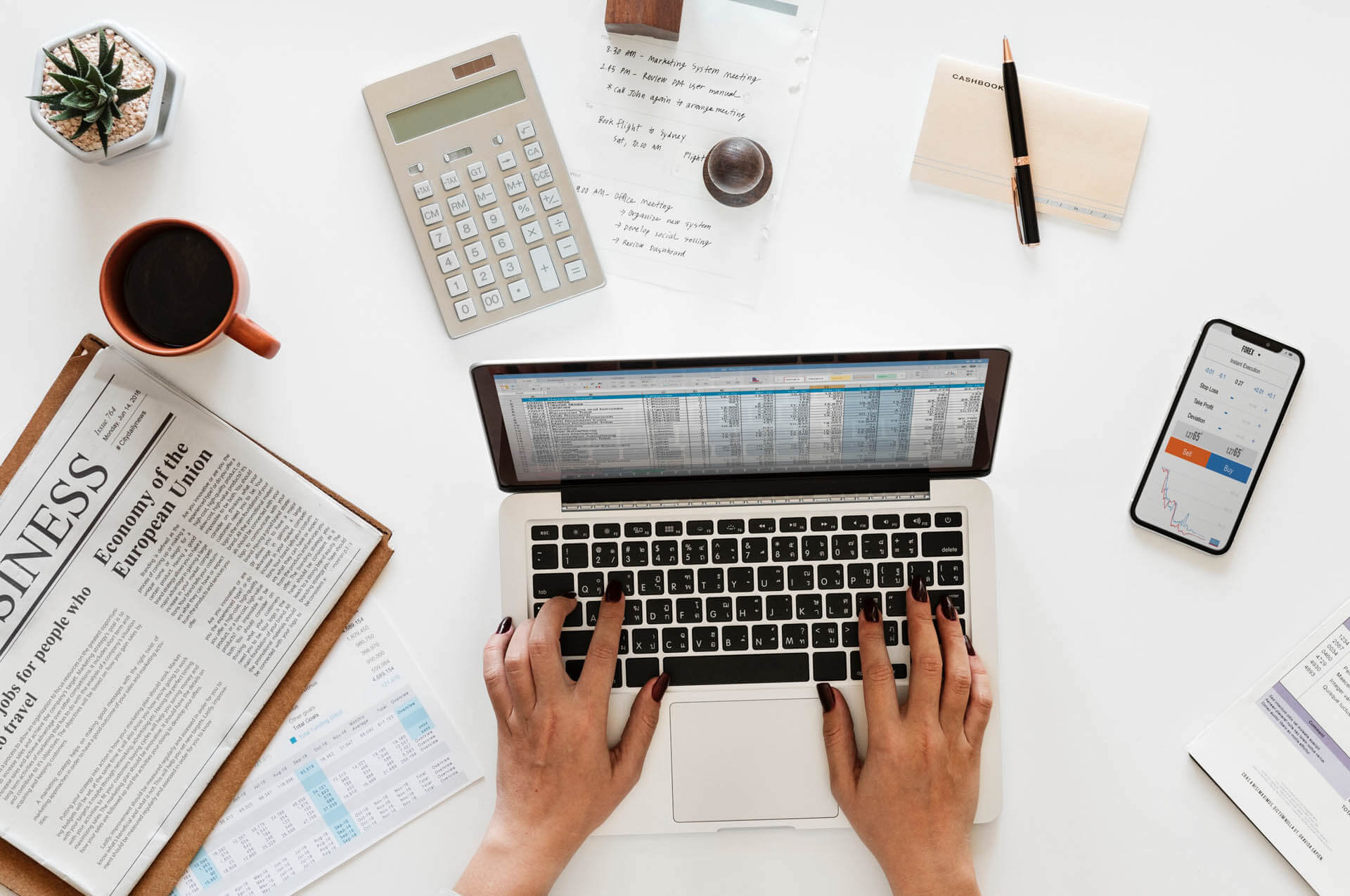 What's a Digital Asset?
One of the biggest challenges, when a person passes away, is identifying all their accounts and assets. This is especially the case when the person dies intestate or without a will.
Typically, loved ones spend weeks or months gathering financial statements and other mail in attempts to identify all assets and/or creditors.
However, this task has only been further complicated by the fact that most people now receive their important documentation, from bank statements to medical records, online rather than via traditional paper mail.
This now widespread trend leaves family members with not only the dubious task of locating all assets, but with an entirely new type of asset to manage, namely Digital Assets.
Digital assets are essentially all items we store online, from financial accounts to email messages to photos. And while much of these assets, such as photo albums, may not always have monetary value, they typically have sentimental value for grieving families. Thereby, making their access and recovery extremely important to both the decedent and their families.
Other assets, however, may have significant monetary value and prove necessary to properly administer the estate through the Florida probate court system. Examples of these types of digital assets may be credit card reward miles or cryptocurrencies.
Creating Online Directives
The legal complications of maneuvering through various case law, federal and Florida statutory law, as well as, the terms and conditions agreement of the particular online company websites can prove very burdensome for personal representatives and/or attorneys assisting with the probate process.
As traditional estate planning asset discovery methods become less and less effective, it is now imperative that those of us conscientious enough to create an estate plan to assist our family members when we pass also include instructions and accessibility to all our online accounts through use of Online Directives.
The trick remains to do so in a manner permissible by the particular site's terms of service agreements, as well as, applicable Florida laws. Certain sites provide more lienient rules and access to information, while others are rigid and unwavering.
For this reason, carefully drafted Online Directives are an important tool in ensuring the decedent's wishes are carried out in a legal and acceptable manner.
Custom Directives for a Custom World
As a result, Online Directives are not one-size-fits-all documents and must be specifically tailored to the individual's intentions, as well as, comply with the terms and conditions agreements of the particular site on which the subject information is stored.
Complying with these terms can be a very tedious process, but necessary to ensure that both the individual's intentions are carried out, as well as, their privacy maintained. Therefore, an Online Directive should not only detail what happens to the particular account but also who may control the account upon the individual's passing by way of specifically naming a legacy contact. In fact, many terms and conditions agreements require that a legacy contact is named specifically with the site to become effective.
Further, a common mistake often made by individuals as a way to deal with online assets after they pass away is to share passwords. Aside from being illegal and against most terms and conditions agreements, this method proves ineffective as it does not adequately protect a person's privacy and does not keep up with the ever-changing requirements of various websites like having to regularly change passwords.
Consequently, the only way to get around these pitfalls is to both name a fiduciary in your will or Online Directive, as well as, designate this person as the recipient of digital assets directly with the website.
Conclusion
So, if you're like most Floridians and digital assets are part of your estate, it is advisable to discuss your options for creating an Online Directive and/or including specific terms regarding digital assets in your Will with a qualified attorney. Your estate plan may not be complete without it!
Stay up to date with the latest resources and updates from ASR Law Firm