A Boca Raton Law Firm
Professional, Personalized & Knowledgeable Legal Solutions serving the Palm Beaches.
A Boca Raton Law Firm
Real Estate | Business Services | Estate Planning
Trademark Registration | Contract Law
We provide personalized legal solutions for our clients in Palm Beach and Broward Counties.
Contact an Experienced Attorney Today
A Boca Raton Law firm serving Palm Beach and Broward counties with real estate, business services and estate planning legal solutions.
Legal Solutions for Individuals and Businesses
Anila earned her J.D. in 2006 from Nova Southeastern University, Shepard Broad Law Center and her Bachelor of Arts (Honours) in Economics from York University in Toronto, Canada in 2001.  She is currently admitted to the Florida Bar, as well as, United States Bankruptcy Court for the Southern, Northern and Middle Districts of Florida.  Anila is a proud member of the South Palm Beach County Florida Association of Women Lawyers and the American Bankruptcy Institution.  She also earned the recognition as a Super Lawyer Rising Star for 2016.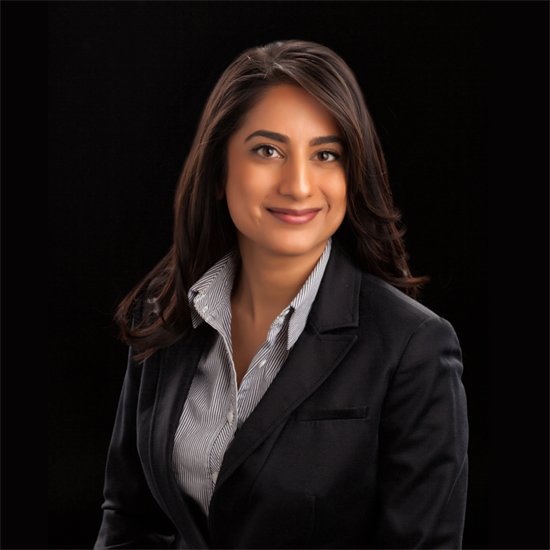 Law Practice Support & Consulting
ASR Law Firm PL provides competent and reliable legal and administrative support to other law practitioners within Florida.