The Trademark Process: Pre-filing Considerations
Securing a trademark registration can be paramount to the overall success of a small business' brand.
But securing one may not be as easy as the online DIY tools may suggest.
To ensure the best chances of approval, a significant amount of thought and planning is required prior to filing a trademark registration application.
Understanding the Trademark Process!
The following information provides an overview of the trademark process and various pre-filing considerations that every small business owner must consider prior to filing their trademark registration application with the United States Patent and Trademark Office (USPTO).
Prior to filing an application, it is important to understand the trademark process involved with federal trademark registration in the U.S. The USPTO requires all applications to accompany a requisite fee, the amount of which depends on the number of classes (or categories) of goods and services being claimed. An applicant may file on one of two registers – Principal (offers full protection) and Supplemental (offers lesser protection for non-distinctive marks).
Each trademark application is reviewed by an examining trademark attorney who can approve or reject the application on various grounds. If approved by the examiner, then the mark moves to the publication phase which allows for opposition by third parties prior to having the approval certificate issued by the USPTO. To ensure your business's chances of avoiding rejection by an examiner, however, the possible grounds upon which each application is reviewed must be properly considered prior to filing an application.
Is the proposed mark registerable?
The first question a small business owner must ask in the trademark process is whether their intended mark is registerable.
To be approved for the Principal Register, the mark must be distinctive for the particular good or service.
This means that the mark is different from other known marks used for the same good or service. For purposes of trademark evaluation, distinctiveness is defined on a spectrum of being arbitrary, fanciful and suggestive.
Marks that are not distinctive will automatically be rejected from the Principal Register.
Note: If your mark is not considered distinctive, then it may be considered descriptive and may be allowable on the Supplemental Register. However, it's helpful to remember that a descriptive mark may become distinctive after years of use!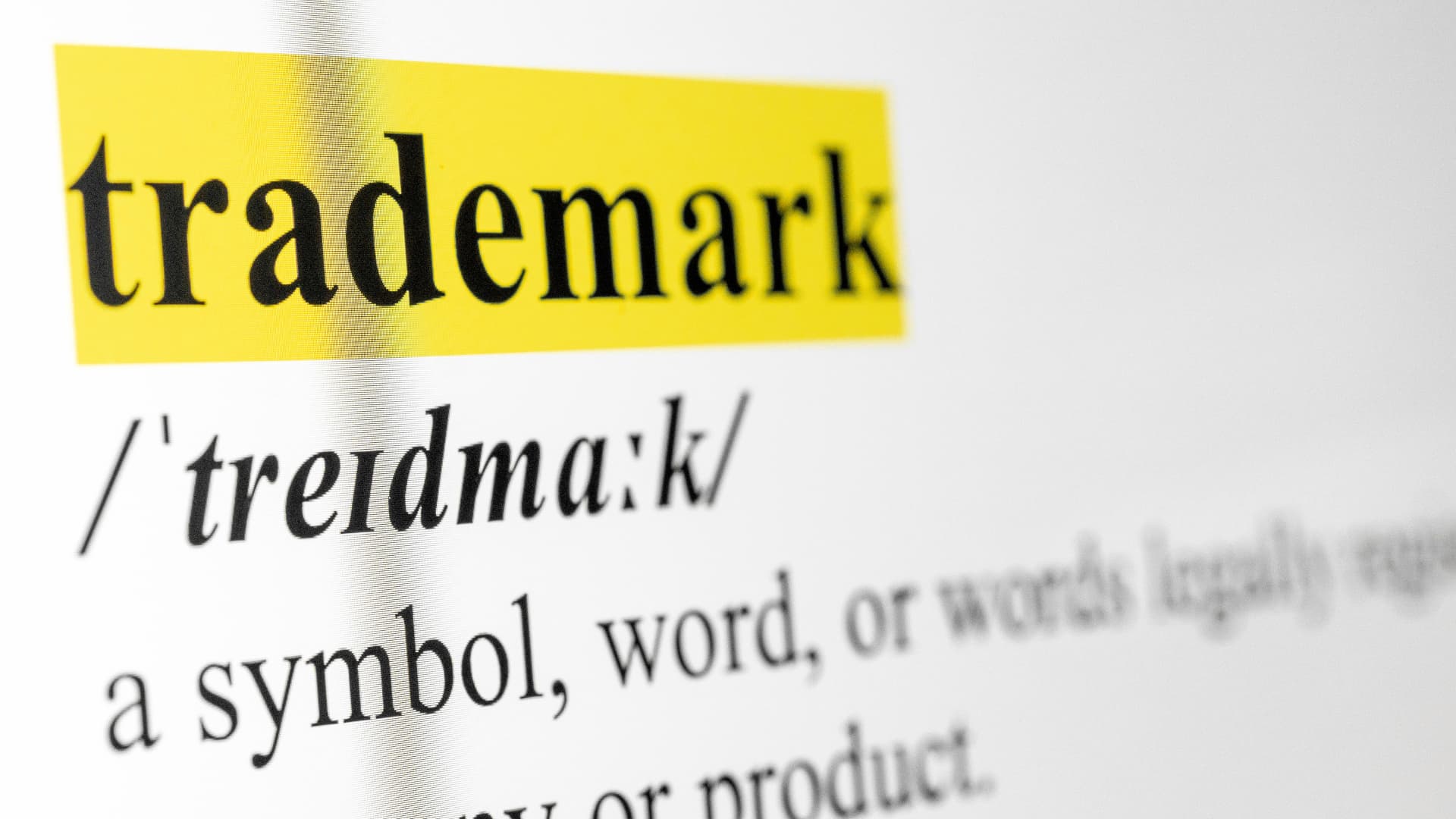 Unregisterable Marks
Prior to spending time and money using an intended brand, it is first advisable to conduct a preliminary determination of the application's likelihood of success within the trademark process.
When evaluating the eligibility of a mark to determine its likelihood of approval, a small business owner should consider whether their mark falls within one of the following types of marks that are often difficult to overcome:
Descriptive terms are not considered inherently distinctive but may acquire distinctiveness over time. They may be registered on the Supplemental Register but it is worth noting that suggestive terms that merely imply some information about a good or service may still be considered distinctive enough to be on the Principal Register.
Generic terms referencing the specific good or service for which the application is seeking approval are not permitted and will be refused.
Terms that identify a place where a good or service originated are considered Geographically Descriptive terms and are not considered inherently distinctive. Similarly, to a generally descriptive term, they may acquire distinctiveness via continued use or they may be registered on the Supplemental Register.
Usually, surnames are not considered inherently distinctive and do not automatically qualify for the Principal Register.
Deceptive terms may never be registrable.
Certain logos/designs or slogans/taglines may not be registered on the basis of being insufficiently distinctive or descriptive.
If your mark falls into one of these categories, it is best to discuss the ramifications with your trademark counsel prior to moving forward with an application.
It may be better to start from the drawing board and rebrand rather than investing time and money into a dead-end application.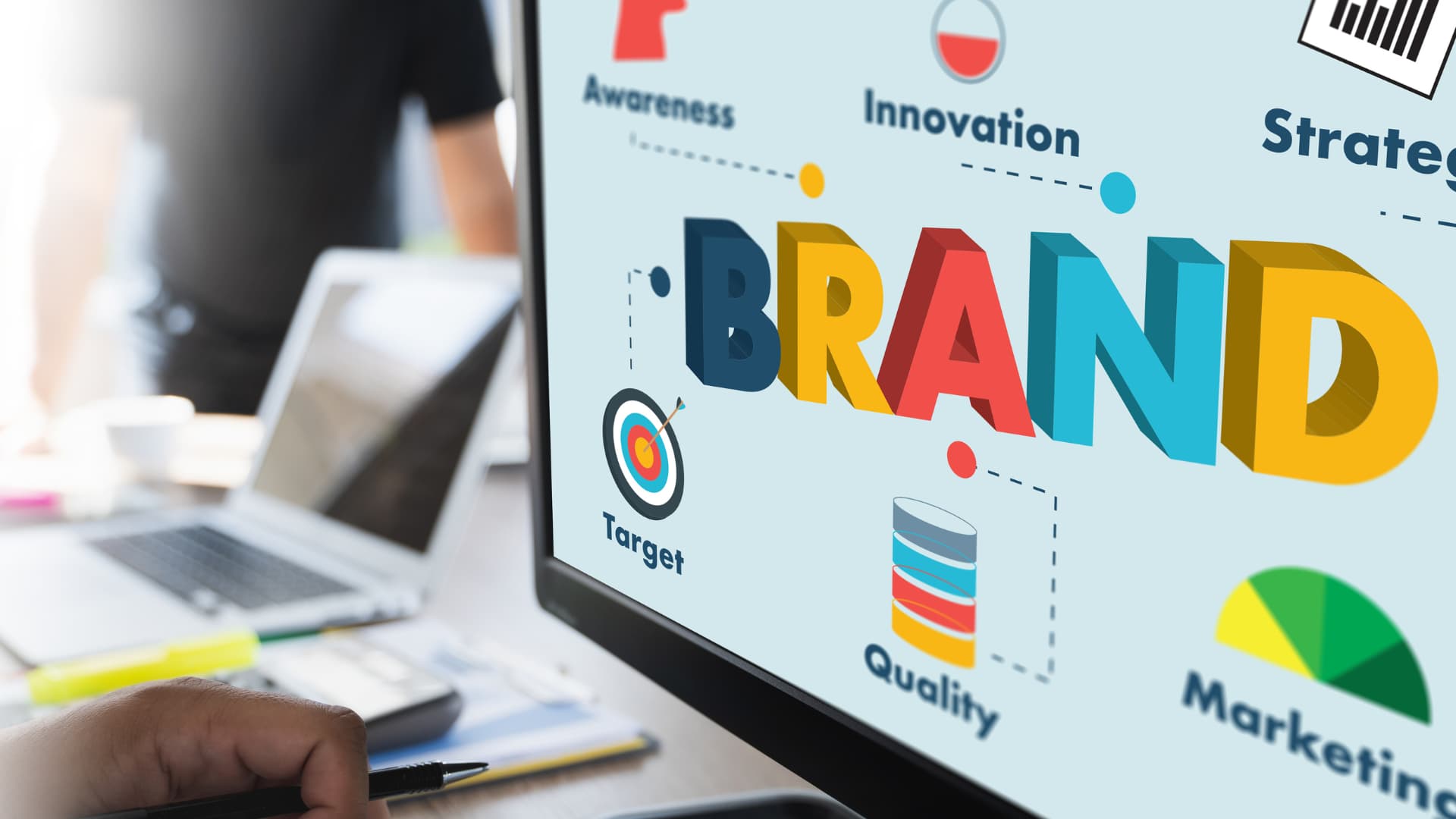 Prior Marks within the Trademark Process
Another pre-filing consideration would be to examine whether the application may be blocked by prior marks.
One of the first steps for the examining attorney would be to search the USPTO's database to determine whether the same registered mark exists in the same class as your application. If one is identified that could result in confusion for the consumer, then the application will be refused.
After confirming that your mark does not fall into the unregistrable category, a clearance search should always be conducted to ensure the mark is in fact available and there are no substantially similar marks registered or in use for the same goods or services. By identifying both common law and registered third-party marks, a small business owner can avoid unnecessary costs, objections, and potential lawsuits down the line by owners of these other marks.
A trademark attorney can assist with conducting first a preliminary search prior to a more comprehensive search. A preliminary search, also known as a "knock-out" search, is relatively inexpensive and aids in identifying any obvious hurdles. Trademark attorneys usually start with these searches prior to conducting a more comprehensive search as they are limited to the exact wording as the subject mark and may not identify similar marks that may block registration.
Thereafter, a comprehensive search should be conducted. These more in-depth searches look into state registrations, company aliases (DBAs), domain names and other common law usages. While they usually incur additional costs, conducting a comprehensive search is invaluable to the success of a small business owner's trademark registration application.
Conclusions
While the trademarking process can become costly and time-consuming, failing to register a brand can be devastating to a small business! So, to ensure your greatest chance of a successful application, it is best to fully examine your proposed mark and to conduct all necessary research prior to filing.
Having an experienced and proactive trademark attorney by your side throughout the process is invaluable. To learn more about the trademarking process and the potential pitfalls of making your application a DIY project, visit our informational Trademark page on our website.
Let us help you answer any of your questions related to the registrability of your small business's brand or to learn more about how we may assist you with the trademark registration process. Be sure to contact us to set up a consultation! 
Stay up to date with the latest resources and updates from ASR Law Firm