Steps to Successfully Changing your Business' Name
Changing the name of an established business can involve some unexpected pitfalls. Explore some of the steps you should consider when considering a name change.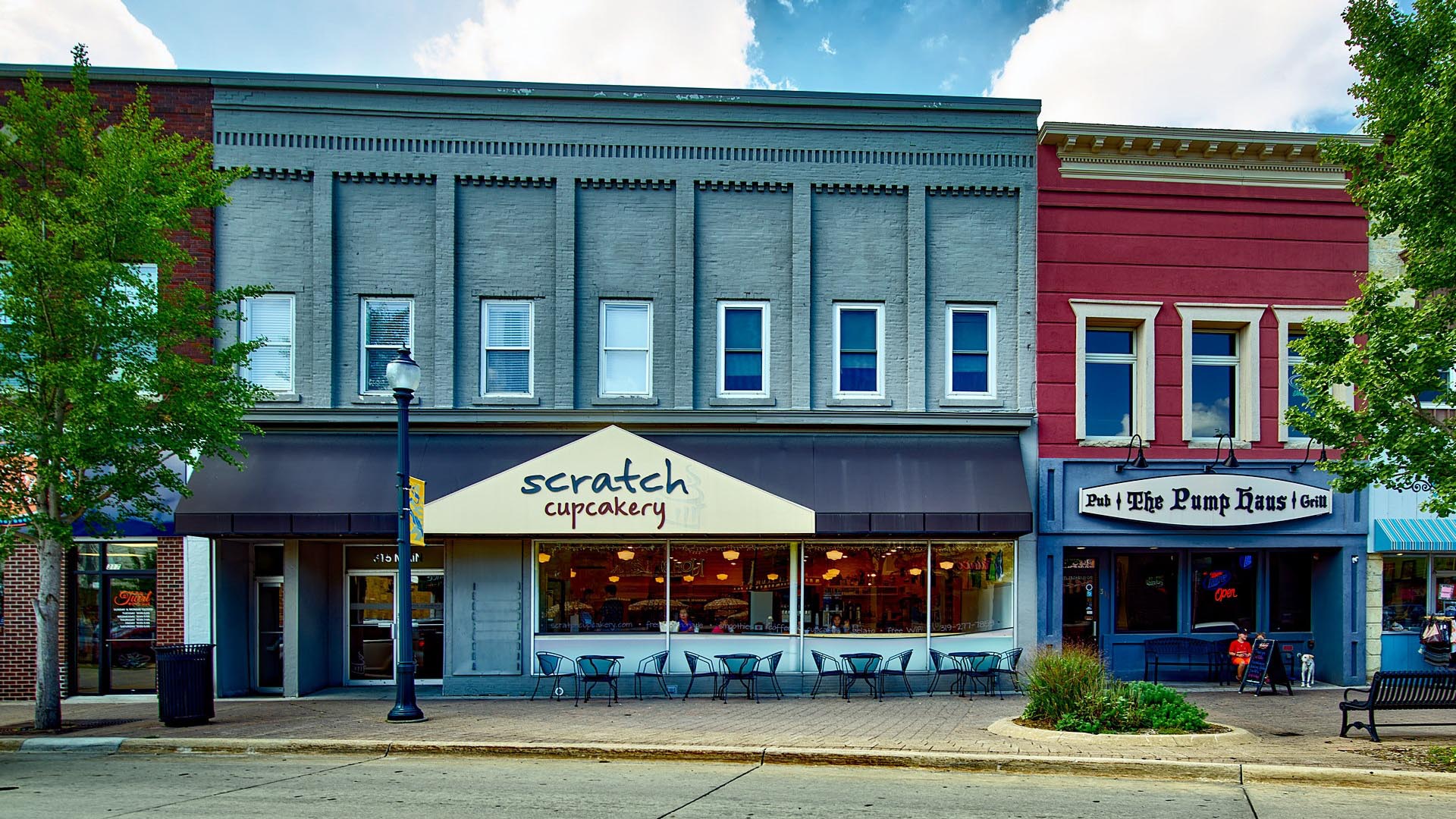 On occasion, a business' name just doesn't cut it. Either the witty moniker isn't resonating with clients or the brand has grown from a grassroots enterprise to a national corporation and warrants a name that appeals to a larger crowd. Regardless of the reason, making sure that the name change is done correctly is vital to the continued success of the business.
In Florida, a business name is registered with the Division of Corporations. Typically, any name that meets state requirements and is not already utilized by another company is permissible. However, if you ever find yourself in need of having to change your business' name, you cannot simply start operating under the new name without first having it registered. Here is an overview of how to proceed in the event you must change your business' name:
Completing a thorough Name Search
When choosing a new name for your business, it is best to do a thorough search of the Florida Division of Corporations' online database, which can be found at www.sunbiz.org, to ensure your selection is not already in use. The new name must be different from any other business name on that list since, if your new name is too similar to an already registered name, it may be rejected. It is also wise to make sure that your new name doesn't infringe on any established trademark by searching the USPTO website, as well as, confirming that your domain name of choice remains available.
How to Amend your Business Name
In order to change your business's name, you must amend your Articles of Incorporation. This may be done by completing the amendment form for your particular business type (i.e. there is a different form for a corporation, LLC, and partnership) and paying the filing fee of $35.00. This amendment form may be used to complete other changes to your business as well and usually takes 3-7 business days to be processed. It is imperative that the form is completed in its entirety and accurately to avoid being rejected.
After the business name is changed – What now?
After you have changed the name of your business, you must make sure that all other state and federal governmental organizations with which your business is affiliated are notified. These include licensing and permitting agencies, local governmental agencies, as well as, and perhaps most importantly, the Internal Revenue Service (IRS). You may notify the IRS of your name change by either writing to them separately or when filing your business' yearly tax return.
In addition to notifying important agencies, you may need to apply for a new EIN. It is important to determine whether this applies to your situation as soon as possible after changing the name of your business.
After all formal notifications have been sent out, it is important to follow through by updating your business' branding, including business forms and letterheads, storefront signs and existing websites. This informs your valuable clients of your name change rather than having them think you've gone out of business. It's also customary to provide a brief explanation as to why your name has changed to help retain customer confidence and to start establishing your new name and brand in the marketplace.
Conclusion
While having to change your business' name can be a bit of a setback, it is not entirely impossible. If faced with the difficult task of having to change your business' name, it is advisable to consult with an experienced attorney to help and guide you through the process. Contact ASR Law Firm to learn more about how to go about changing your business' name.
Stay up to date with the latest resources and updates from ASR Law Firm