Estate Planning is undoubtedly one of the most emotional and delicate areas of law. ASR Law Firm continues to provide uncompromised legal advice and service while keeping in mind the sensitive nature of each client's specific circumstance.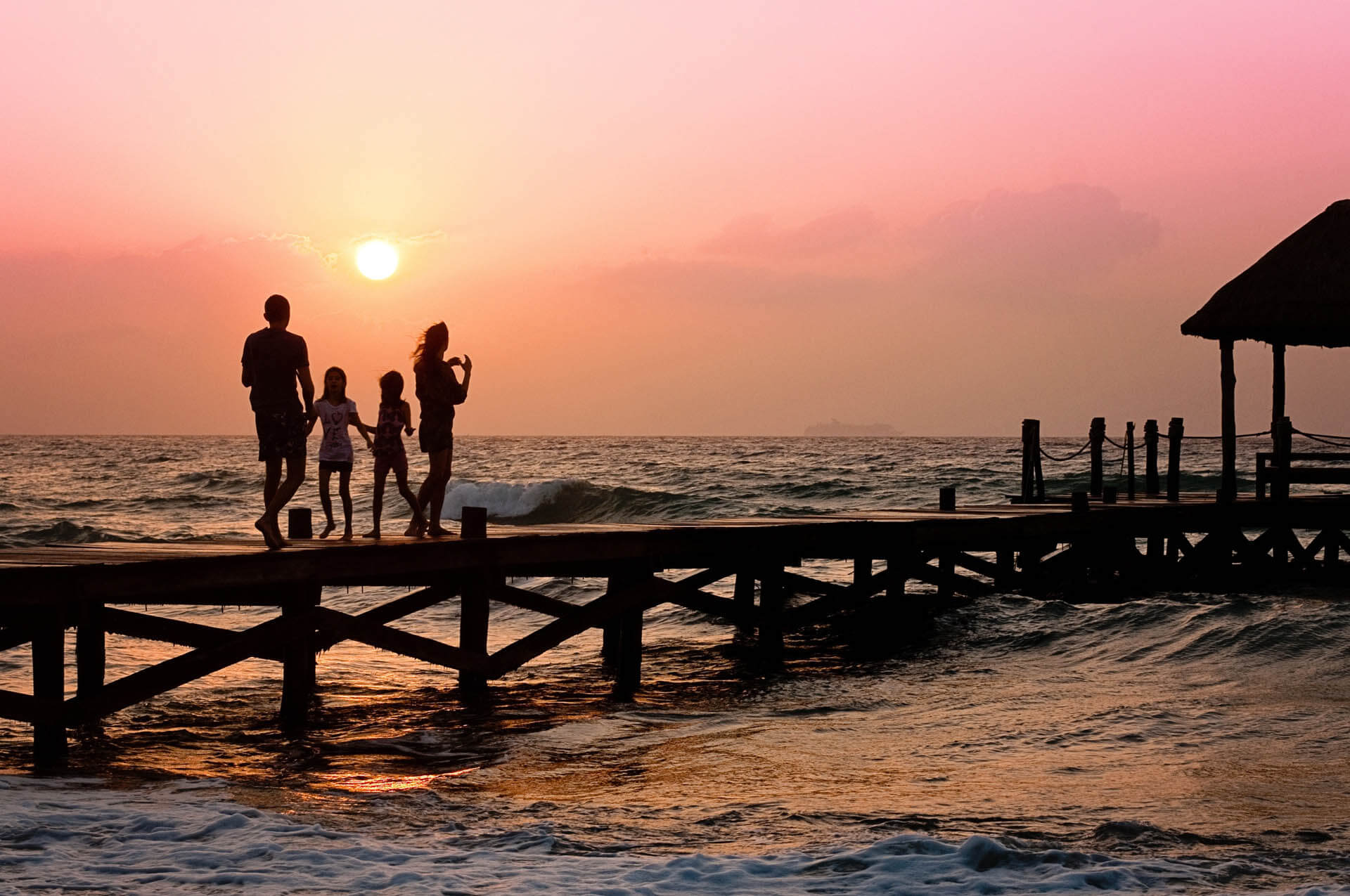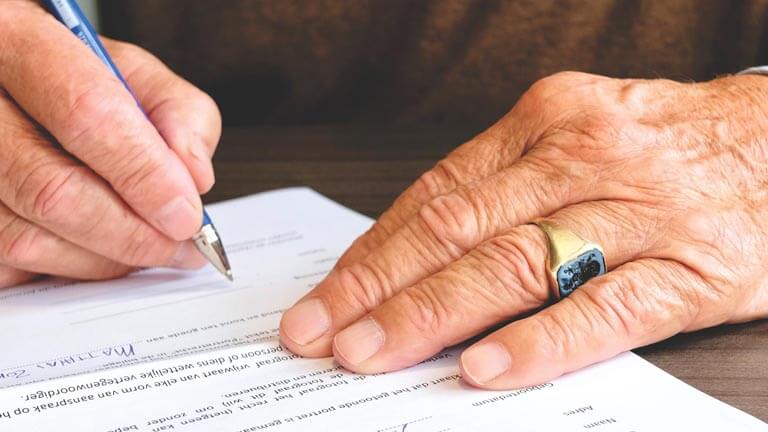 Florida residents who die without a valid will or revocable trust are considered to have died intestate leaving the distribution of their assets up to the probate court in accordance with state law and not necessarily as the deceased may have wished.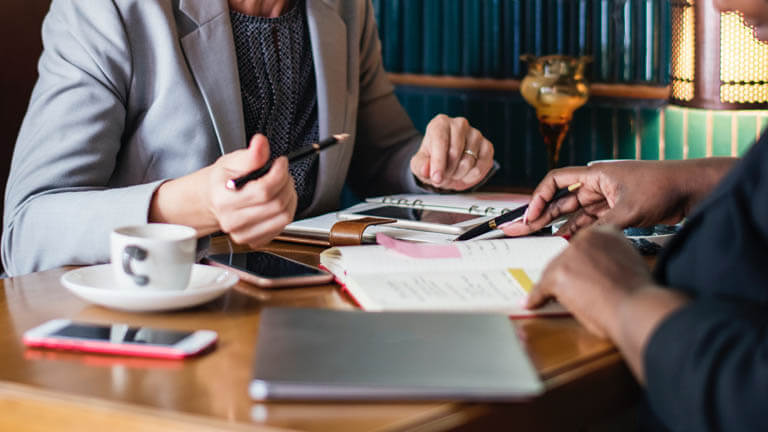 Durable Powers of Attorney
A Durable Power of Attorney affords a specific person the power to act regarding medical care or finances while a person is mentally incapacitated. Contrary to an Ordinary (non-durable) Power of Attorney that automatically ends when the person granting it loses mental capacity, a Durable Power of Attorney remains effective only during the time the person is mentally incapacitated.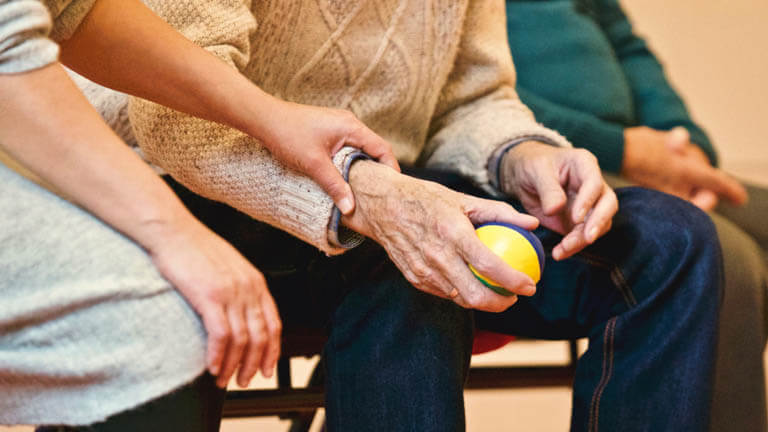 Living Wills & Healthcare Directives
Protecting your loved ones is a central tenet of comprehensive estate planning. This includes shelter from having to make difficult medical decisions pertaining to end of life care. An experienced Florida Estate Planning Attorney can help families adhere to the wishes of loved ones as we age.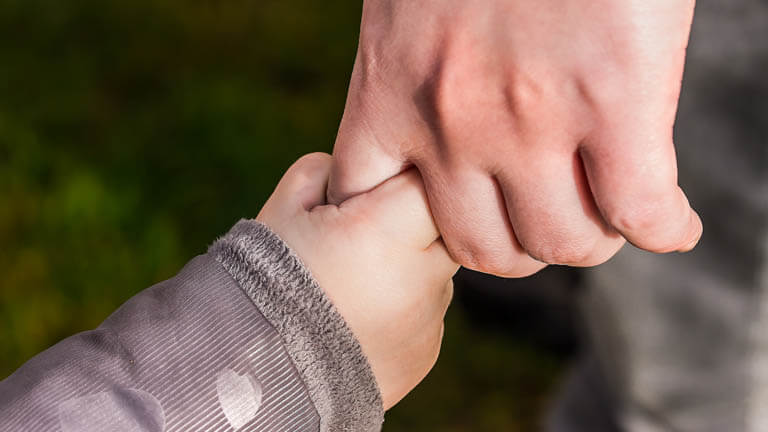 Nominations of Preneed Guardian
A nomination of a Preneed Guardian allows a person to select a trusted individual to make both personal and financial decisions while they are unable to make such decisions on their own or to conduct their own affairs.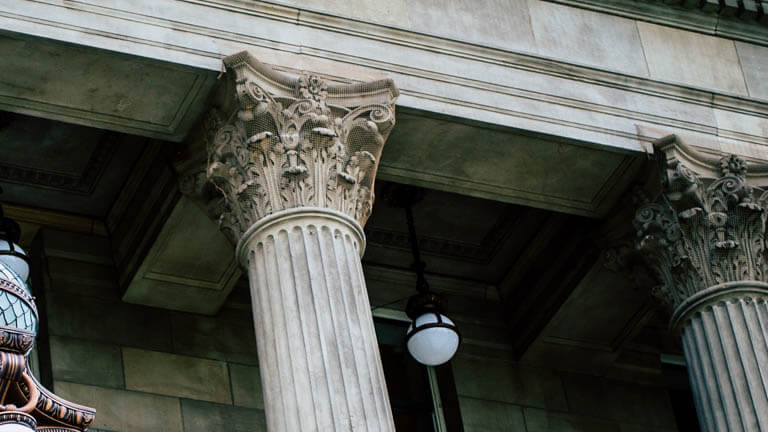 Probate is the court process of administering an individual's Last Will and Testament or intestate estate. During this process, a person's assets are identified, their final bills and taxes are satisfied and remaining assets of the estate are distributed in accordance with a valid existing will or Florida State Law. 
Advanced Asset Protection Planning
Irrevocable Trusts
Irrevocable Trusts permanently transfers interest away from a grantor and cannot be modified or terminated without the permission of the beneficiary.
Personal Residence Trusts
IRA Trusts
Such accounts are designed to hold a grantor's IRA accounts for the benefits of others upon their death.
Dynasty Trusts
A Dynasty Trust is a longer-term trust that serves as a vehicle for a grantor to pass wealth from one generation to another without incurring transfer taxes.
Education Trusts & Qualified Tuition ("529") Plans
Unlike a 529 plan that encourages saving for future higher education costs through tax savings, an Educational Trust specifies that the trust funds are to be used for education purposes only, naming the beneficiaries and stating how the trust funds may be used.
Asset Protection Trusts
Asset Protection Trusts encompass a wide range of legal structures used to avoid to lessen the effects of taxation etc. on the beneficiary.
Comprehensive estate planning includes not only necessities of a common will or revocable trust, but regularly involves planning for disabilities and advanced directives, as well as, complexed asset protection and tax considerations.
Explore Our Most Popular Estate Planning Packages
Start-up
Ideal for single individuals with no children or major assets, such as college bound young adults
Includes:

Simple Will

Living Will

Healthcare Surrogate

Power of Attorney
Family Protection
Ideal for married or single individuals with children or who own larger assets such as a home
Includes:

Revocable Trust with a Pour-over Will or Complex Will with Trust for Minor

Living Will

Healthcare Surrogate

Healthcare Surrogate for Minor

Power of Attorney
Social Media Protection
Ideal for those who are concerned about the ownership and accessibility of their online presence
Includes:

Simple Will

Social Media List with access credentials

Power of Attorney addressing each social media account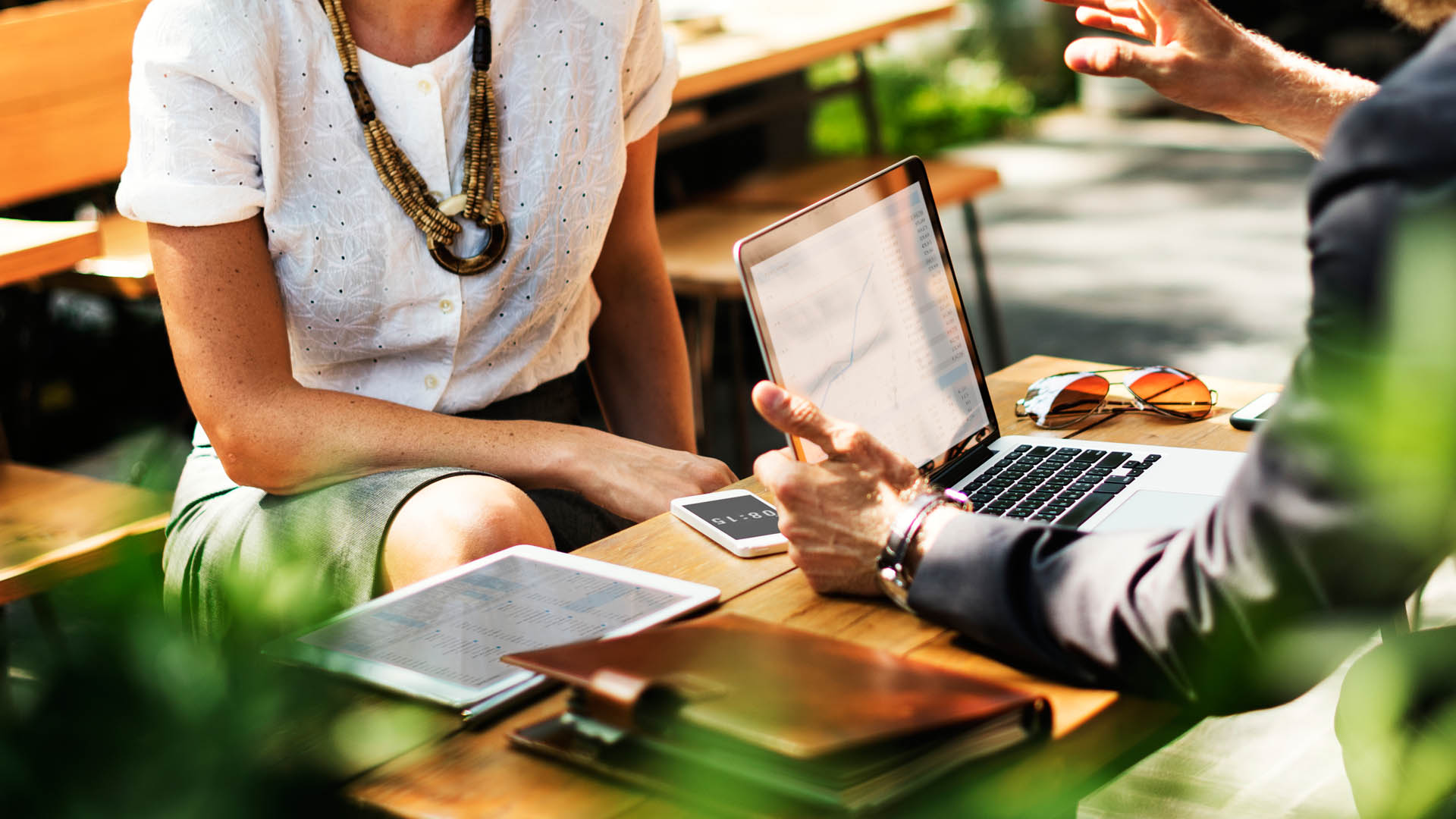 Succession Planning for Small BusinessesFew businesses address the steps necessary to undertake effective succession planning for a multi-generational business to flourish. Learn more about this vital aspect of long term business planning. While many of us have our...
We are proudly affiliated with these distinguished organizations that support our efforts to provide our clients with premier, custom-tailored legal solutions.