Policing & Protecting your Trademark
Although it's an indispensable step to protecting your brand, successfully registering your trademark with the United State Patent and Trademark Office ("USPTO") does not end the process of protecting your trademark.
In fact, many may argue it's just the beginning!
Understanding the protection of your Trademark
In the United States, trademark law requires that owners of registered trademarks to take steps towards protecting against third-party infringers who may be using the same or confusingly similar marks in connection with identical, related or complementary goods and services.
Essentially, the laws were established to require a form of "policing" by owners of registered brands.
The laws require that owners immediately object to and assert any rights they may have against such infringers, or risk losing their protection.
And any trademark professional will confirm that the most effective way in which to police your brand is through early discovery of infringements and immediate assertion of rights against infringers.
Generally speaking, "policing" or protecting your trademark or service mark, as the case may be, means utilizing any monitoring service or surveillance program to become aware of and keep track of third-party usage or application to register marks that may be identical or confusingly similar to your registered brand.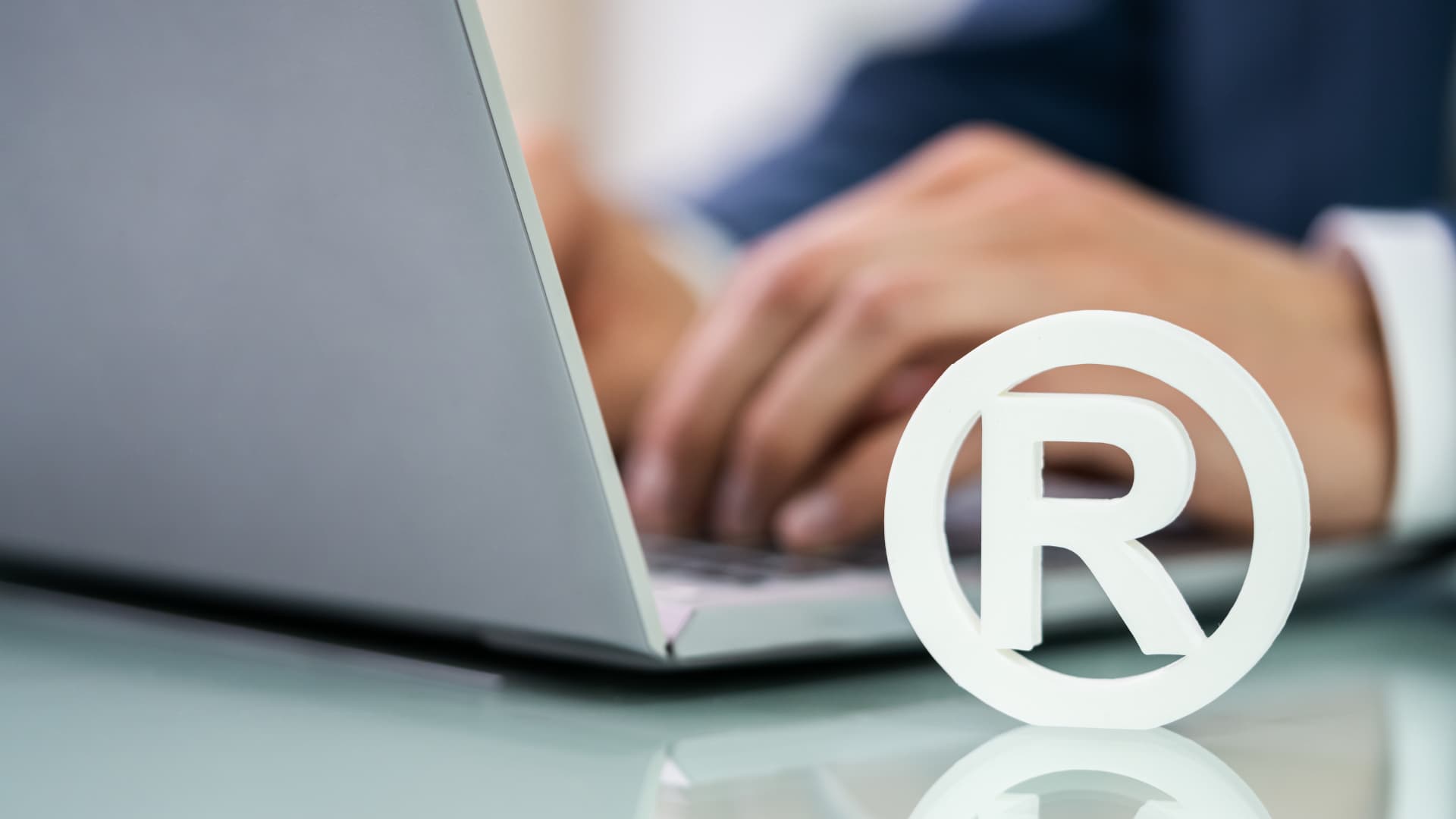 Options for Policing & Protecting your Trademark
1. Effective policing of a brand always starts at home! It is highly recommended to educate your company's staff to be on the lookout for infringements, as well as, the proper use of your company's brand.
2. Subscribe to surveillance programs or watch services to conduct ongoing searches on your behalf.
a. Surveillance programs, which are services provided by third-party vendors, allow an owner to place a watch on their brand name in the jurisdiction in which are registered. The scope of such searches depends on the jurisdiction in which the brand is registered, meaning if a trademark is registered with the USPTO, then there is a duty to conduct nationwide searches for potential infringements. These searches provide early notification of a potentially conflicting application and allow the owner sufficient time to assess the infringement and respond accordingly. Larger companies with global brands regularly use these types of surveillance programs to police their brands.
b.Trademark watch programs provide a slightly different service in that they allow for brand owners to customize the nature of the watch service depending on their specific needs. These watch services periodically search for newly-filed applications and newly-published applications with the USPTO, Foreign Trademark Registers, as well as, registries worldwide. USPTO and foreign watch services can further be broken down according to International Nice Classicof goods and services etc.
When selecting a surveillance or watch service, it is recommended that you consider the markets within which your mark will be promoted, as well as, any anticipated future business expansion. Through the use of these services, attorneys can continuously monitor reports and notices that will allow them to timely notify you of potential conflicts and infringements. Early detection of such infringements is pivotal to protecting your brand.
3. Certain DIY measures may also assist with the policing process such as regularly searching the internet and social media for infringement, reviewing the USPTO's official records for new applications and registrations, as well as, setting up alerts on commonly used search engines.
If your search efforts locate potential conflicts, you will then have to determine whether the infringements are problematic enough to address. Examining the timeline of use, the similarity of the marks and associated products, the existence of actual confusion between the two marks, as well as, the difficulty imposed on the consumer in distinguishing between the two marks.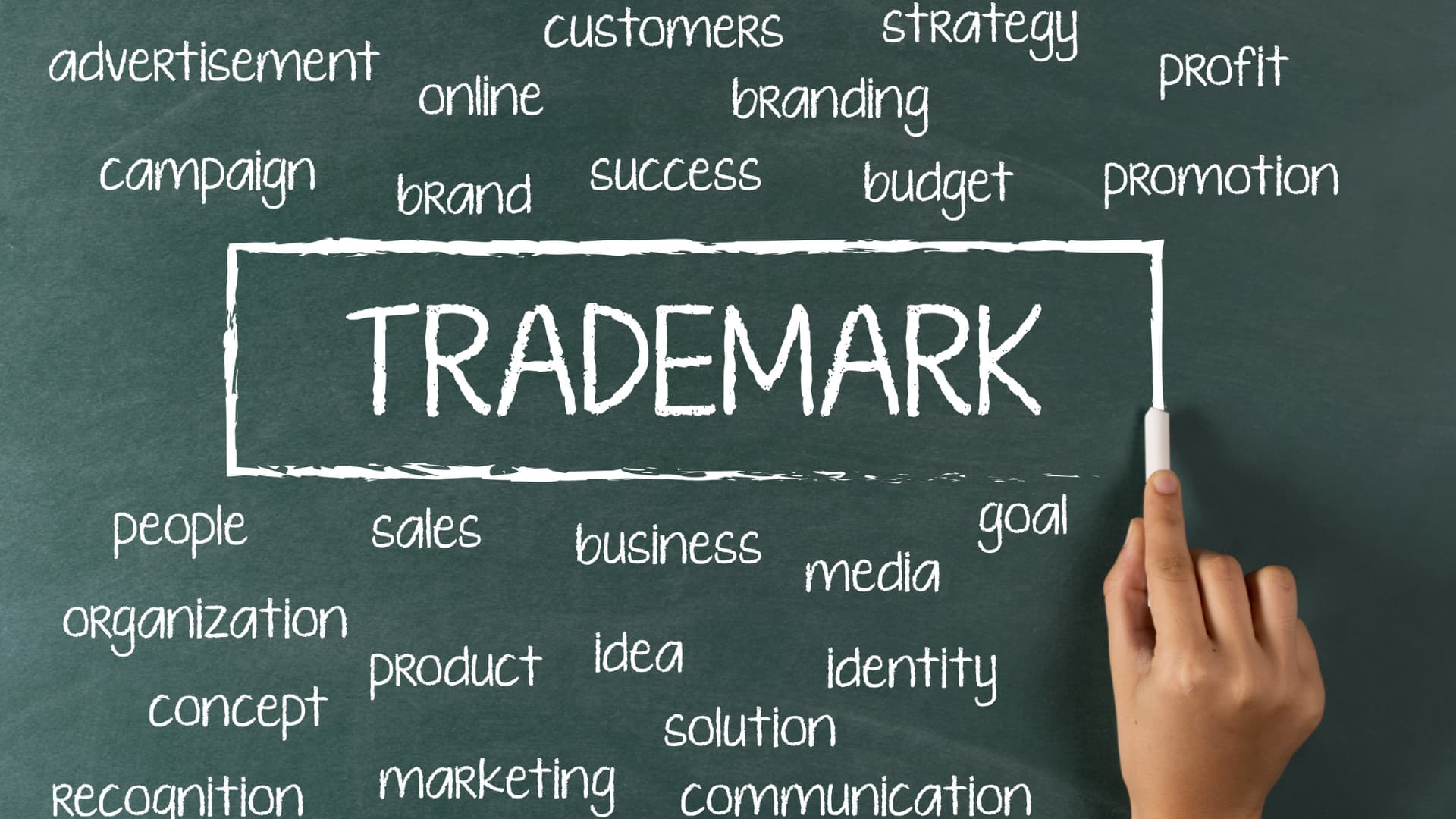 Enforcement Options
If the potential conflicts warrant a response, you have several options depending on the severity of the infringement. They include a cease-and-desist letter, formal opposition proceeding, settlement, recording your trademark registration with the U.S. Customs and Border Control, and Litigation.
Usually, the first step is to employ an attorney to draft and send a cease-and-desist letter directly to the infringer demanding that they stop using the conflicting mark or withdraw the registration application.
A formal opposition with the S. Trademark Trial and Appeal Board (TTAB) may be filed. This option is available to registered trademark holders or owners who possess well-established brand names that qualify for protection through its use in commerce.
Alternatively, parties may settle on agreed-to terms that allow for the use by both parties with various restrictions such as jurisdictional use limitations etc. Another settlement arrangement may be in the form of a licensing agreement between the owners of the two brands.
Registering your brand with the U.S. Customs and Border Control places the authorities on alert of your trademark in efforts to hinder the importation of products sold under a conflicting mark that may have been registered in a foreign jurisdiction.
Trademark litigation is usually the costliest option and, as a result, is a last resort.
Why early action is always the best approach:
Failing to act as soon as a potential conflicting or infringing mark is discovered may lead to irreversible damage to and dilution of your brand and may also open up certain unintended defenses in favor of the infringer.
An infringer may be able to raise the defense of "laches" which is the claim that the registered owner failed to act promptly or within a reasonable time to prohibit their registration application or use of their conflicting mark.
Further, the longer a conflicting brand is permitted to be used in the marketplace the greater the confusion among consumers and the, ultimate, weakening of your brand.
Conclusions
Whether you retain the services of an trademark attorney or initiate in-house monitoring methods, it is imperative that you commence the policing of your brand as soon as possible.
Proper and constant monitoring of your trademark will help enable early action against potential conflicting or infringing marks.
Registering your trademark is just the first step to ensuring that your hard work to build your business's brand is not damaged by unauthorized usage.
If you are looking into options for monitoring your registered trademark that will provide timely and reliable results, contact us to learn how we may be able to assist you.
Stay up to date with the latest resources and updates from ASR Law Firm