How to Form an LLC in Florida
Limited Liability Companies (LLC) are quickly becoming Florida's most popular entity type. Learn about 5 steps to creating a legally sound LLC in Florida.
For most business owners, envisioning their business models comes naturally. However, it's the technical and legal aspects that accompany these ventures that typically pose a problem.  Whereas a brief internet search can assist with determining which entity type to select, what to do next usually remains a mystery.
Consistent with the trend in Florida, many of our clients select the Limited Liability Company (LLC) entity type when forming their businesses. Unfortunately, not everyone takes the requisite steps to make sure their entity has been properly formed. This can lead to devastating results for a business in its formative years. Learn about the 5 steps to creating a legally sound LLC in Florida here: 
CHOOSING A NAME FOR YOUR LLC IN FLORIDA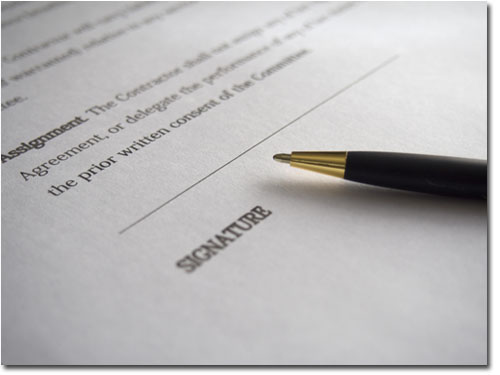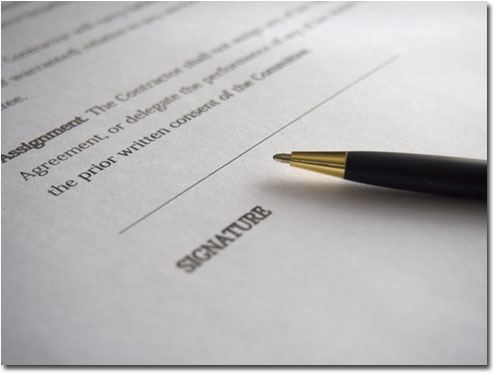 Perhaps the most important step in starting an LLC is choosing its name. A great deal of research should go into the naming of your LLC for many reasons including, but not limited to, determining if the name is available for use in Florida, determining whether it has been trademarked by another business and for more practical purposes such as being easily identifiable by customers.
When naming your LLC, you must follow Florida's naming guidelines. Some of the most noteworthy rules are:
Your name must include "Limited Liability Company", "L.L.C." or "LLC"
Beware of restricted words, such as Bank or University, which may require additional licensing and paperwork
Watch out for words that are strictly prohibited such as those that may confuse your LLC with a governmental agency.
To determine whether a particular name is available in Florida, one must search the Florida Division of Corporations. If the name is available, it is always best to conduct a nationwide trademark search to ensure that no other business has already registered your chosen name before building your brand. While you can conduct these searches online, it is best to consult with an attorney to ensure your search is comprehensive.
To avoid undue expenses, only after confirming name availability and no registered trademarks should one invest into URLs, domain names or other marketing. Remember, an available domain name does not mean an available business name!
REGISTERED AGENT
In Florida, when an LLC is created the owners must nominate a Registered Agent who agrees to send and receive legal papers on behalf of the LLC. Such Agent must be a resident of Florida (or a corporation authorized to do business in Florida).
Although the owner of an LLC may list herself as the Registered Agent, there are several advantages to using a third-party such as compliance and privacy.
ARTICLES OF ORGANIZATION and OPERATING AGREEMENT
To register an LLC, Articles of Organization must be filed with the Florida Division of Corporations.
In this document, the owner will determine if the LLC will be managed via member or manager. Member-managed LLCs typically involve a small number of members who can remain involved in the day-to-day needs of the company. While manager-managed involves companies with a large number of members who do not intend to be involved in the ongoing management of the company but instead prefer to leave that to a third party.
On the other hand, an Operating Agreement is not a requirement for Florida LLCs. Although, it is a very good idea to have one in place – even of single member LLCs! An Operating Agreement is a document that outlines the ownership and operating facets of an LLC. It governs the creation of the LLC, its management and voting rights (if present), contributions and distributions, changes among the members, as well as, dissolution procedures.
EMPLOYER IDENTIFICATION NUMBER
After an LLC's Operating Agreement is filed, it can then apply for an Employer Identification Number (EIN). Also known as a Federal Tax Identification Number, this number is issued by the IRS and used to identify a business similarly to an individual's social security number. It is needed for all governmental filings, including taxes, as well as to open financial accounts.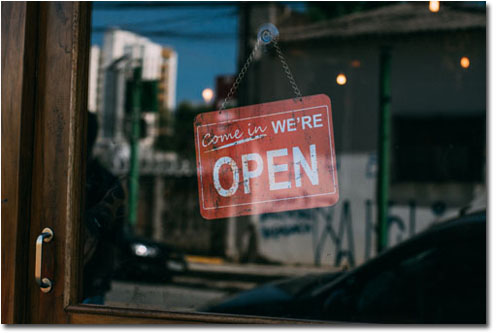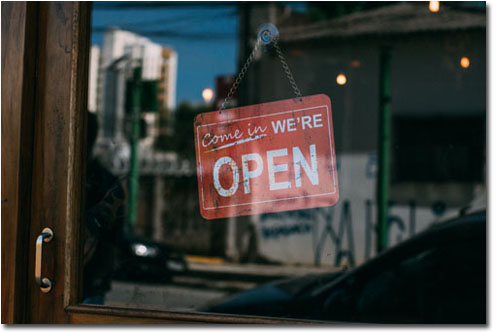 YOUR LLC IN FLORIDA: OPEN FOR BUSINESS!
Once these steps are completed, the LLC is open and ready for business! However, it is also important that an LLC obtains the requisite city and county permits to avoid unnecessary penalties later down the line. Whether you are at the beginning stages of creating your LLC or have been up and running for some time, an attorney can assist you with ensuring that all aspects of your LLC are legally sound. Contact us if you are in need of assistance with creating your LLC.
Stay up to date with the latest resources and updates from ASR Law Firm