Do I need title insurance if I pay cash for real estate in Florida?
Many of our articles are premised on actual concerns or questions posed by our clients. 
Of the various subject areas related to real estate closings that we are contacted about daily, queries about the need for title insurance policies in cash purchases are among the most common.
Understanding title insurance when paying cash
In Florida, purchasing an Owner's Title Insurance Policy is entirely optional. However, when prospective clients ask us if they should opt for it, our short answer is inevitably "yes".
For a general overview of title insurance, check out our previous article: A Title Insurance Primer. This article examines the specific need for cash buyers of real estate to purchase Owner's Title Insurance policies despite it not being legally required.
Title insurance is meant to protect purchasers (Owner's Title Insurance) and lenders (Lender's Title Insurance) from financial loss if the rights to ownership are ever disputed or hindered.
Even the most thorough of title searches can leave certain title defects undetected and, without property protection, a purchase may be subject to losing their investment.
In fact, title insurance goes further than simply protecting purchasers from financial losses, it also pays for the cost of defending against any claims or defects that may be covered by the policy.
So why not protect your investment with an actual policy? 
How will an Owner's Title Insurance policy protect me?
The underwriting process for issuing title insurance is very involved and requires a title agent to perform several searches and examinations. These in-depth searches help to avoid the numerous pitfalls and potential encumbrances that a cash buyer may encounter. A few examples of such problems are as follows:
Improperly executed documents (probably one of the most common defects encountered)
Errors when recording or improperly indexing legal documents such as a deed or mortgage
Fraud and forged signatures or documents
Failing to resolve the interest of omitted or unknown heirs
Delinquent taxes and/or assessments
Outstanding liens and judgments against the subject property
Unsatisfied mortgages and loans on the subject property
Addressing the ability of a grantor to transfer property (i.e. dealing with minors or mental incompetence)
Rectifying the consequences of impersonation of a bonafide owner of land by imposters
Refusal of the cash buyer to accept title based on its condition and any pending defects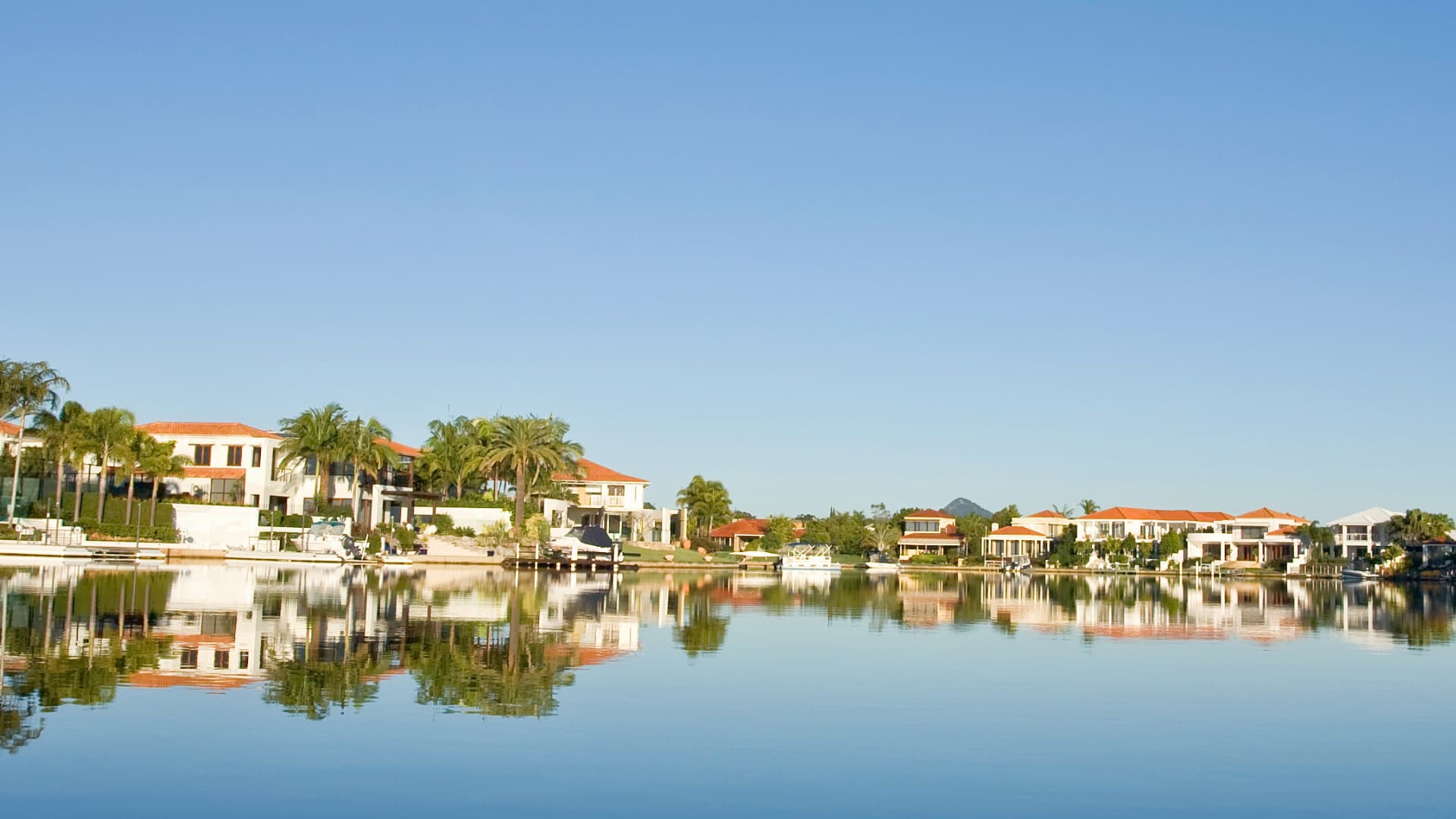 How can the title to my home be defective?
Most people understand that when they purchase real estate property, they are taking title or ownership of the property immediately.
This is especially true when the property is being purchased with cash and there is no lienholder/mortgagee involved.
But this ownership can be affected by any number of problems that remain undisclosed during the closing process.
These defects may not be revealed for months or even years after a cash buyer purchases the property, thereby making the solutions to such defects far more difficult or even impossible.
Resolutions span from simple document execution and recordation to negotiated buyouts of interested parties to litigation.
Needless to say, defending one's interest from title defects can cause a cash buyer to spend substantial amounts of money and they may still end up losing their property.
Having a title agent complete a thorough search of the property's title and lien histories significantly reduces this risk.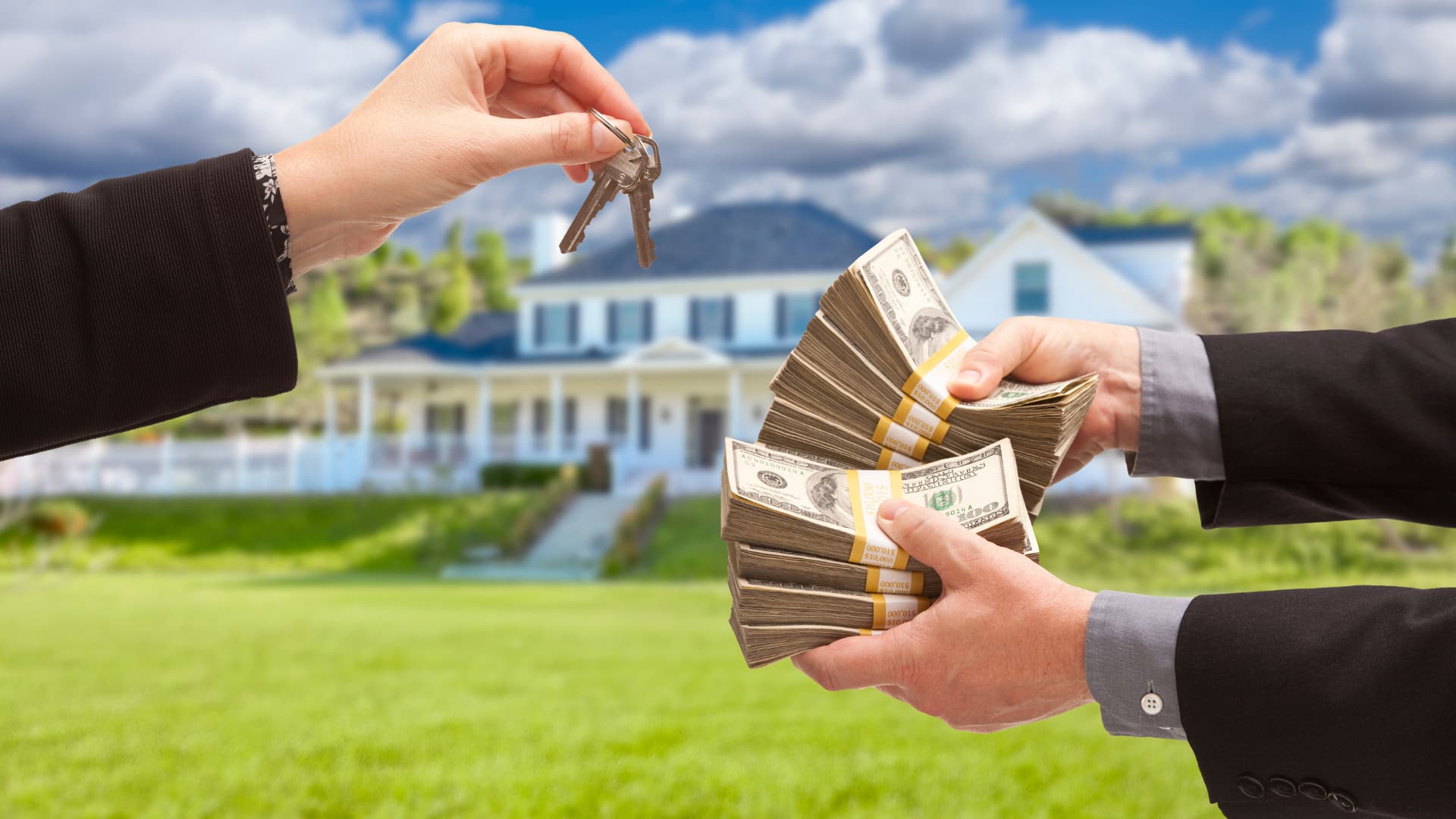 Am I covered by the Lender's Title Insurance Policy?
Cash purchases do not involve lenders, so there is no lender's policy to provide coverage.
However, for those who do finance their purchases, the lender's title insurance policy will not provide protection.
Lenders usually require the issuance of a Lender's Title Insurance policy at closing to ensure that the lender has a valid and enforceable lien on the property. Such a policy extends only to the Lender.
Conversely, an Owner's Title Insurance policy protects only the buyer from possible title defects and covers only the buyer's costs of defending their ownership.
Each type of policy provides different protections to different parties to a real estate transaction.
How much would an Owner's Title Insurance Policy cost?
Unlike traditional insurances, a title insurance policy premium is paid once at the time of closing. The cost is statutorily set and directly related to the cost of the subject property. The calculation is based on the following:
$5.75 per $1,000 for the first $100,000;
then, $5.00 per $1,000 should be added over $100,000 up to $1 million;
$2.50 per $1,000 over $1 million up to $5 million;
$2.25 per$1,000 over $5 million up to $10 million;
and $2.00 per $1,000 over $10 million coverage.
Conclusions
While it may seem like an easy way to save on closing costs, the choice to forego Owner's Title Insurance for a cash buyer is extremely risky.
Failing to properly protect your ownership interest, could result in the loss of the subject property and, most importantly, the cash invested to purchase the property in the first place.
If you have questions related to the need for Owner's Florida Title Insurance, it is best to contact a trusted real estate attorney.
Stay up to date with the latest resources and updates from ASR Law Firm