Download your Business Blueprint E-book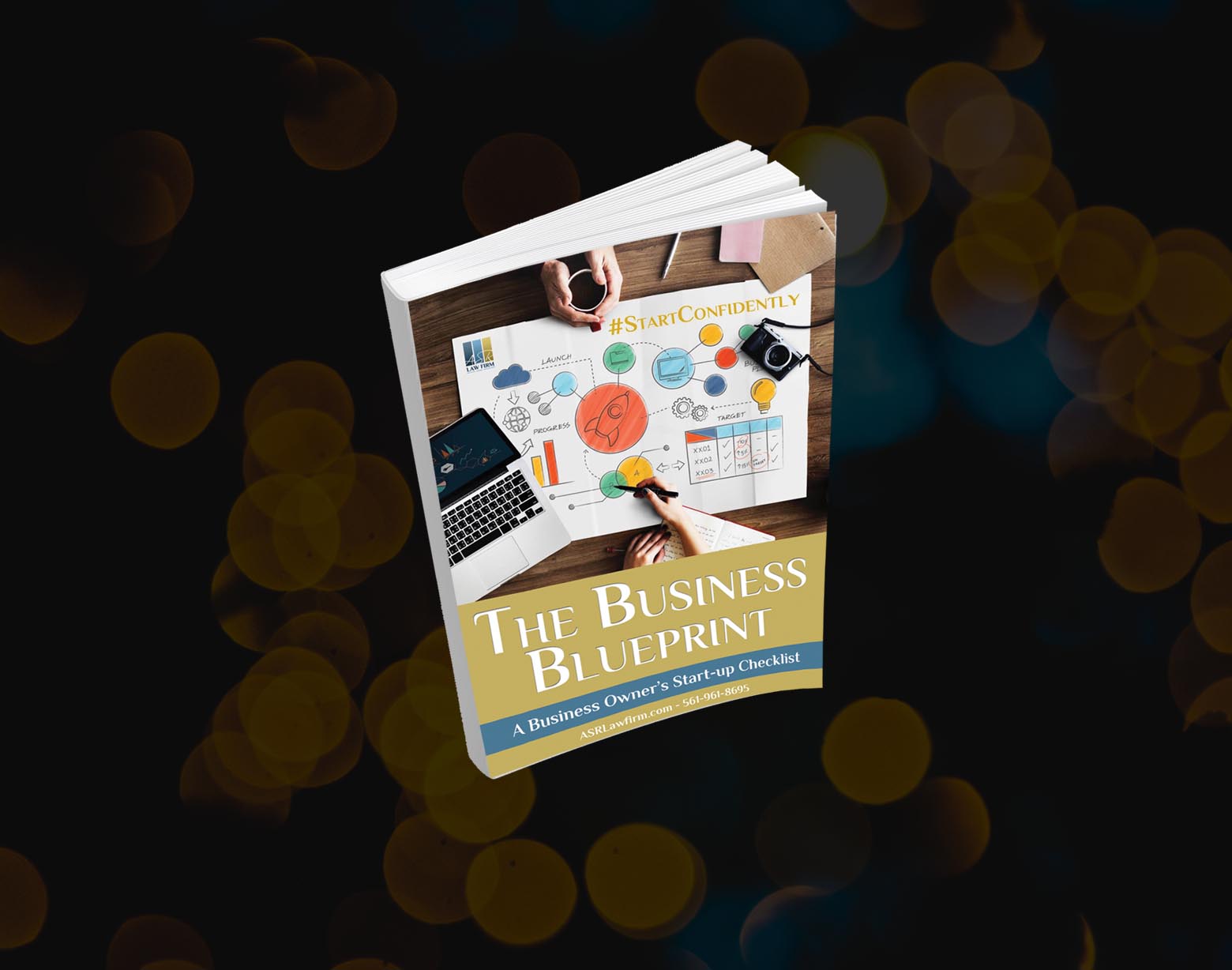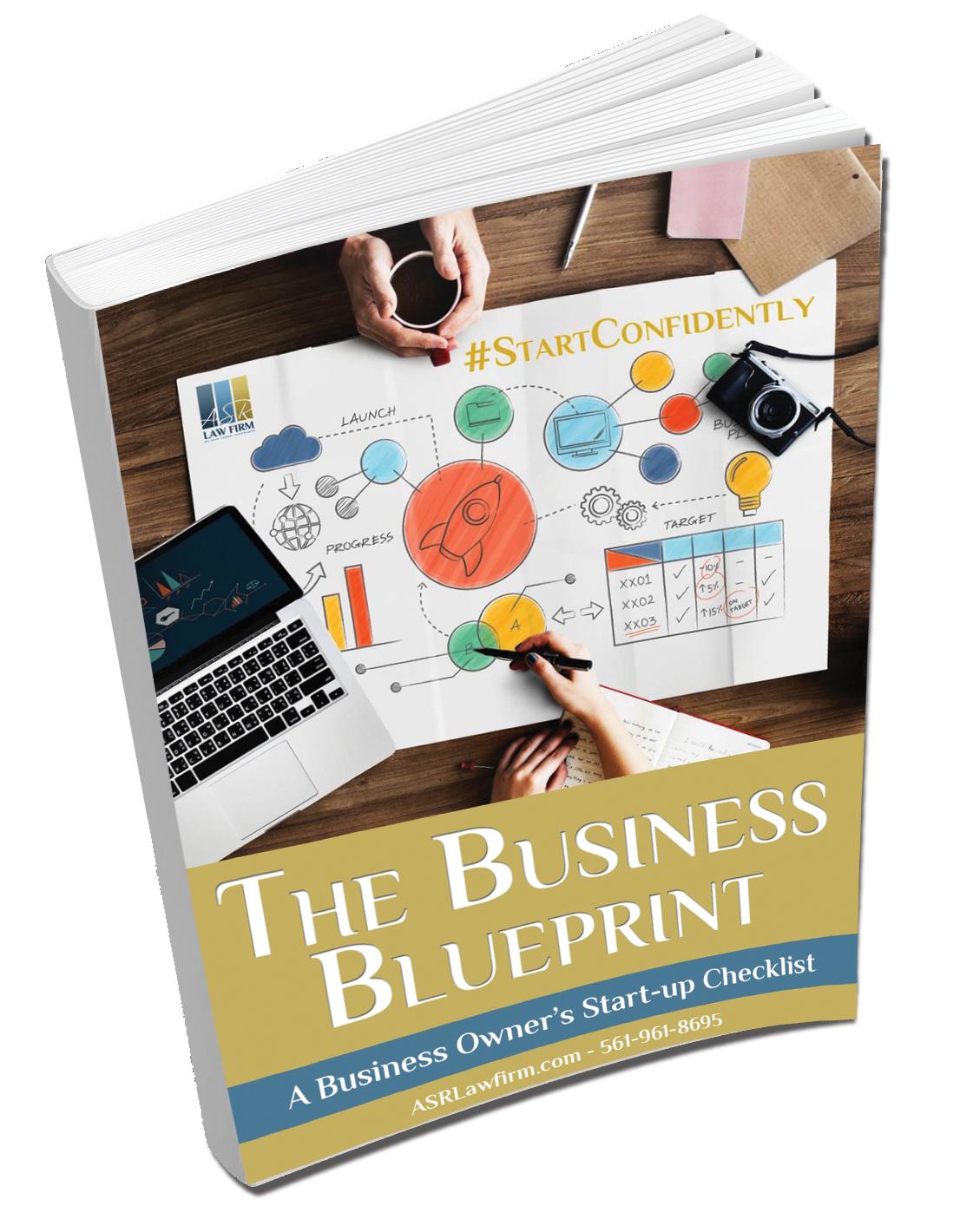 Get your Free Guide to Starting your Business!
Use the form below to download your free e-book today:
Stay up to date with the latest resources and updates from ASR Law Firm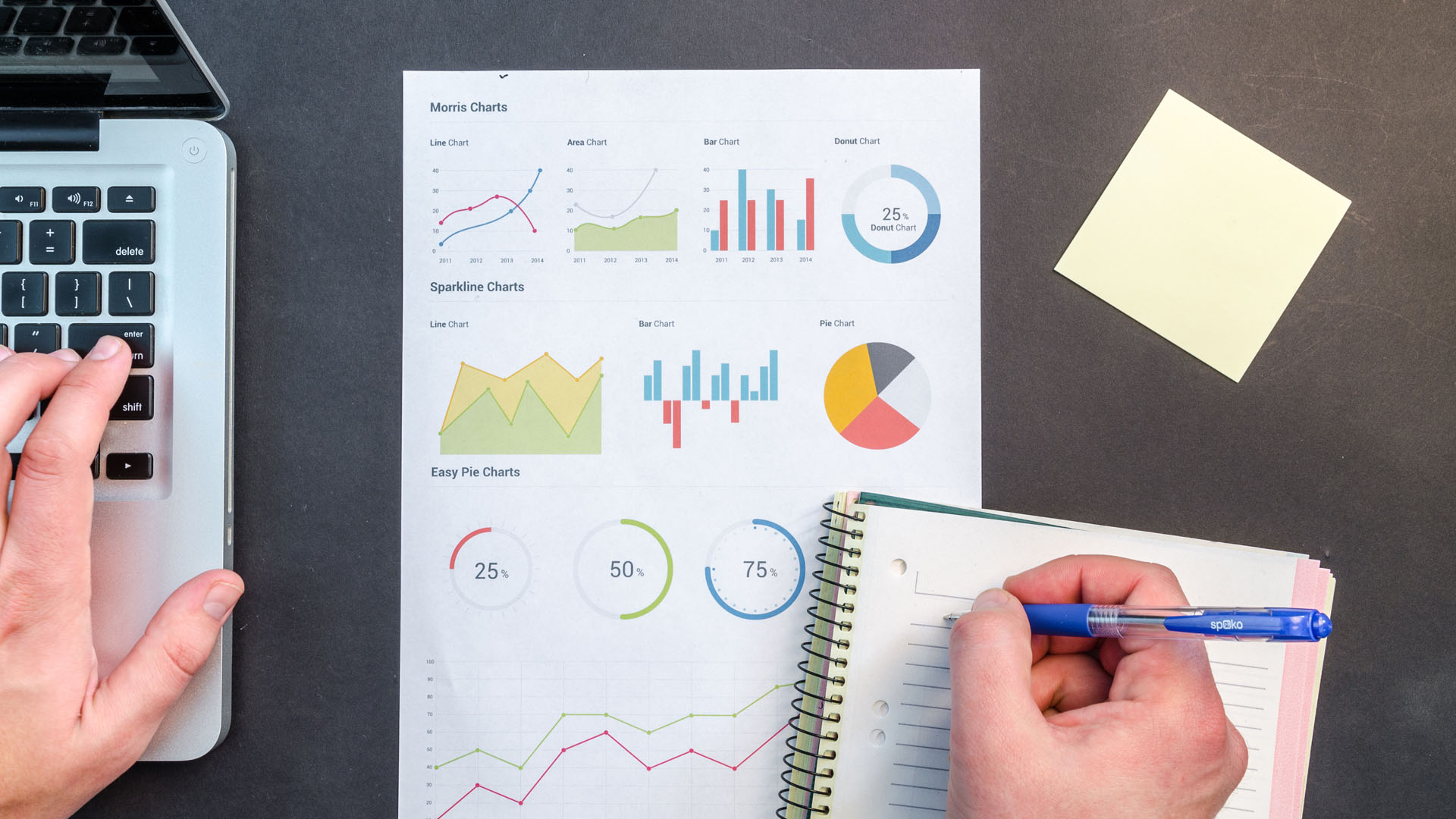 Limited Liability Companies (LLC) are quickly becoming Florida's most popular entity type. Learn about 5 steps to creating a legally sound LLC in Florida.For most business owners, envisioning their business models comes naturally. However, it's the technical and legal...
We are proudly affiliated with these distinguished organizations that support our efforts to provide our clients with premier, custom-tailored legal solutions.