Download your Business Blueprint E-book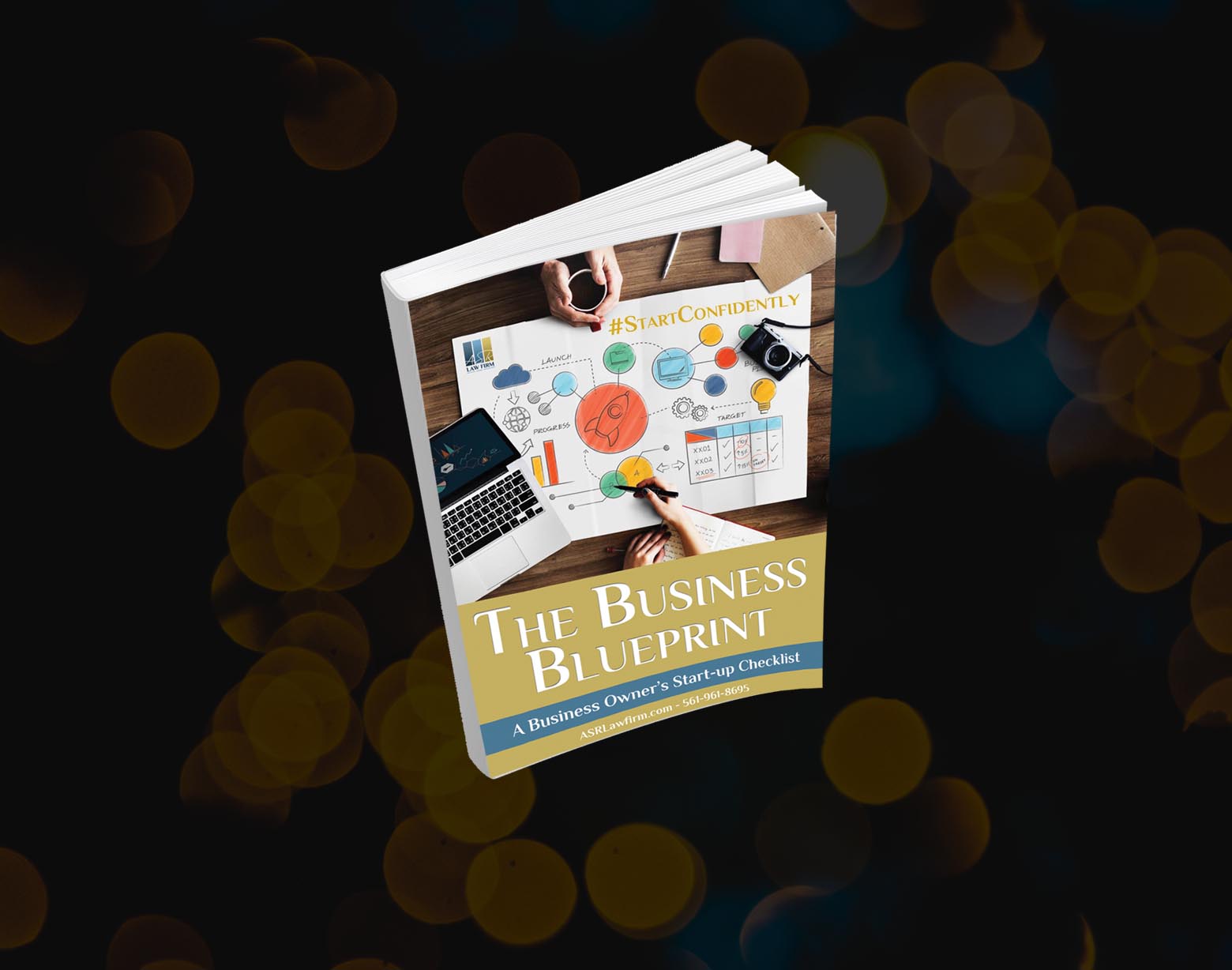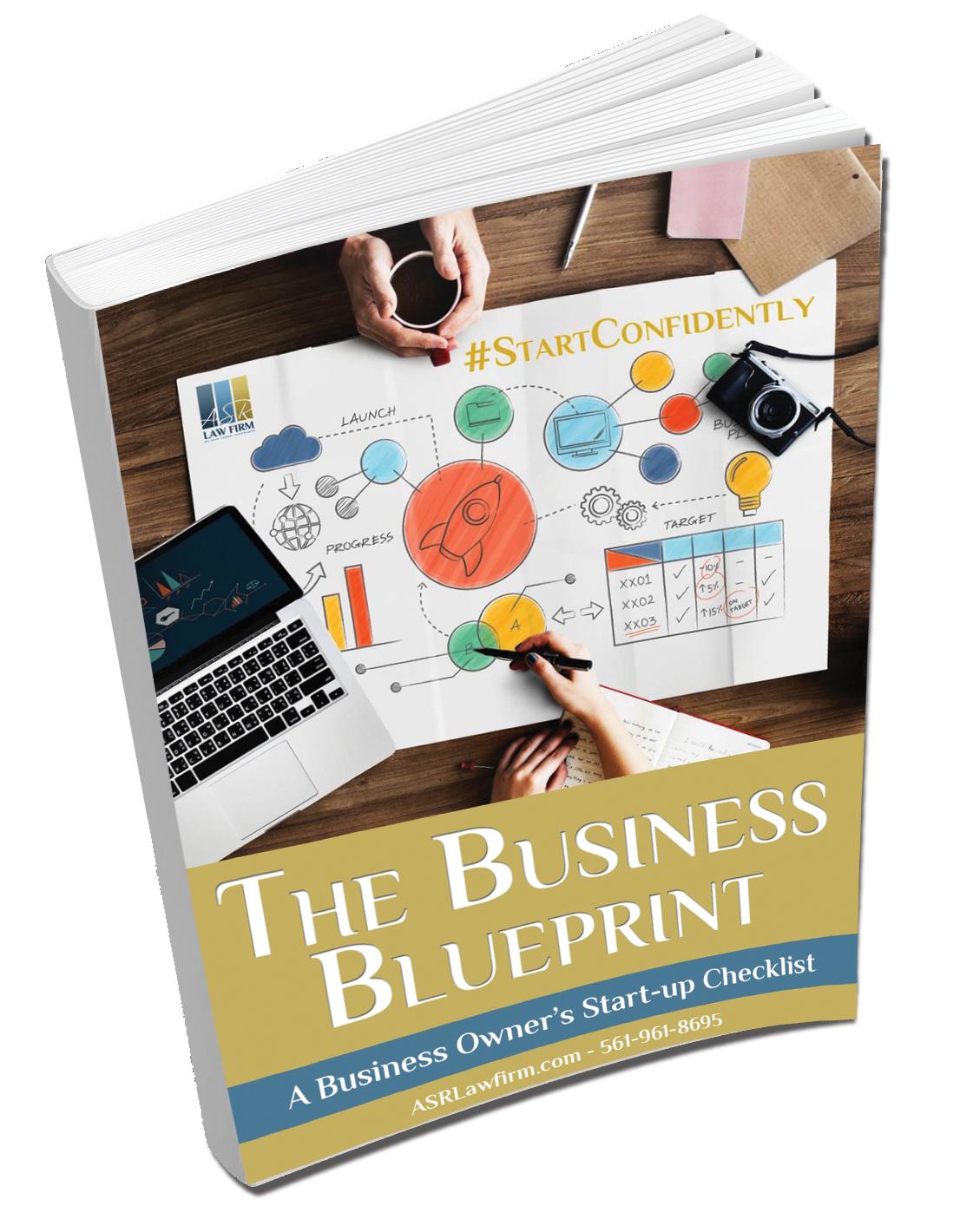 Get your Free Guide to Starting your Business!
Use the form below to download your free e-book today:
Stay up to date with the latest resources and updates from ASR Law Firm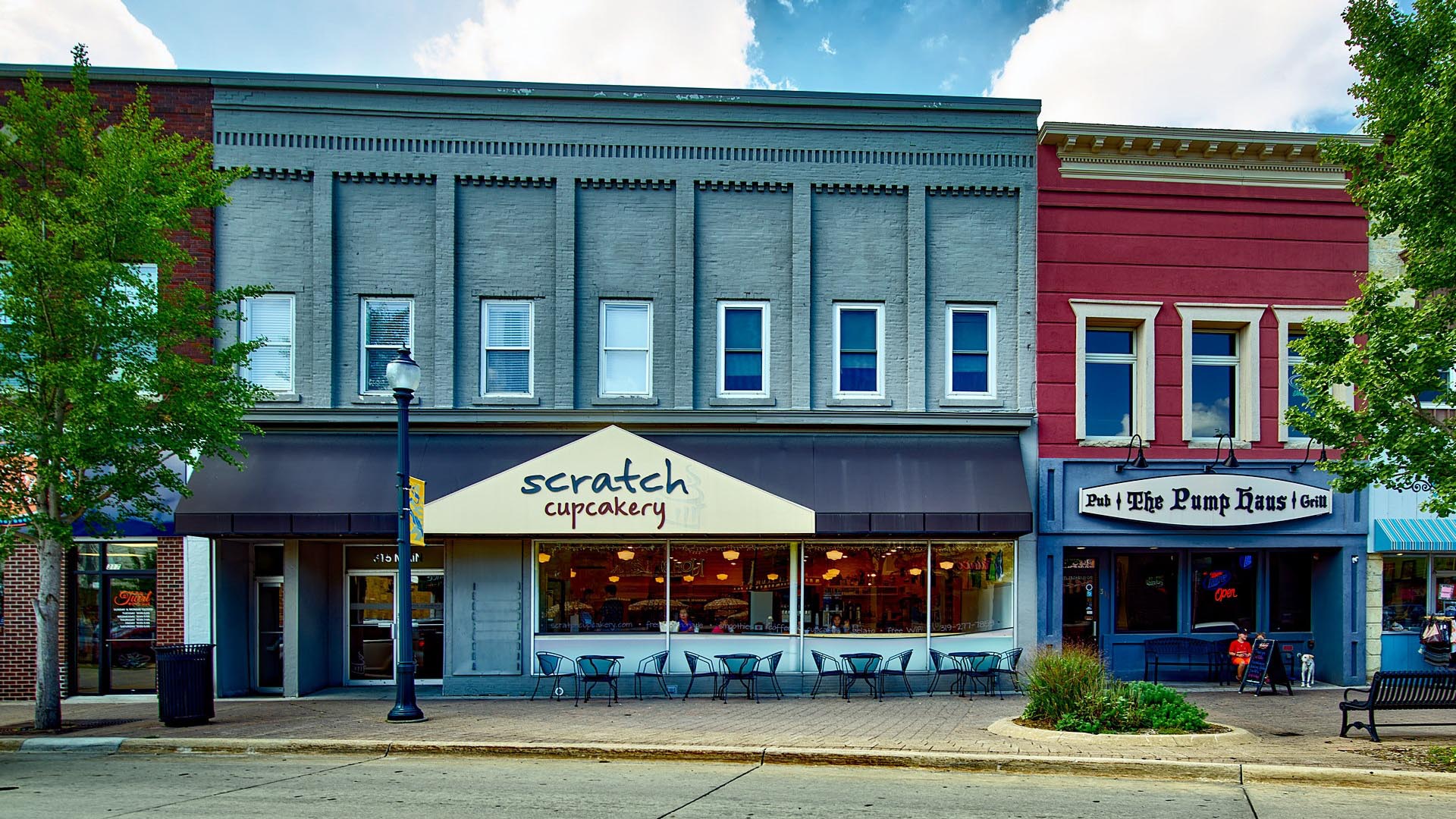 Steps to Successfully Changing your Business' NameChanging the name of an established business can involve some unexpected pitfalls. Explore some of the steps you should consider when considering a name change. On occasion, a business' name just doesn't cut it. Either...
We are proudly affiliated with these distinguished organizations that support our efforts to provide our clients with premier, custom-tailored legal solutions.