Download your Business Blueprint E-book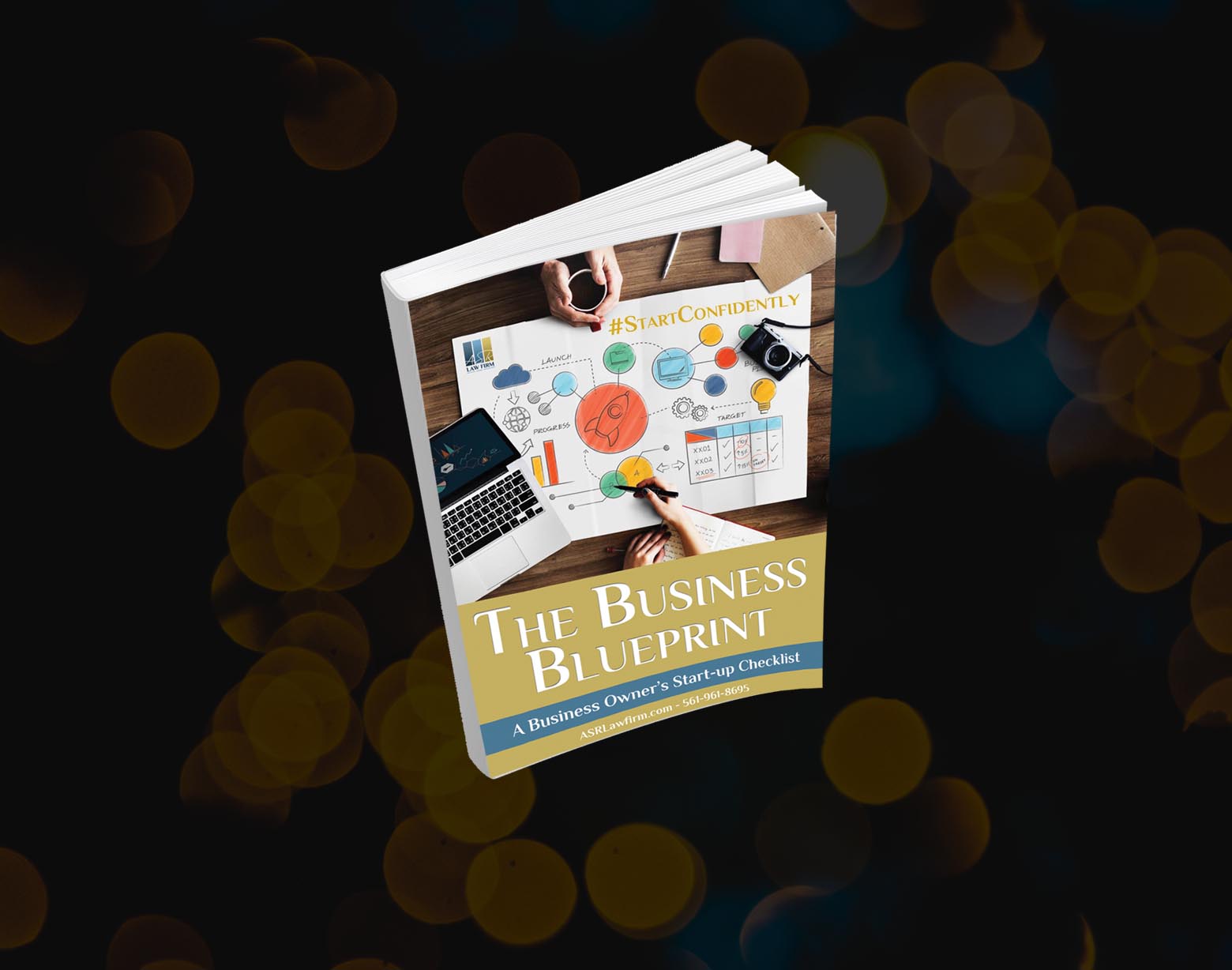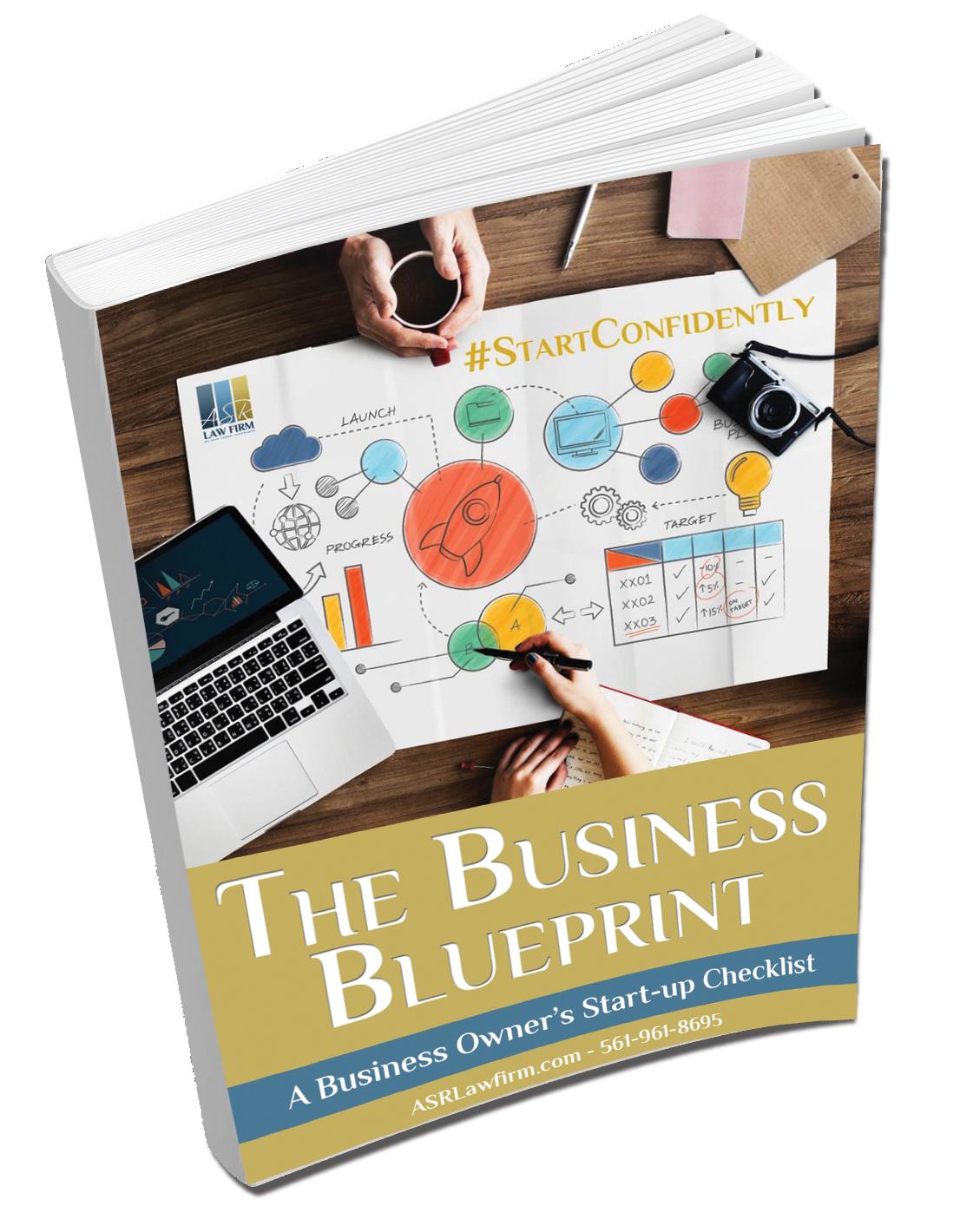 Get your Free Guide to Starting your Business!
Use the form below to download your free e-book today:
Stay up to date with the latest resources and updates from ASR Law Firm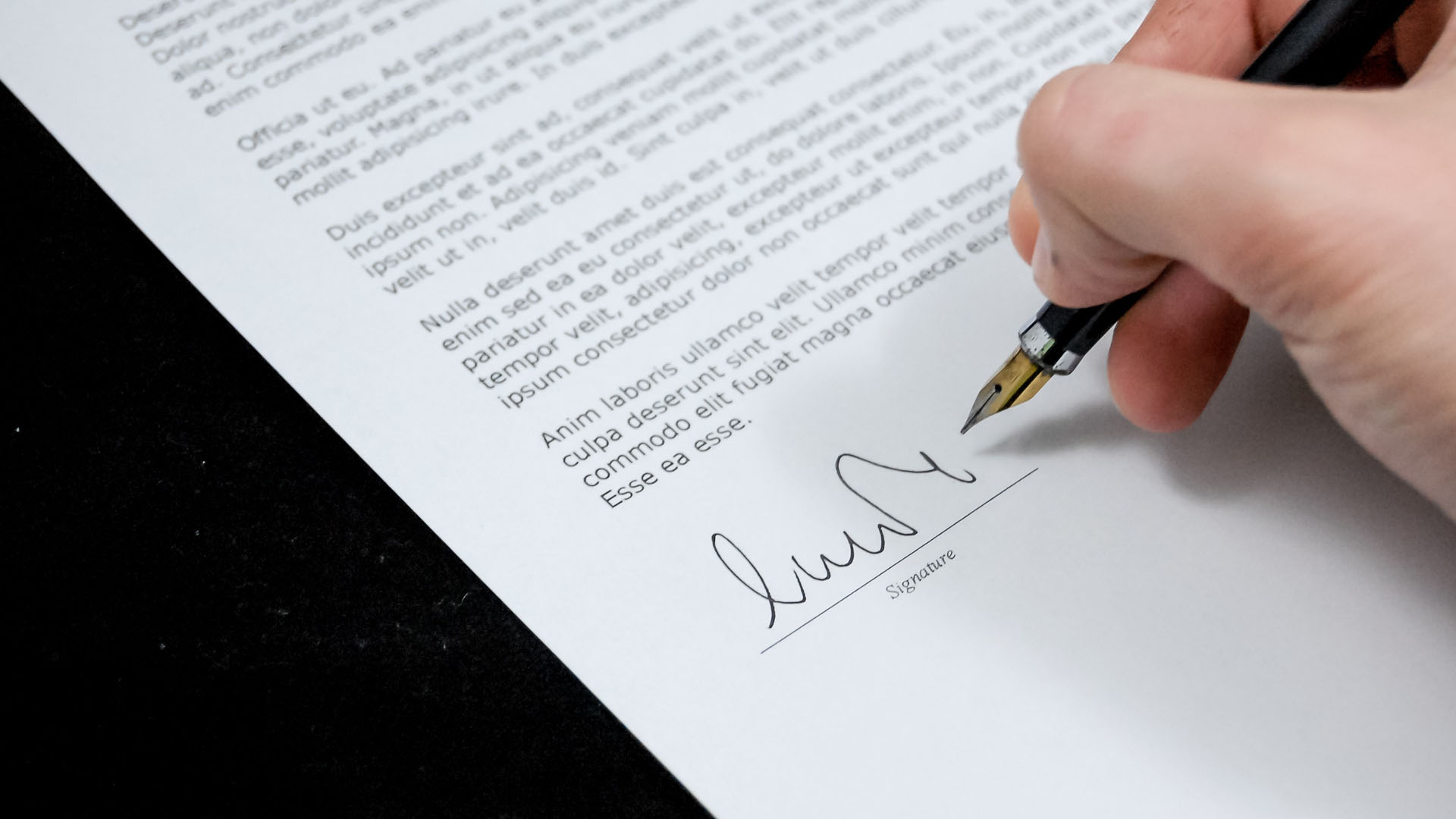 In the State of Florida, preparing a Living Will can help medical professionals and loved ones effectively carry out end-stage medical treatment directives.What is a Living Will? A Living Will, often referred to as a Health Care Directive or an Advance Directive, is a...
We are proudly affiliated with these distinguished organizations that support our efforts to provide our clients with premier, custom-tailored legal solutions.